Food
Mar. 27, 2017 10:59PM EST
7 Recipes for when you can't get seafood out of your mind
Food cravings aren't just for pregnant women to experience. They affect us all, for better or worse. This post is dedicated to seafood cravings. So next time you get a hankering for something in this category, you'll have a list of recipes to easily choose from.
3. Seafood Pasta Salad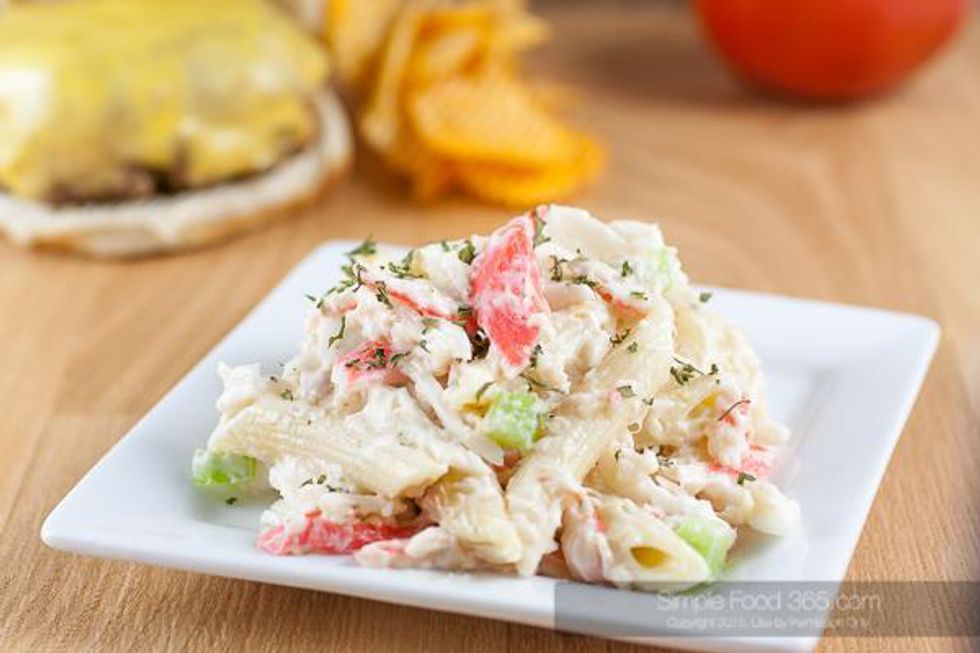 See more recipes from this chef.
Ingredients
1 pasta (box, your choice - we use elbows or penne)
2 white tuna (cans, packed in water)
1 shrimp (can, miniature)
1 pound crab meat
2 celery (stalks)
1/2 teaspoon celery salt
1/4 teaspoon onion powder
1/4 teaspoon black pepper
1 1/2 cups nonfat miracle whip (Miracle Whip)