Jun. 12, 2017 08:16PM EST
10 Quick and Easy Sides to Make Your Barbecue Rock!
Summer is here and it's time to light up the barbie. Try these easy sides to spice up any outing.
---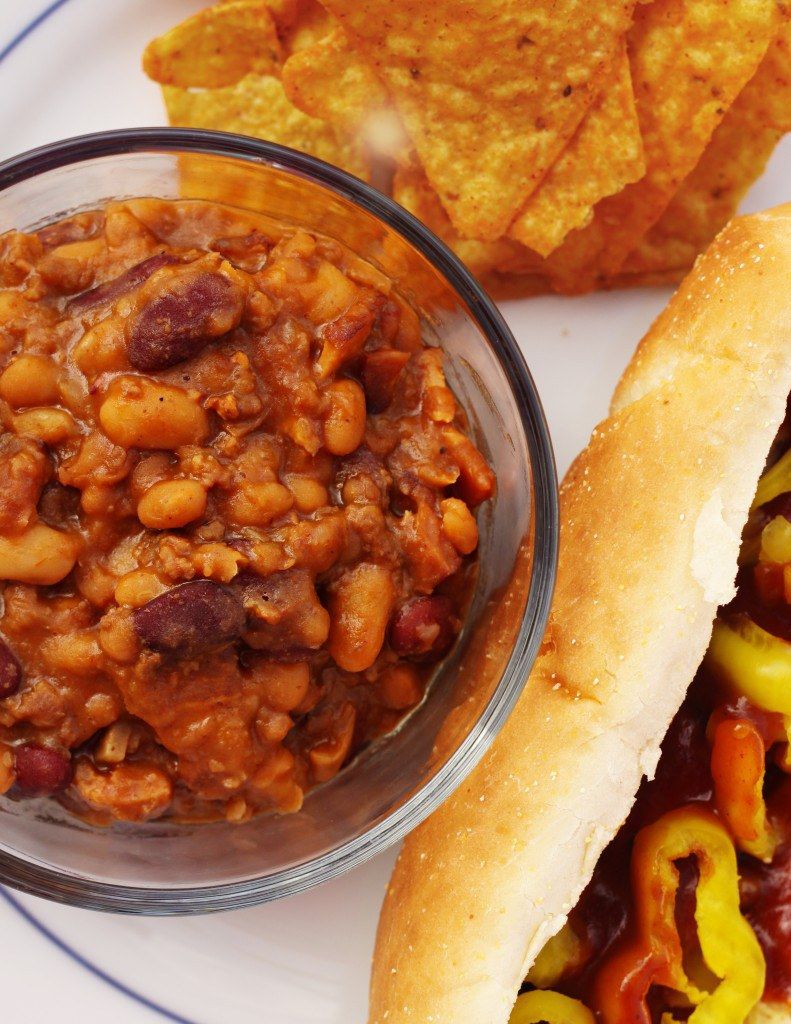 Every time we have a big family BBQ or gathering, my mother-in-law makes these beans. They are always a hit! I have had BBQ beans many times before and these are hands-down my favorite. They are hearty, full of great flavor, and not to mention SUPER easy to prepare. I will never make BBQ beans any other way! Read more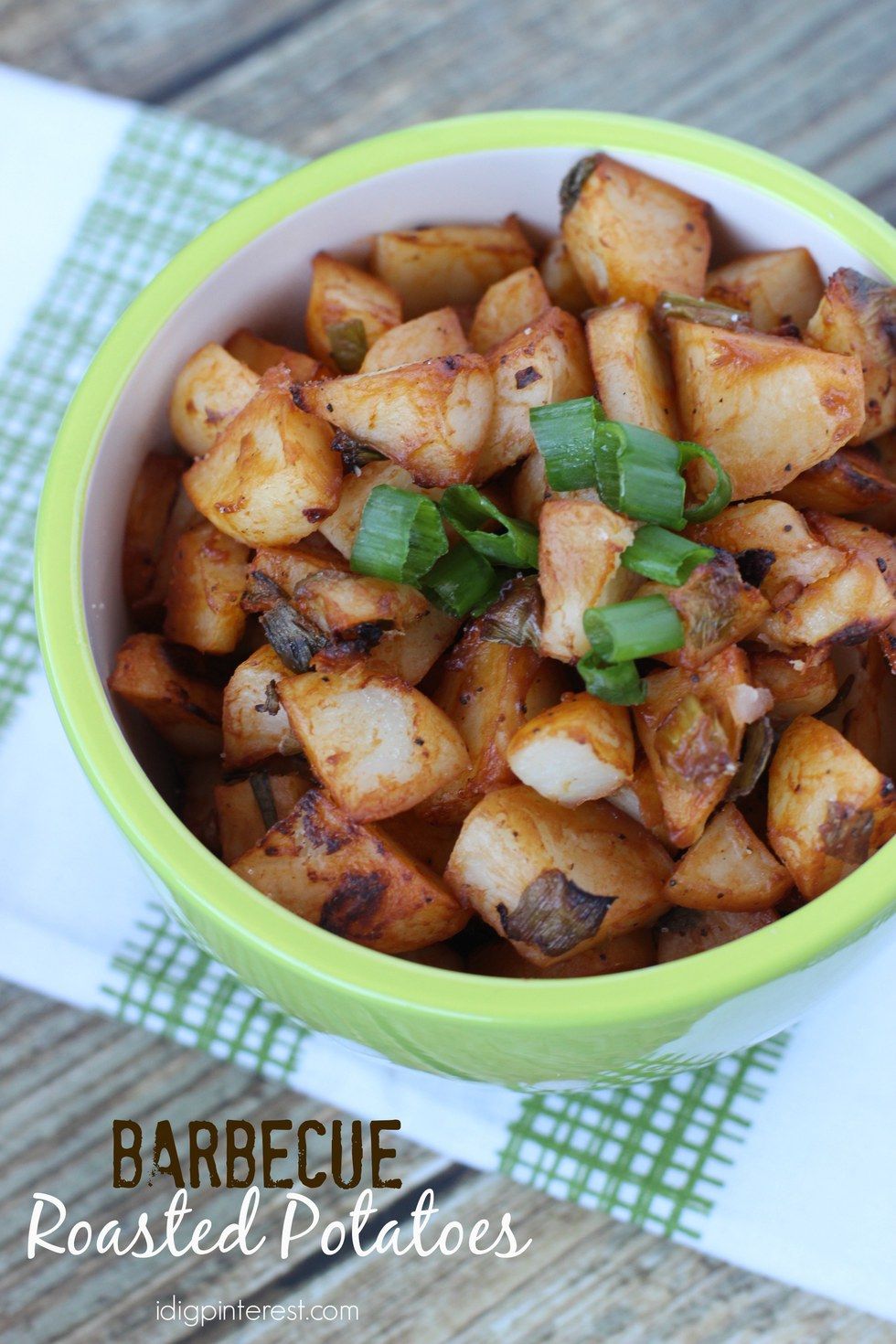 Flavored with your favorite barbecue sauce and baked to perfection, this simple side dish is sure to be a hit with the family!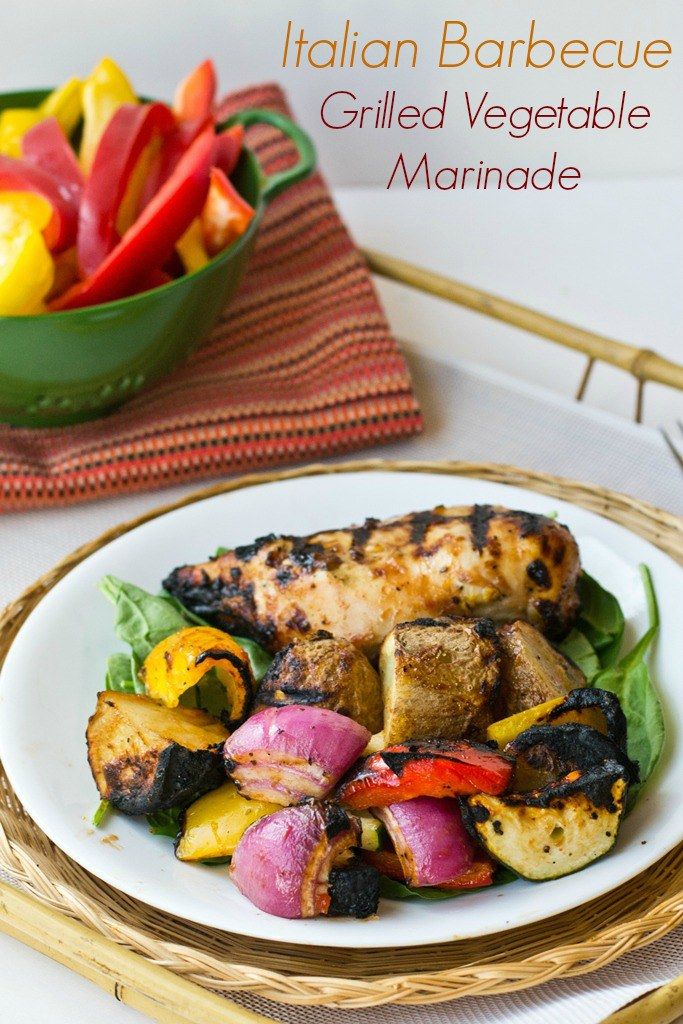 This simple marinade goes perfectly with veggies for full Italian-BBQ flavor! Full recipe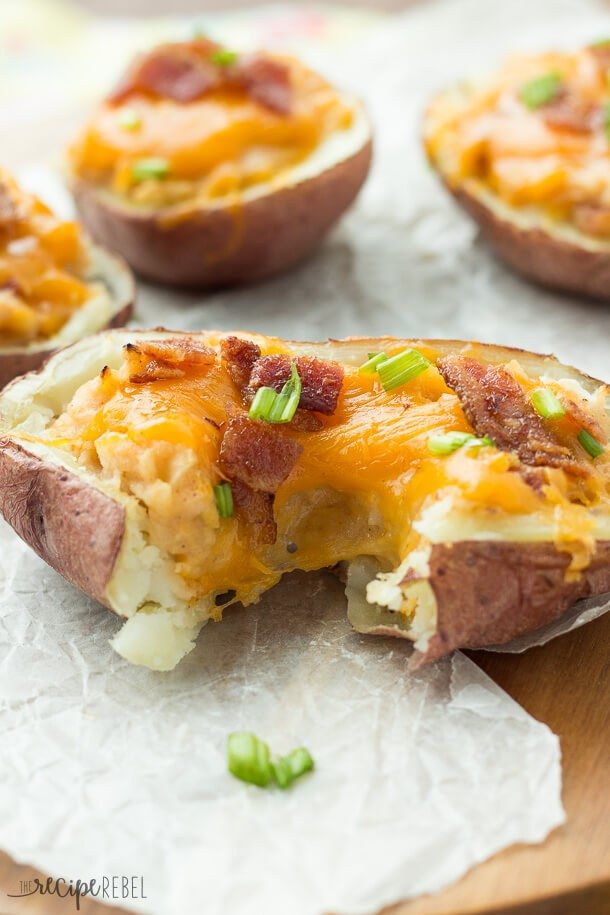 Tender potato shells stuffed with mashed potatoes flavored with barbecue sauce, bacon and cheddar cheese, and grilled to perfection! Read more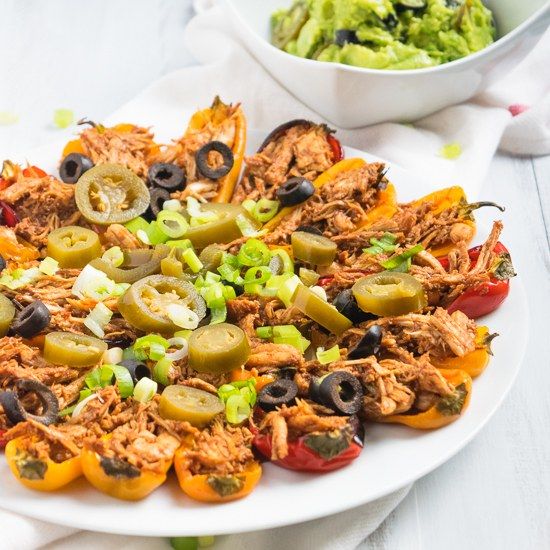 Roasted Mini Pepper BBQ Chicken Bites – an enjoyable and nourishing way to replace nachos!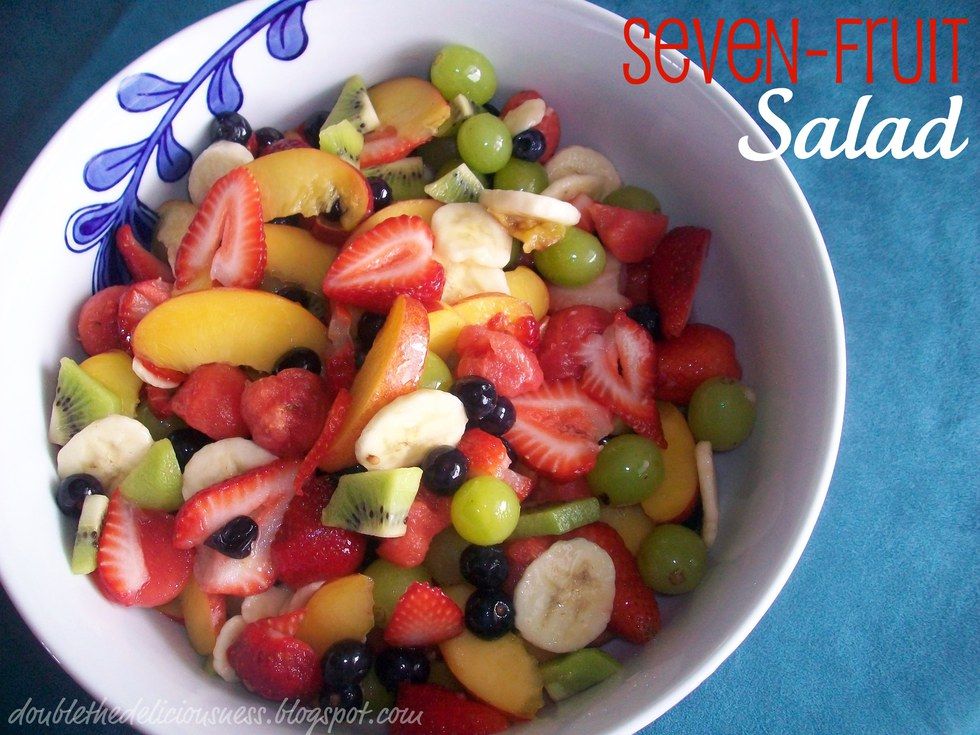 The colors in this salad are so beautiful, but the taste is even more amazing! The tangy bit of lime mixed with the sugars from the fruit is delicious. See recipe.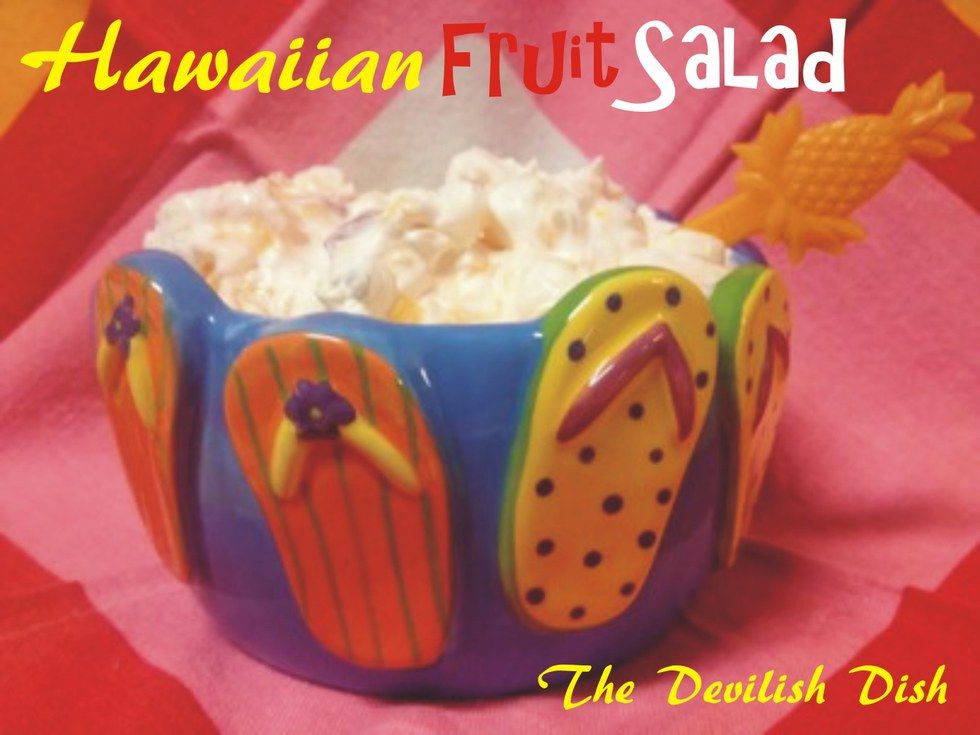 More like a dessert than a salad. It's surprisingly light, sweet and just a little tart from the addition of sour cream. Recipe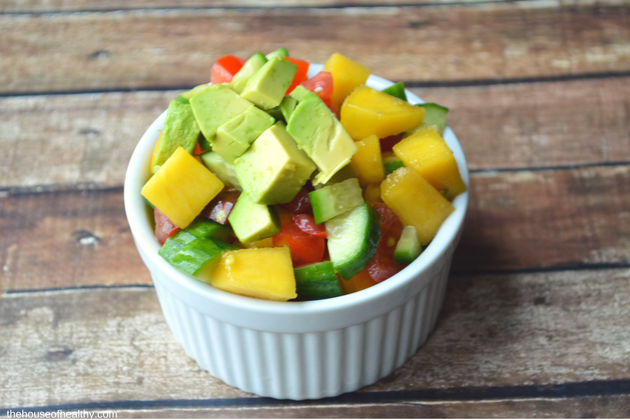 A cool, refreshing summertime salsa. Use it on grilled chicken, tortillas, chips or veggies. It really brings out the tropical flavor. See recipe.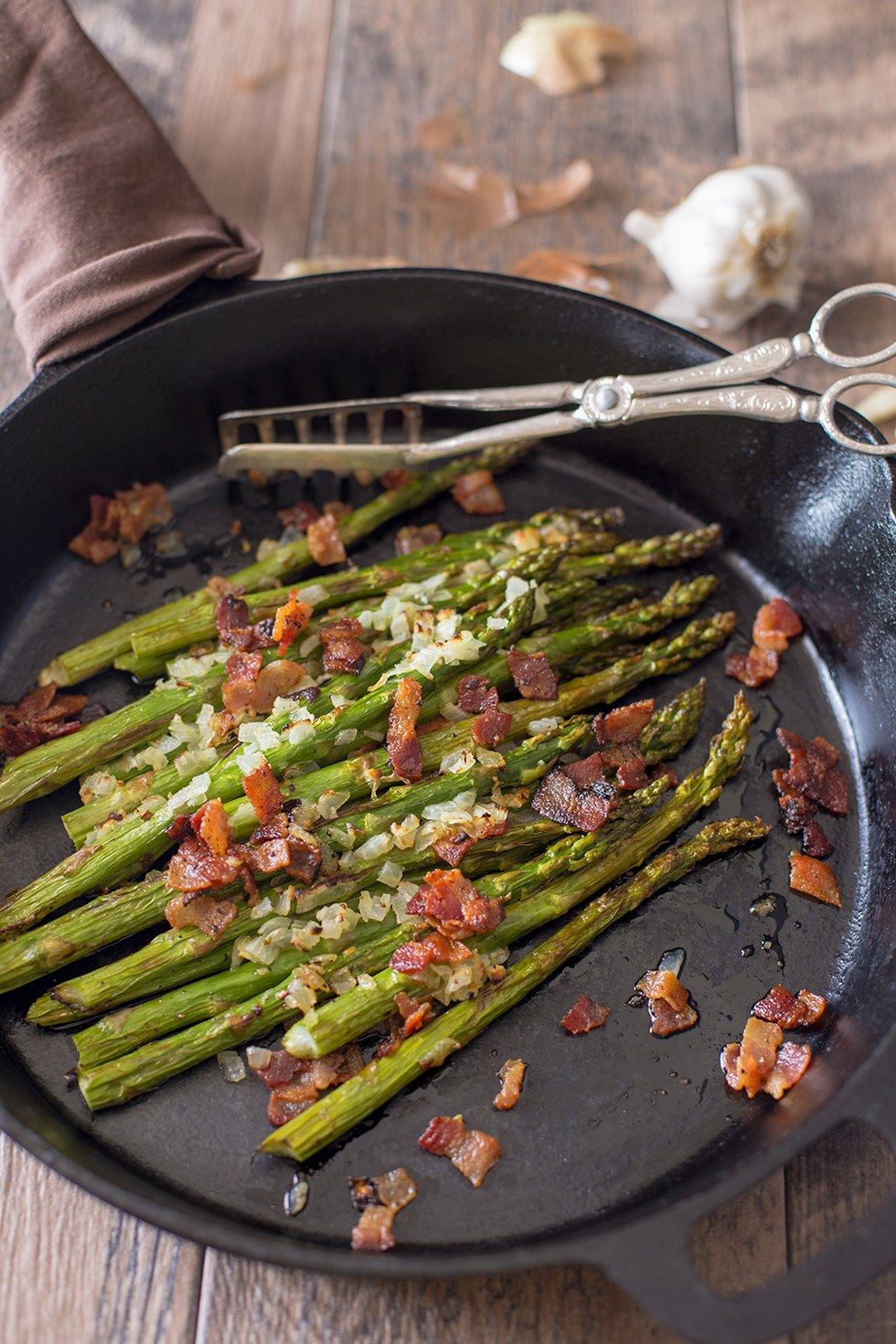 Gorgeous, fresh asparagus. Crunchy bacon. Buttery garlic and onion. From stove top to oven in the same skillet. Or use tin foil and place on grill. Full recipe.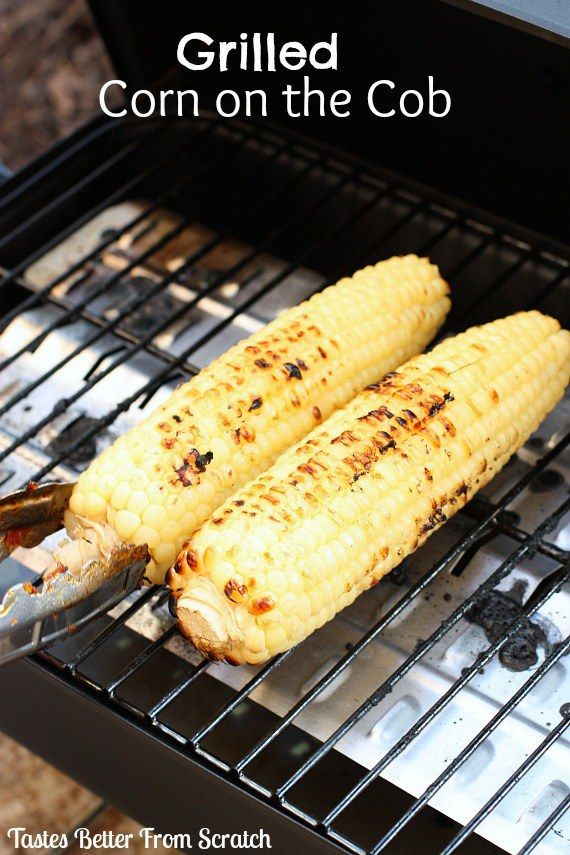 There's nothing cheaper, easier or more delicious than fresh corn on the cob, caramelized to perfection on the BBQ! Here's how to do it just right every time..