Food
Feb. 16, 2017 09:46PM EST
10 Recipes all avocado lovers need to try asap
When it comes to avocados, some people just can't get enough. I'm one of those people.
After all, avocados gave us one of the best side dishes of all time — guacamole. And this is how I feel about guac.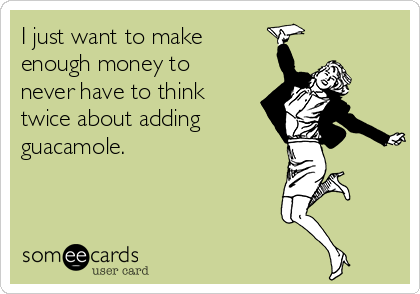 #LifeGoals
Now back to the avocados. Here are 10 recipes for avocado lovers.
---