Jan. 03, 2018 07:38PM EST
4.bp.blogspot.com
10 Super Superbowl Snacks
These snacks will be the biggest hit of the day!
Perfect for superbowl parties, try my super cute football strawberries! enjoy!
8

.

Football Dip Bowl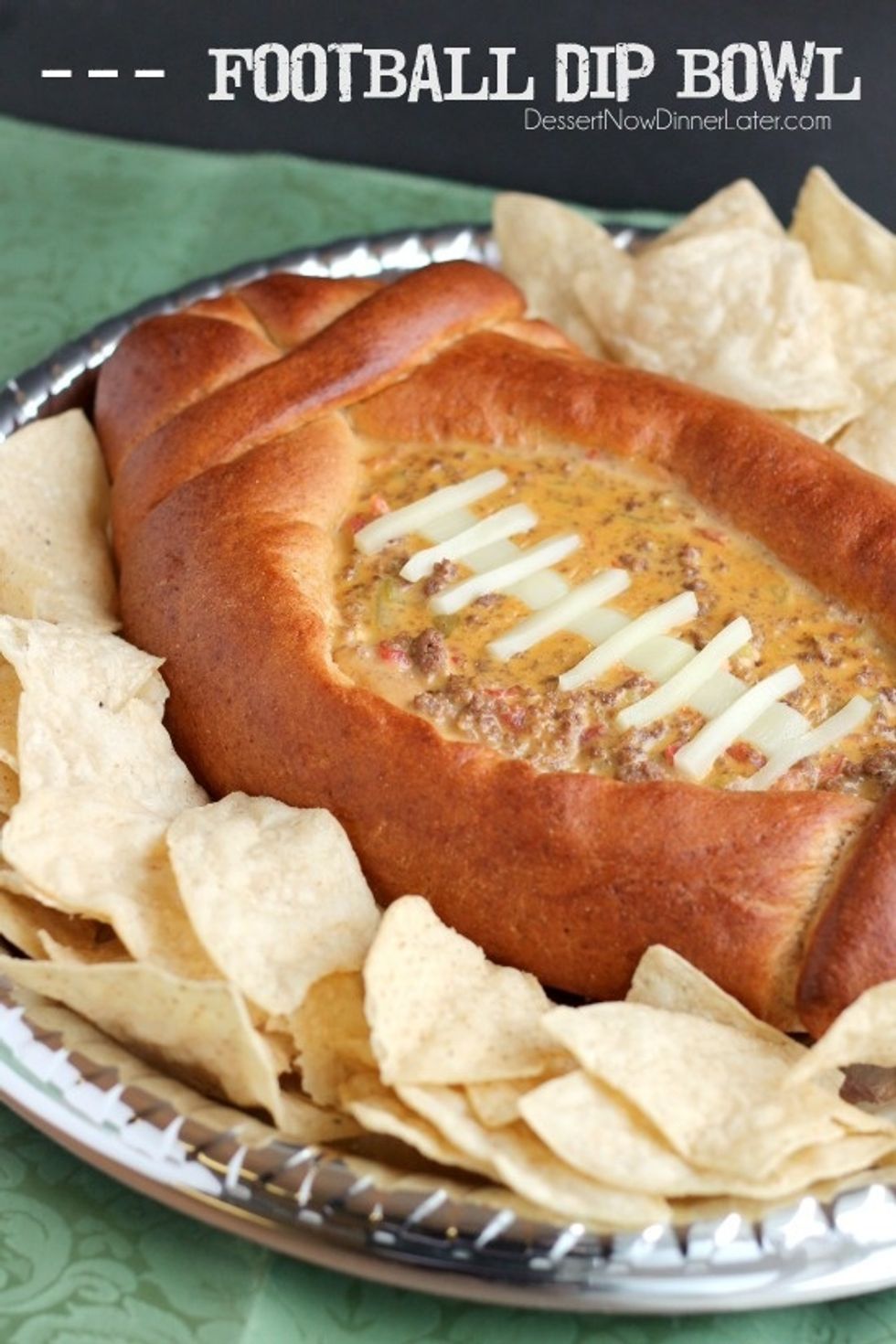 This Football Dip Bowl is made with a frozen whole wheat dough that is shaped into a football with a place to hold your favorite queso dip! Make laces with cut up string cheese and you have a fun, football themed party food!