Food
Feb. 09, 2017 11:49PM EST
This 20-Minute homemade spaghetti is what you need
Today's recipe is going to be a lifesaver the next time you're rushed on a weekday to cook dinner, get the kids bathed, and have everyone in bed by bedtime.
It's a quick twist on a family-favorite...spaghetti and meatballs.
Trade out meatballs for ground round and save yourself an hour of making meatballs with all the flavor intact.
Give it a try today and your family will thank you.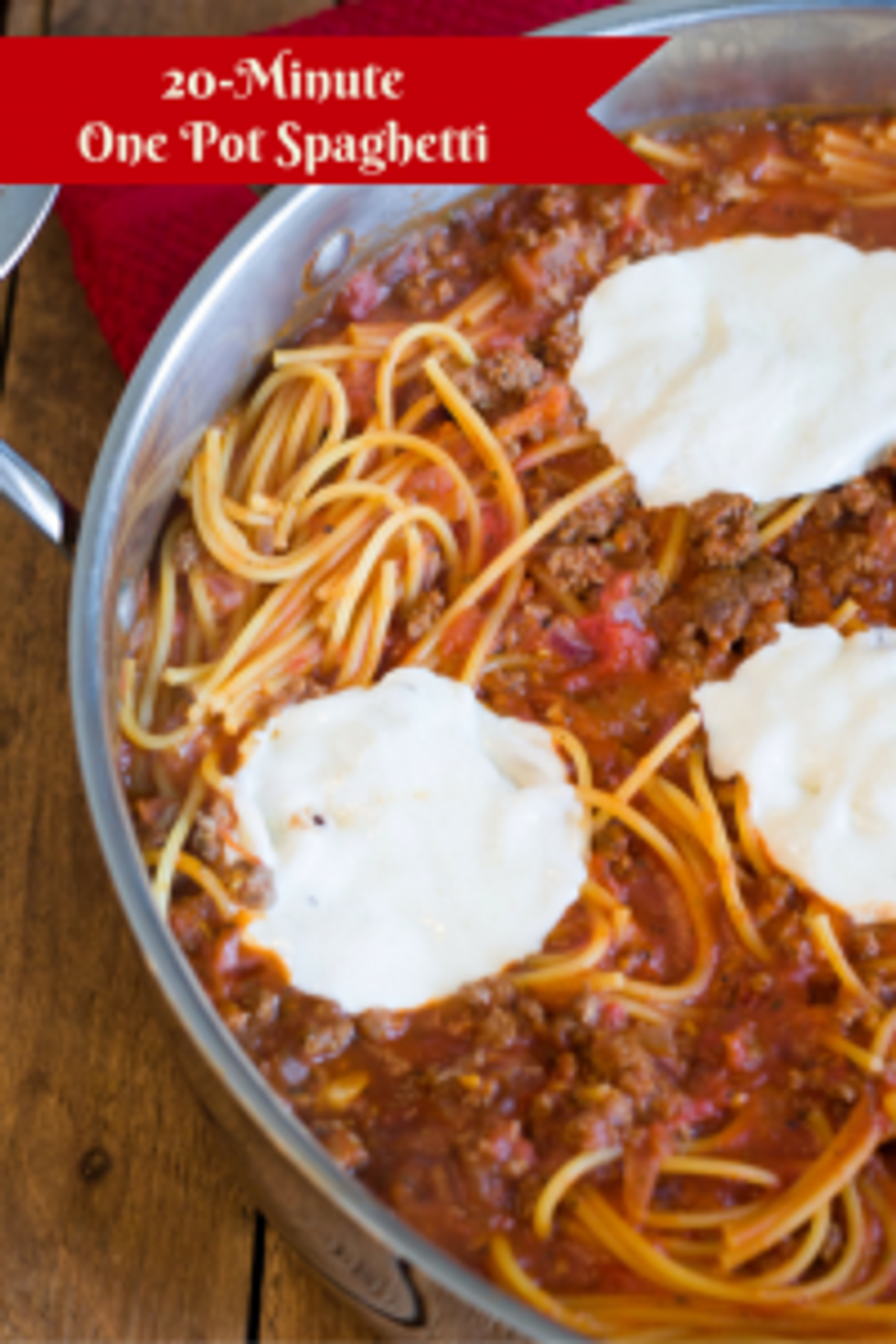 Ingredients
1 tablespoon olive oil
1 lb ground round
1 medium onion, finely chopped
2 cloves garlic, finely chopped
24 oz can crushed tomatoes (not drained)
6 oz can tomato paste
8 oz can tomato sauce
1 tablespoon Italian seasoning blend
1/2 teaspoon salt
2 cups water
16 oz package Spaghetti noodles
Fresh mozzerella cheese, sliced (optional)
Instructions
Heat the olive oil in a large skillet.
Add the ground round, onion and garlic and cook until done.
Add the crushed tomatoes, tomato paste, tomato sauce, Italian seasoning and salt and stir to combine.
Add the water and spaghetti noodles.
Cover with a lid and cook for 20 minutes on medium to low heat, stirring occasionally.
Add slices of fresh mozzerella cheese on the top (optional).
Enjoy!