popular
Feb. 22, 2017 04:55PM EST
5 Dinners your kids can cook when you're just too exhausted
So it's dinner time again.
And you're tired.
You've spent all day driving kids around to school, after-school activities, dance class, soccer tryouts, and piano lessons.
The last thing you want to do is spend hours in the kitchen getting every dish you own dirty trying to cook something elaborate only to have your kids tell you they don't like it.
But if you have kids who are old enough, you can teach them how to cook meals on their own. Which means they can either fend for themselves tonight or they can, at least, help you cook a simple meal for the family.
Either way, here are 5 dishes that many children should be pretty comfortable cooking by themselves.
1. Kid-friendly Egg Roll-ups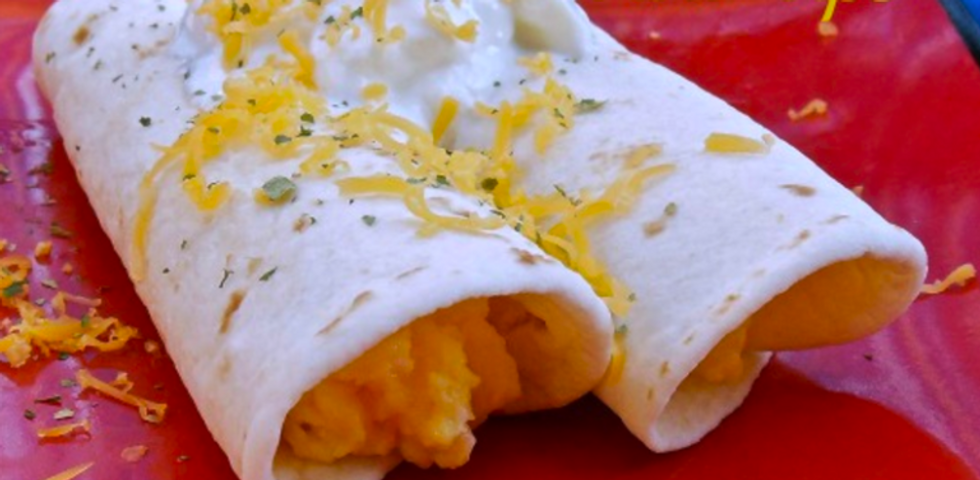 These breakfast-style burritos are simple, easy-to-make, and fast. Which make them the perfect candidate for a kid-cooked meal.
Stock your fridge with a few simple ingredients and, next time you're rushed for dinner, have your kids whip up this breakfasty dinner.
2. Baked Potato with Broccoli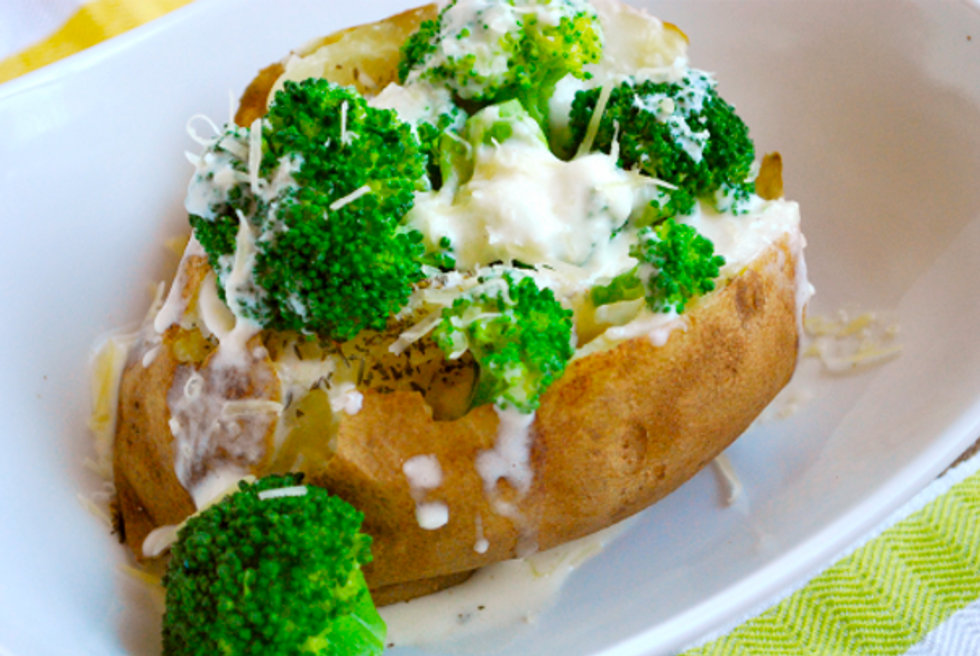 This dinner classic is extremely simple which lands it a place on this kid-friendly list. 
With just three ingredients, your kids can cook up a delicious (and easy) dinner in around 20 minutes while you put your feet up (or, you know, change a dirty diaper or give your toddler a bath).
3. Kid-friendly Easy Pizza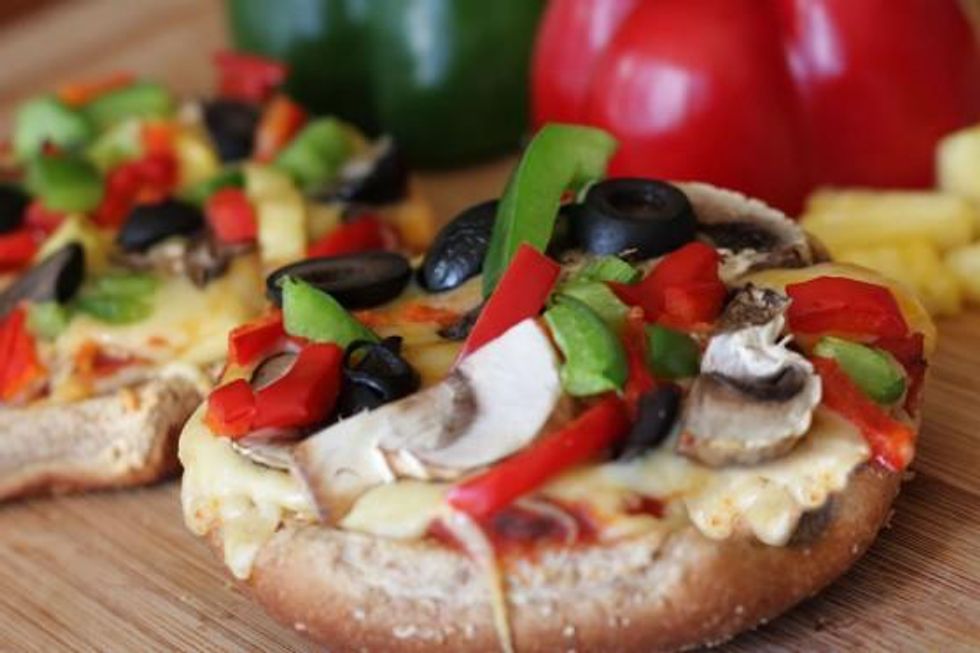 If your kids had their way, you'd have pizza every night for dinner. Next time they have that craving, why not ask them to bake their own pizzas using hamburger buns or english muffins.
They make for a delicious alternative and your kids can make them without any help from you.
4. Meatball Stuffed Crescent Rolls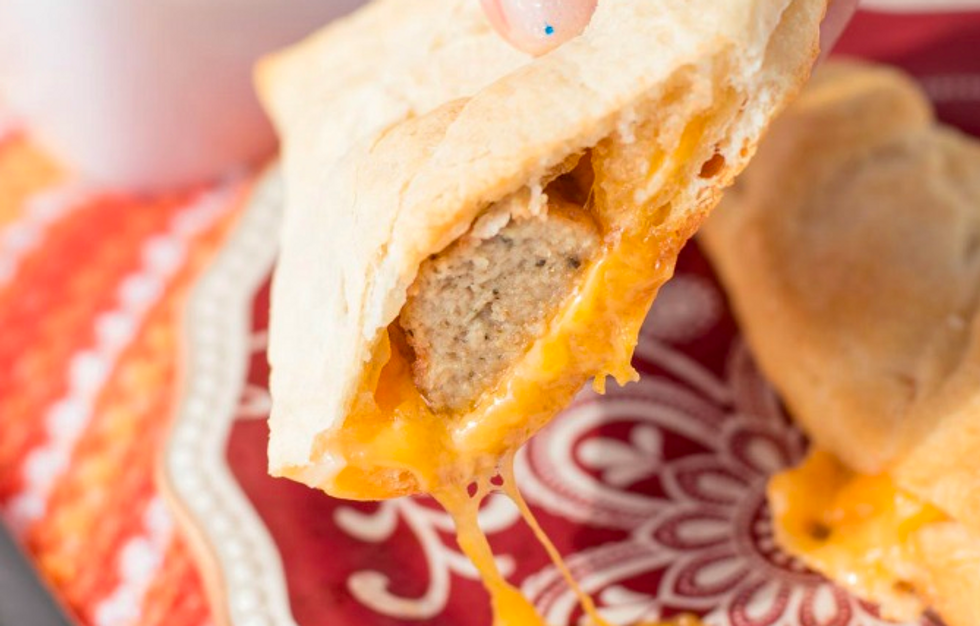 These tasty sandwiches are so simple to make, your kids can totally take on dinner tonight!
Just a few ingredients and a few minutes in the oven and you have yourself some crispy, cheesy, delicious stuffed crescent rolls. Throw it together with that bag of salad in the fridge and you literally don't have to lift a finger for dinner.
5. Chicken Parmesan Crescent Rolls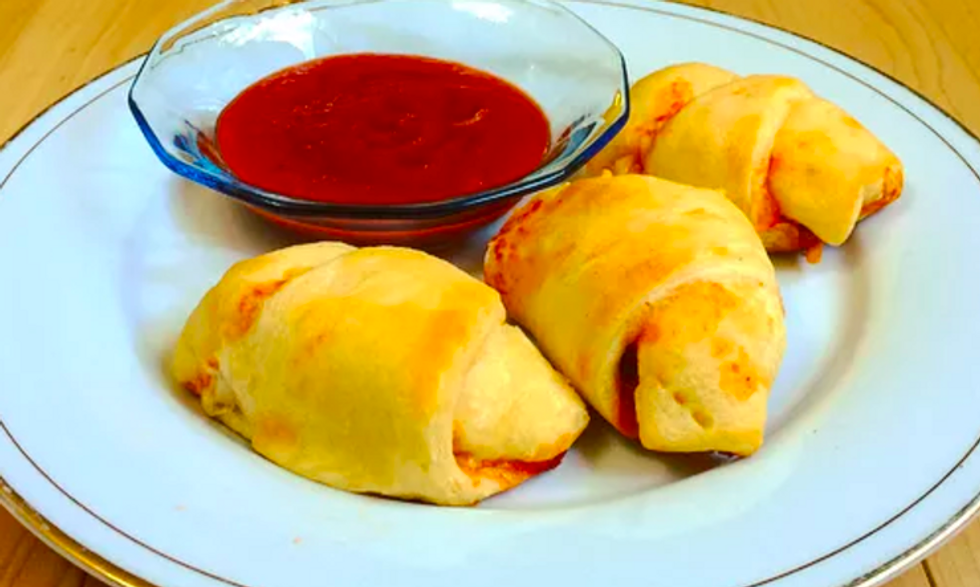 Speaking of crescent rolls, have your kids try this simple dish next time you're short on dinner plans.
It's got just a few ingredients but really packs a punch when it comes to taste. Add a bowl of marinara dipping sauce and you're set to go!