Food
Mar. 01, 2017 06:20PM EST
8 Recipes loaded with veggies (but your kids won't notice)
Getting your kids to eat healthy is a constant battle.
So today, we've rounded up a few recipes loaded with veggies but so sneakily your kids may not even notice.
Kicking it off, a childhood favorite:
1. Baked Broccoli Mac n' Cheese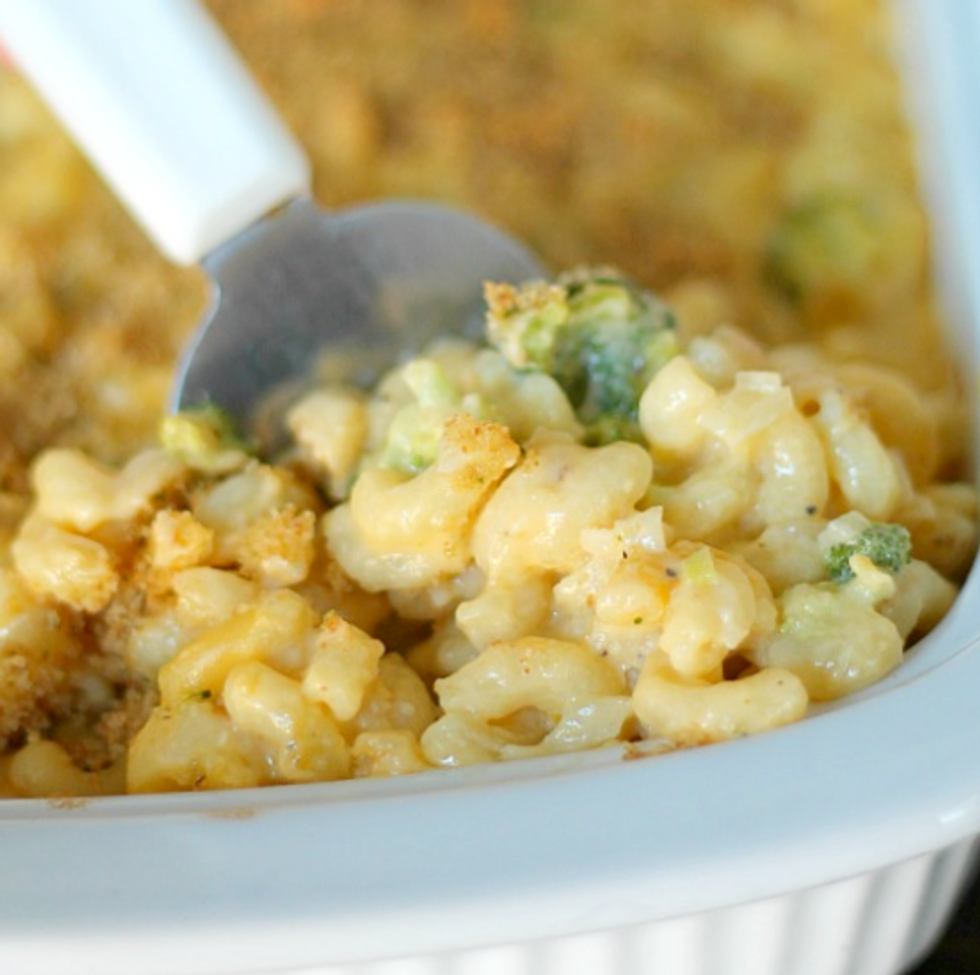 From the chef:
"One meal my kids will eat without any hesitation or complaint is mac n' cheese. I thought I could sneak some broccoli in to get some more veggies in their diets, and they didn't even mind! This Broccoli Mac n' Cheese was a hit with my kids and my husband!"