Food
Mar. 01, 2017 06:20PM EST
8 Recipes loaded with veggies (but your kids won't notice)
Getting your kids to eat healthy is a constant battle.
So today, we've rounded up a few recipes loaded with veggies but so sneakily your kids may not even notice.
Kicking it off, a childhood favorite:
2. Cauliflower Tater Tots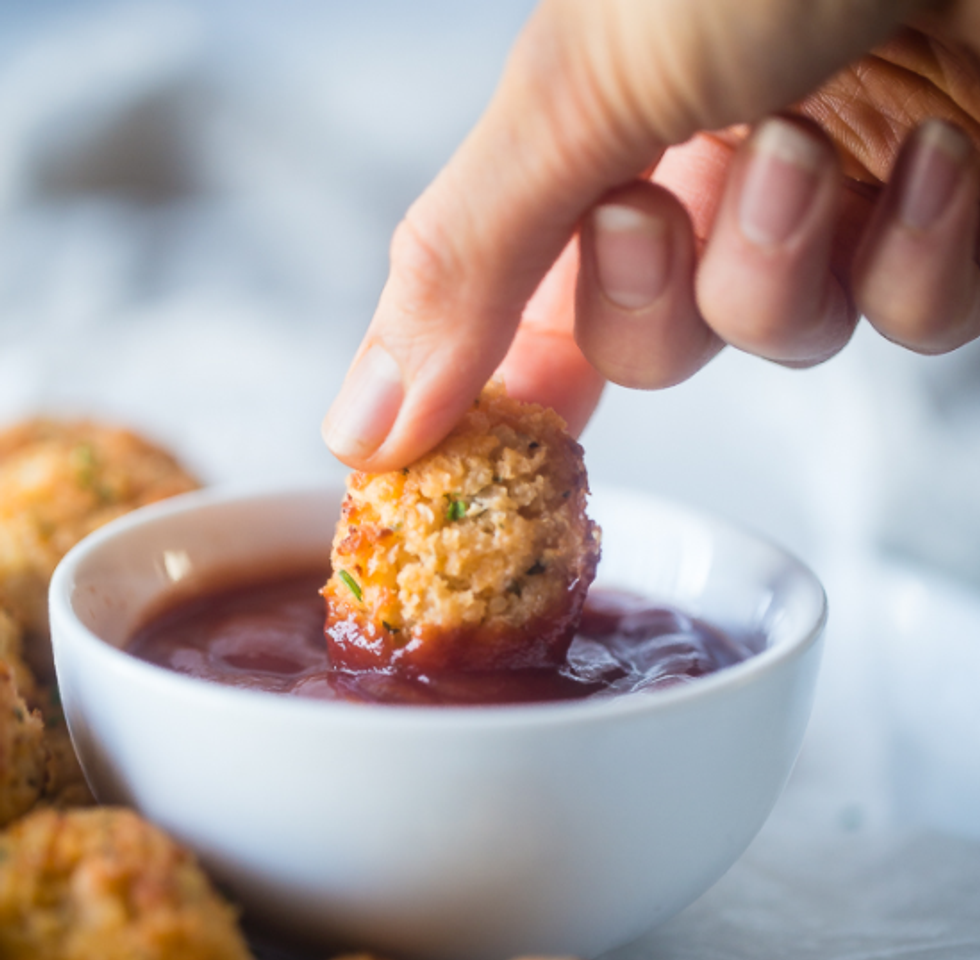 From the chef:
"These cauliflower tater tots are a lower carb version of the classic comfort food that are crispy on the outside and soft on the inside. You'll never know they're healthy!"