Jun. 10, 2017 01:40PM EST
Best 4th of July Fireworks and Food
Check out which cities put on the best July 4th fireworks shows and what foods to try while watching.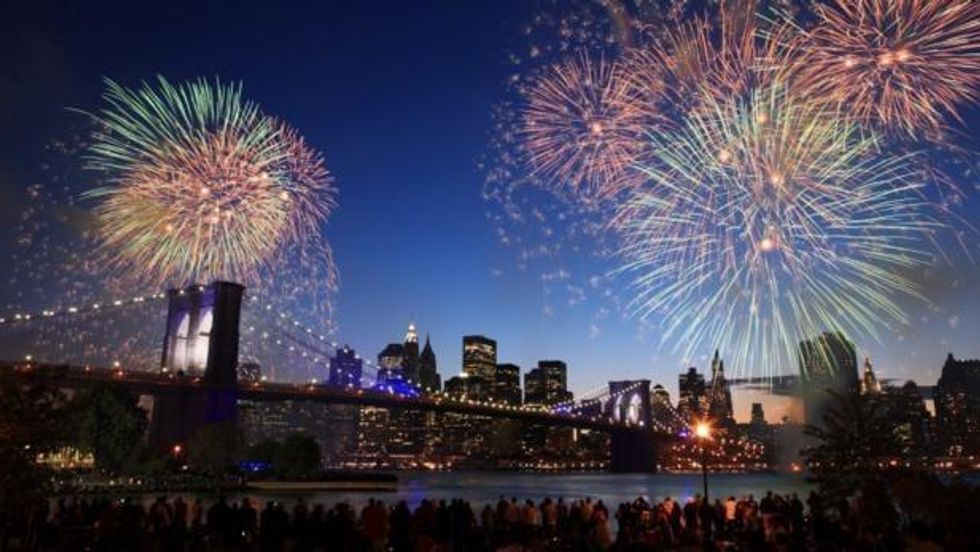 Number 1: Macy's 4th of July Fireworks display. The country's largest pyrotechnic show kicks off at 9:20 p.m. ET from 4 barges lining the Hudson River. These barges stretch for 1.5 miles between 24th and 50th streets. Featuring more than 40,000 fireworks and it's all accompanied by the New York Pops Orchestra and Mormon Tabernacle Choir. Whether watching in person or on the live broadcast you will want to get the full impact by enjoying this amazing crepe stuffed New York cheesecake. Here's the recipe

---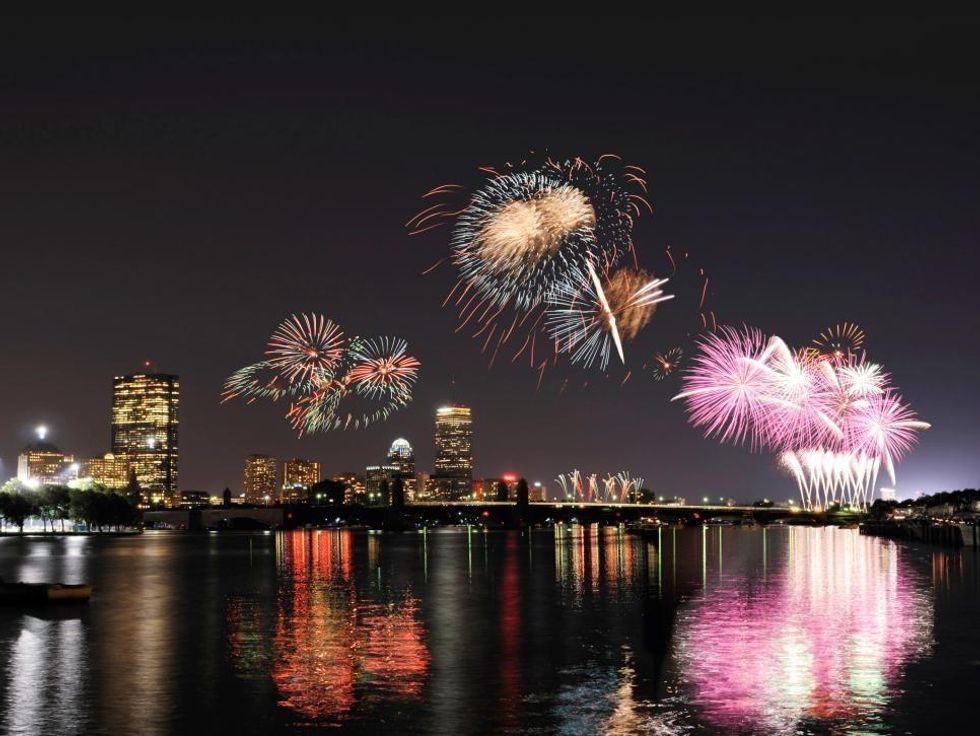 Number 2: The Boston Pops Concert Fireworks Spectacular brings the 1812 Overture and about 500,000 visitors to the Charles River for the annual July 4th celebration. Get the complete flavor of this event with some Boston Baked Beans.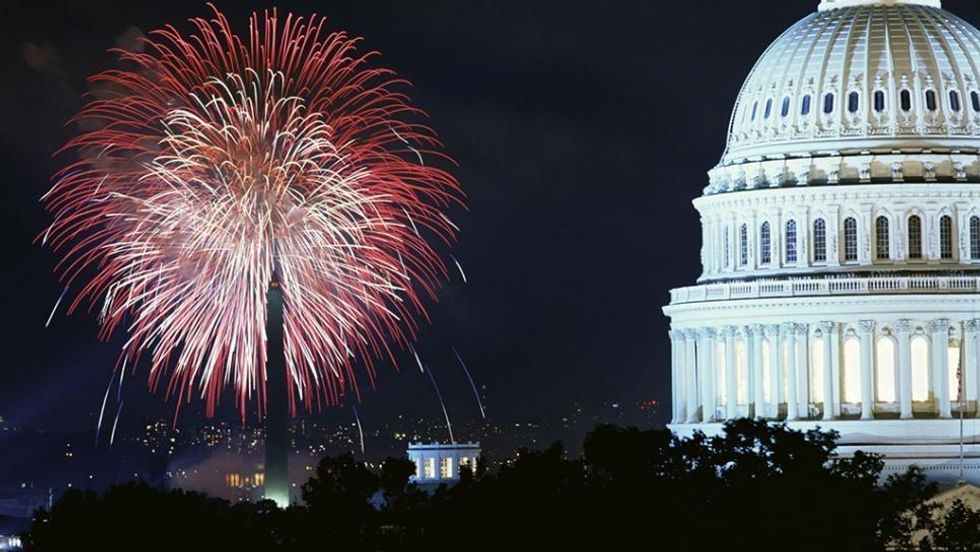 Number 3: Celebrate Independence Day in our nation's capital during July 4th festivities in Washington, DC. The concert begins at 8 and features television and movie stars, rock legends and queens and kings of country music. For the grand finale, the US Army Herald Trumpets play the 1812 Overture with live cannon fire. Around 9:15, fireworks launched from the Lincoln Memorial Reflecting Pool illuminate the sky behind the Washington Monument. Enjoy these chocolate cherry tarts with the experience.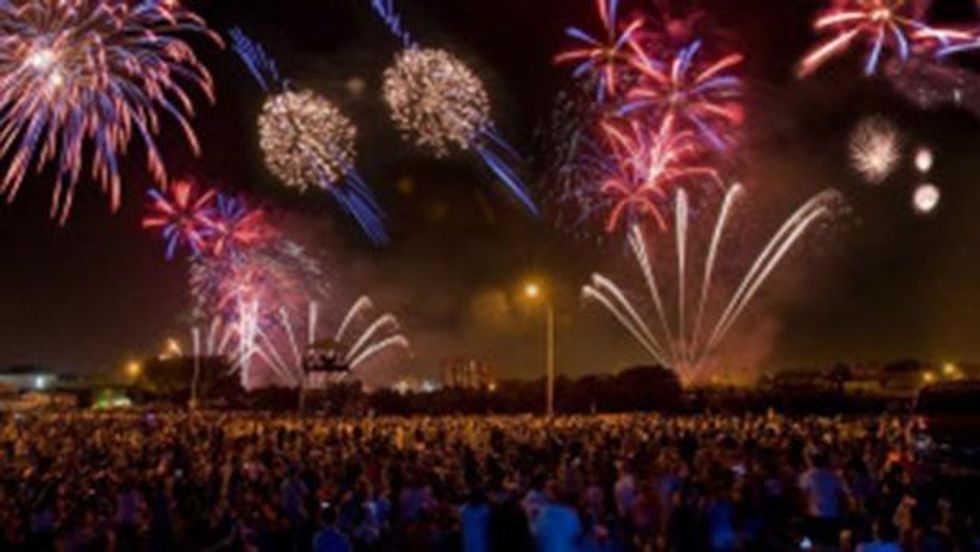 Number 4: Houston upholds the reputation that everything is bigger in Texas with the largest land-based fireworks show in the US. The Freedom Over Texas event has live country music, followed by an impressive show of dazzling fireworks lighting up the sky at Eleanor Tinsley Park. Be sure to bring along some Texas Caviar to snack on.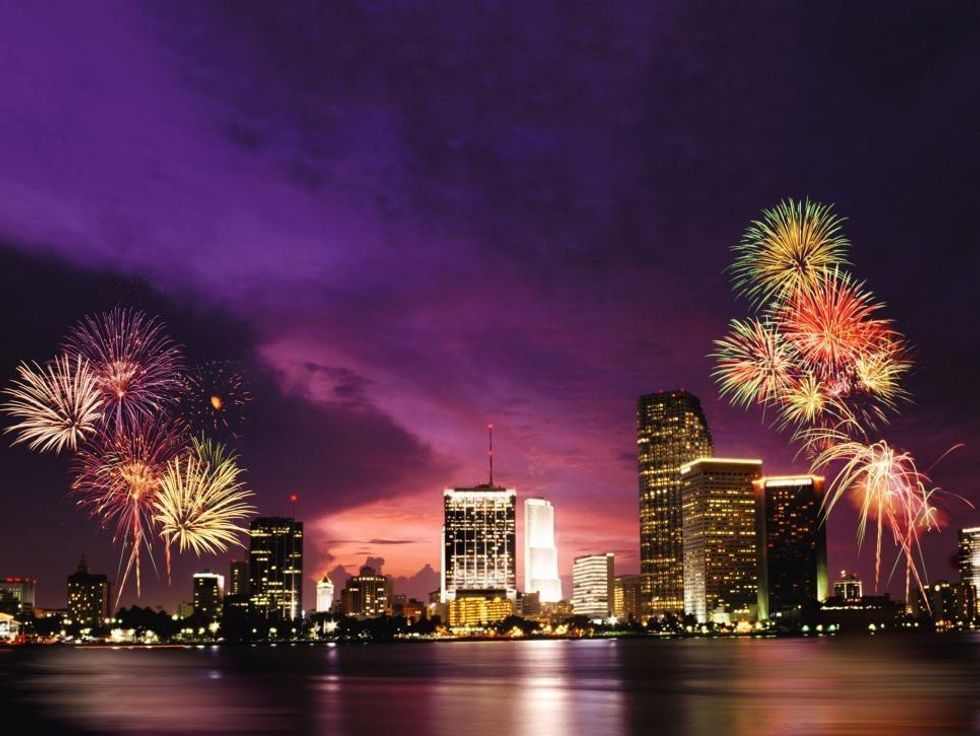 Number 5: What better place to enjoy a summer night's spectacular than Miami's South Beach? Just another part of the famous Miami night life. If you can't make it to Little Havana you can make your own Cuban Sandwich. Here's the recipe.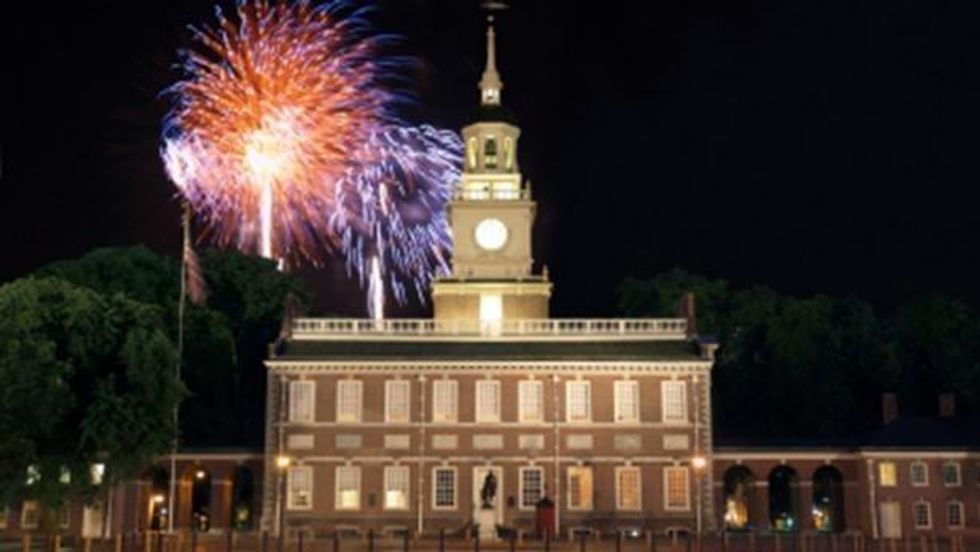 Number 6: Celebrate America's birthday in its birthplace of Philadelphia. The Wawa Welcome America festival includes outdoor films, all-you-can-eat ice-cream bonanzas and free museum admission. On July 4th, the largest free concert in the country starts at 8 and transitions into the fireworks at 10:30 at the Philadelphia Museum of Art. And no visit to Philadelphia is complete without a bite of their Famous Philly Cheesesteak