Food
Mar. 22, 2017 11:13PM EST
Just 5 really tasty recipes you should make for dinner this week
The afternoon is slipping away and the dreaded question pops in your mind. You know the one — the question you have to find an answer for every single day — what's for dinner? We can all relate to it. In fact, The Notebook unintentionally described the scenario perfectly with this scene.
---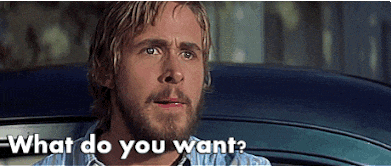 giphy.com
Been there. For that exact reason, I'm writing this post so you don't have to relive that scene this week. Let's get started.
One Dish Garlic & Herb Pork Tenderloin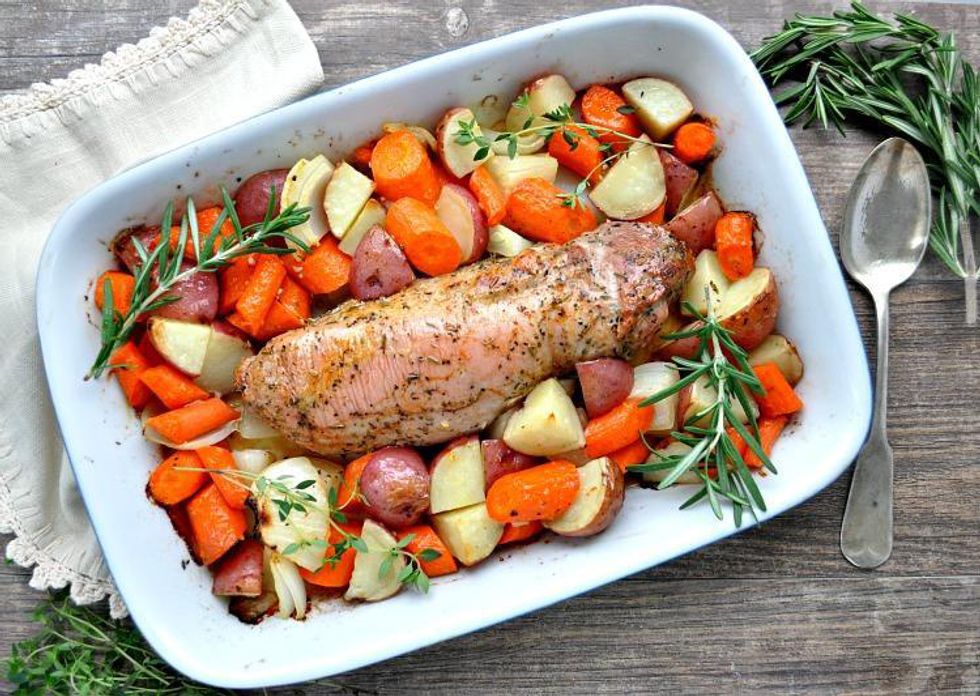 See more recipes from this chef.
Ingredients
18-ounce pork tenderloin (Smithfield® Garlic & Herb marinated pork tenderloin)
1 pound Baby Red Potatoes (diced into bite sized pieces)
1 pound carrots (peeled and sliced into bite-sized rounds - you have to make sure that your carrots and potatoes are)
1 onion (coarsely chopped)
3 cloves garlic (minced)
to taste salt and pepper
2 tablespoons Olive oil
2 fresh rosemary (sprigs)
2 fresh thyme (sprigs)