Food
Mar. 07, 2017 10:59PM EST
The 5 most popular casseroles on our site
The only bad casserole is the one you didn't eat. Okey-dokey, maybe that's taking it a bit too far. To help you avoid trying a bad casserole, we've put together a list of the most popular casseroles on My Recipe Magic. Brace yourself for pure deliciousness!
---
1. The best taco casserole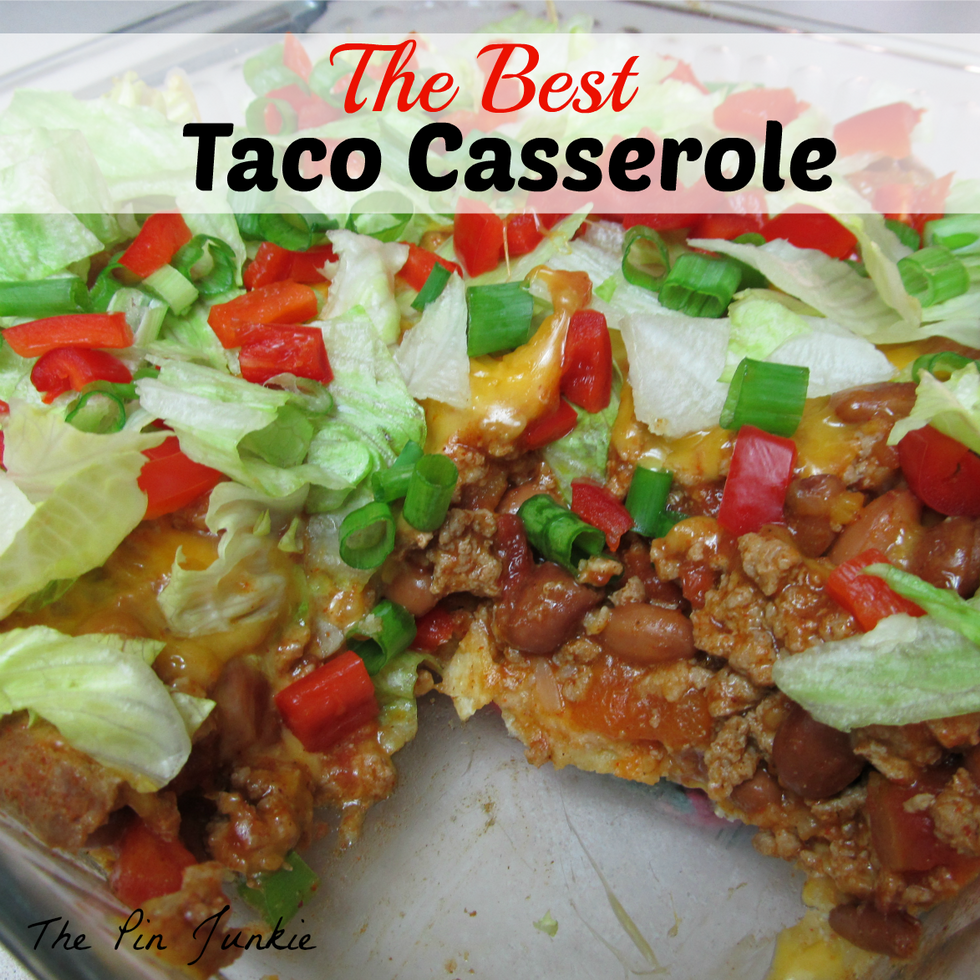 Ingredients
1 pound 93% lean ground turkey (or ground beef)
1 package(s) taco seasoning
3/4 cup water
1 Can (16 oz) tomatoes (diced)
1 Can (16 oz) pinto beans (drained & rinsed)
2 cups tortilla chips, light (or broken taco shells)
1 cup shredded cheddar cheese
4 green onion
1 bell peppers (red, diced)
1 cup green leaf lettuce (chopped)
Click for the full recipe and directions.