Food
Feb. 10, 2017 09:00PM EST
These 14 cakes are way too cool to eat
Some desserts are meant for eating, others are meant for looking at. These nine cakes fall into the category of the latter. They are simply too awesome to eat. Enjoy!
In a galaxy far far away...
A wedding cake decorator was asked to make a cake with a galaxy theme. This is what she came up with.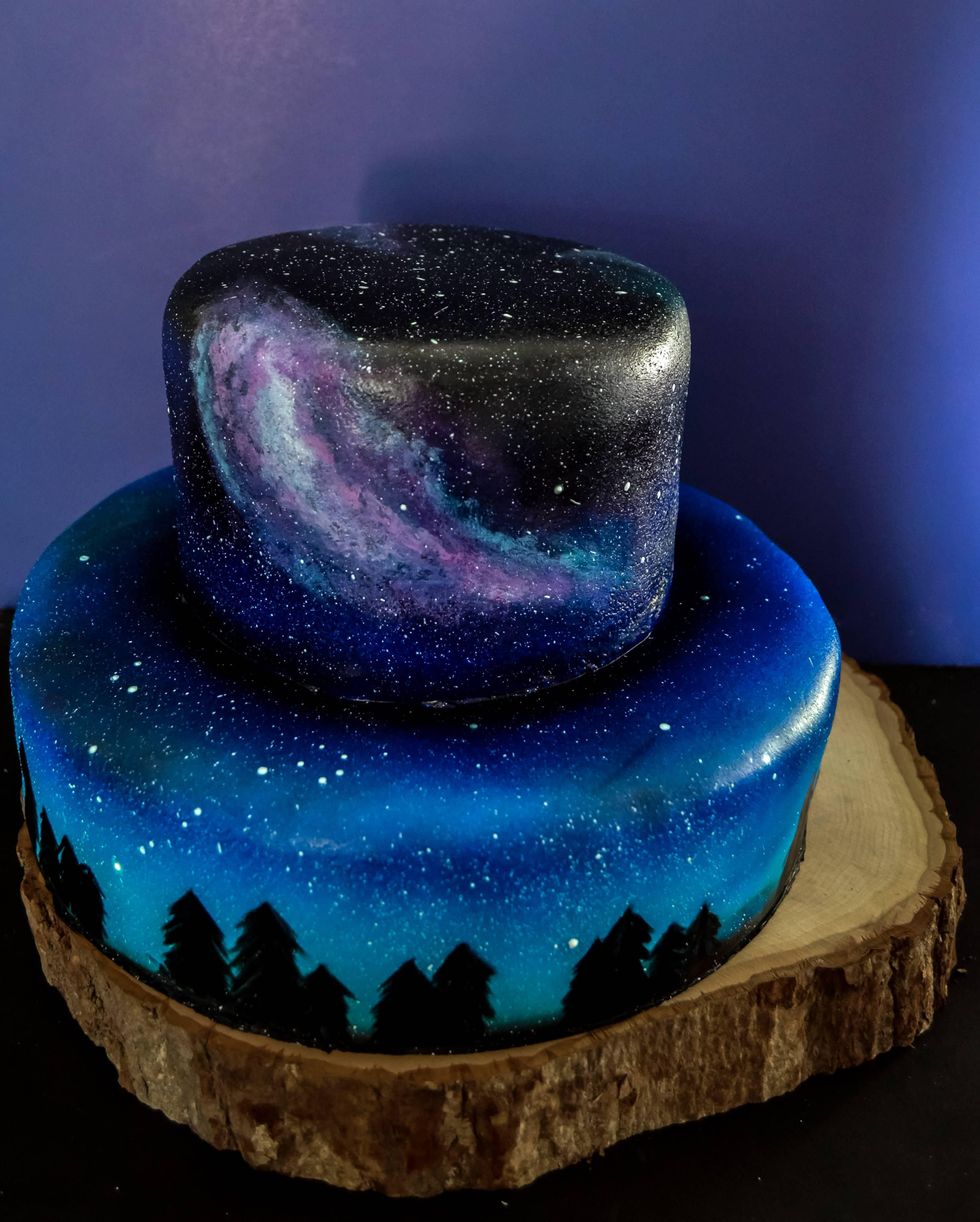 imgur.com
And this...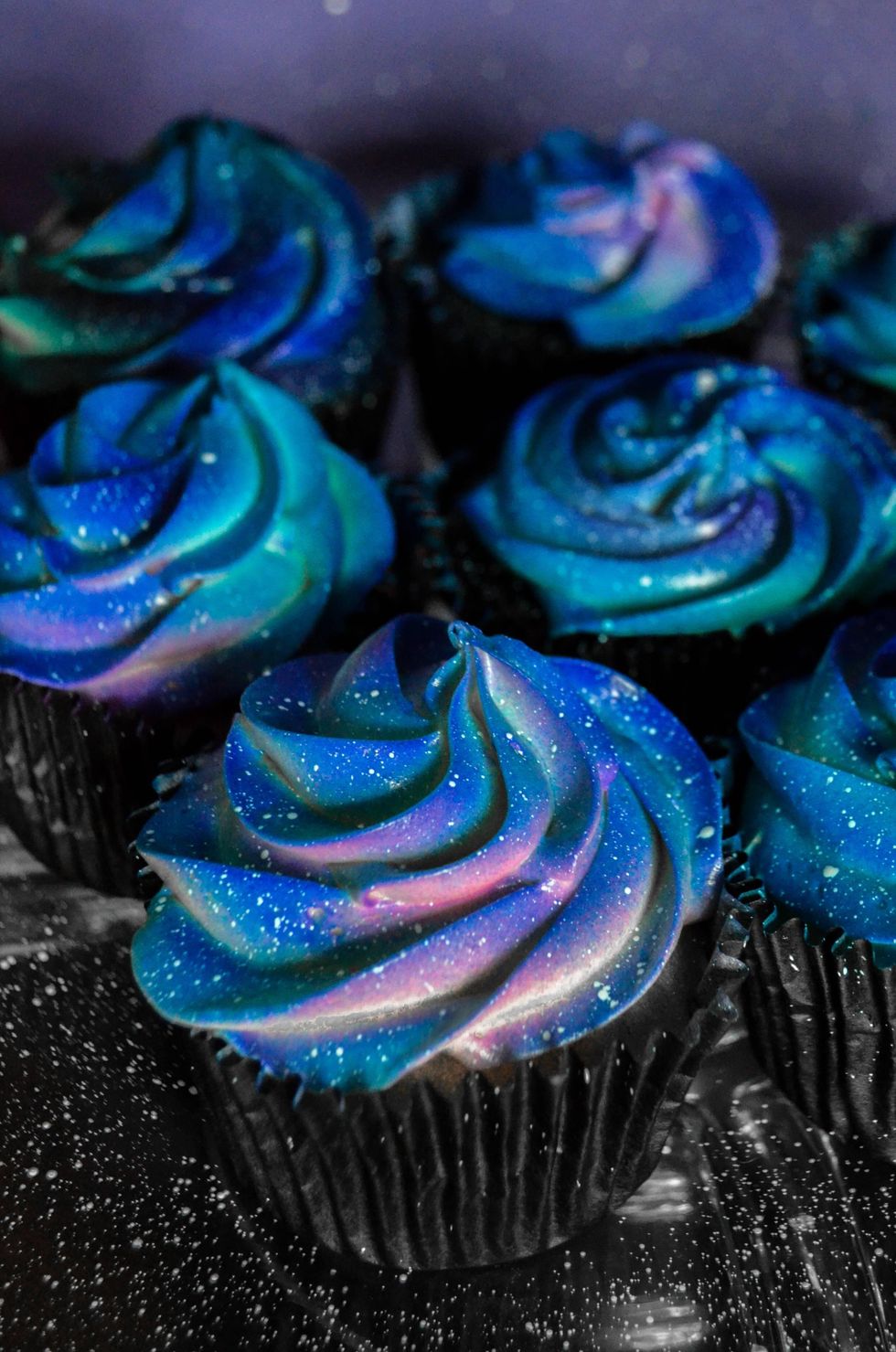 imgur.com
Masquerade cake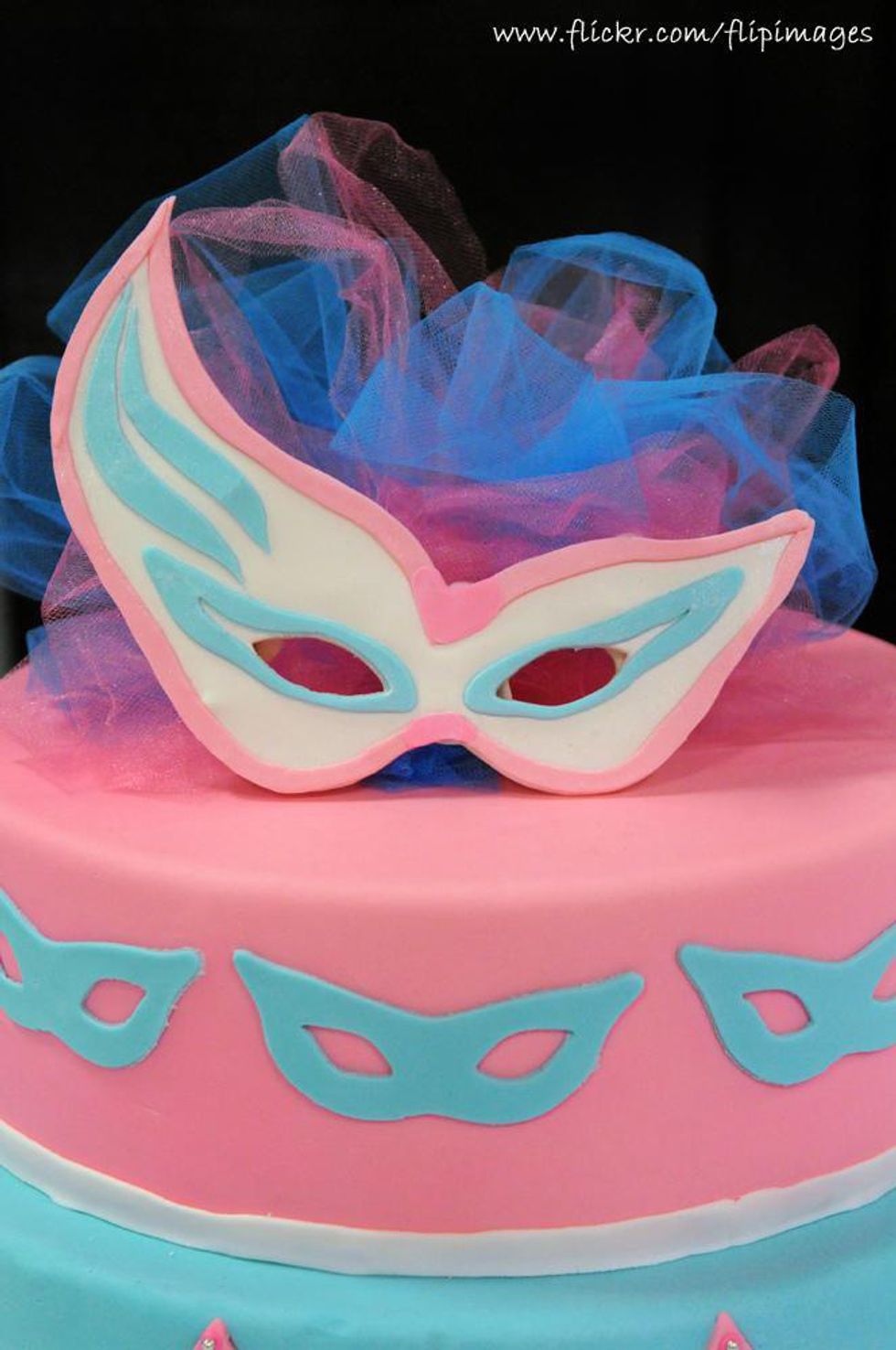 The dragon you don't want to eat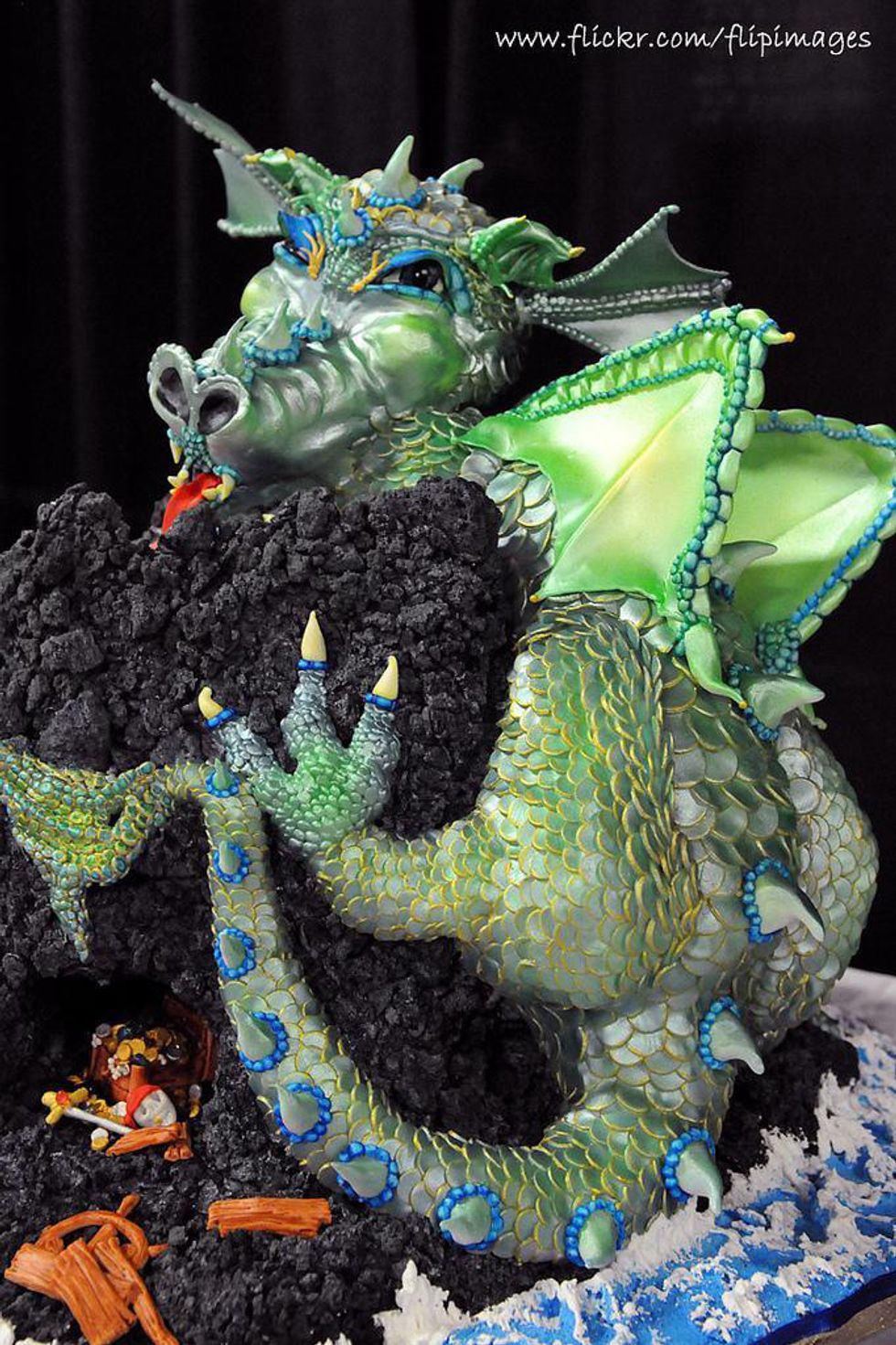 The "Cars" dream cake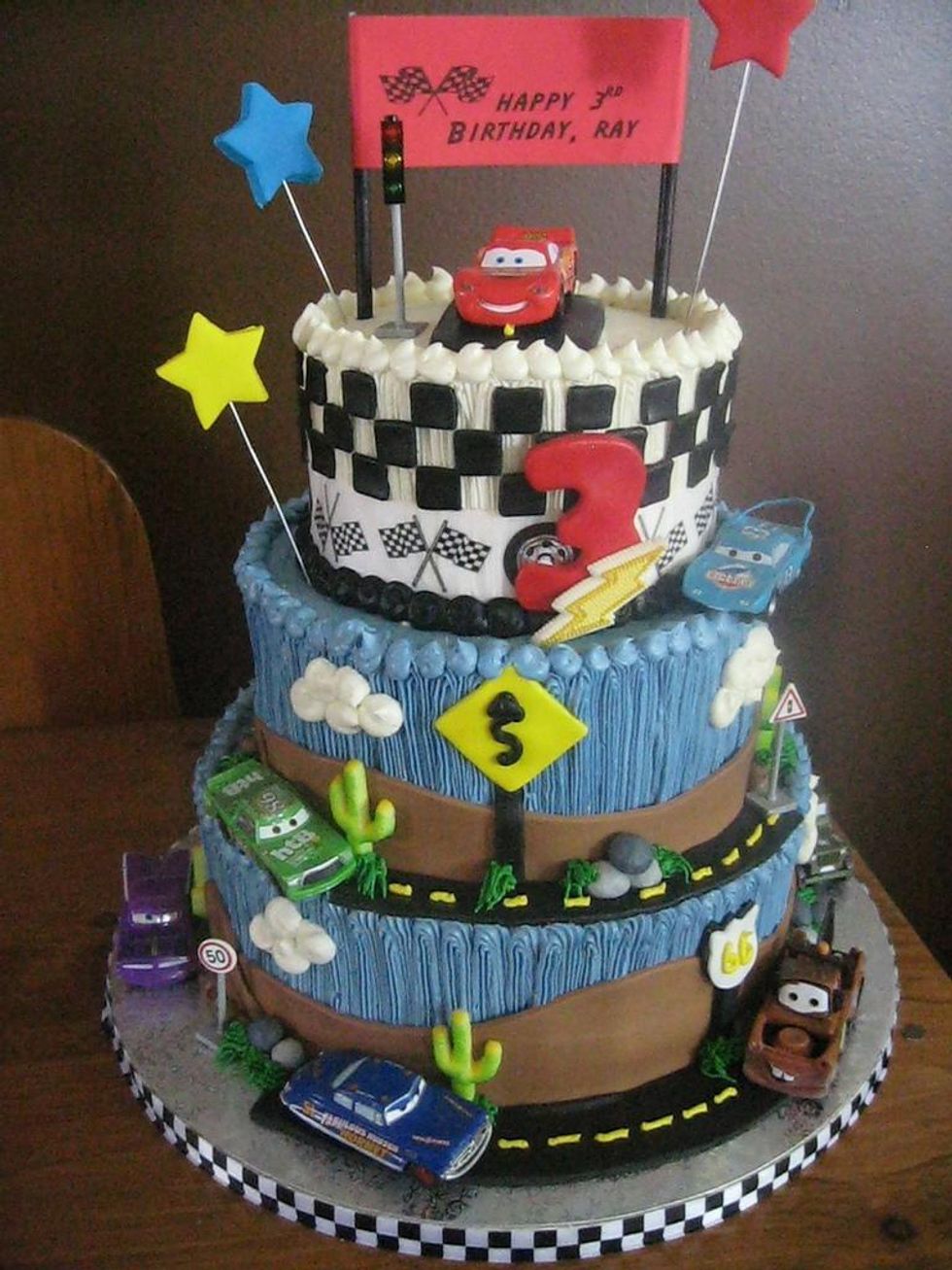 "My Little Pony" birthday cake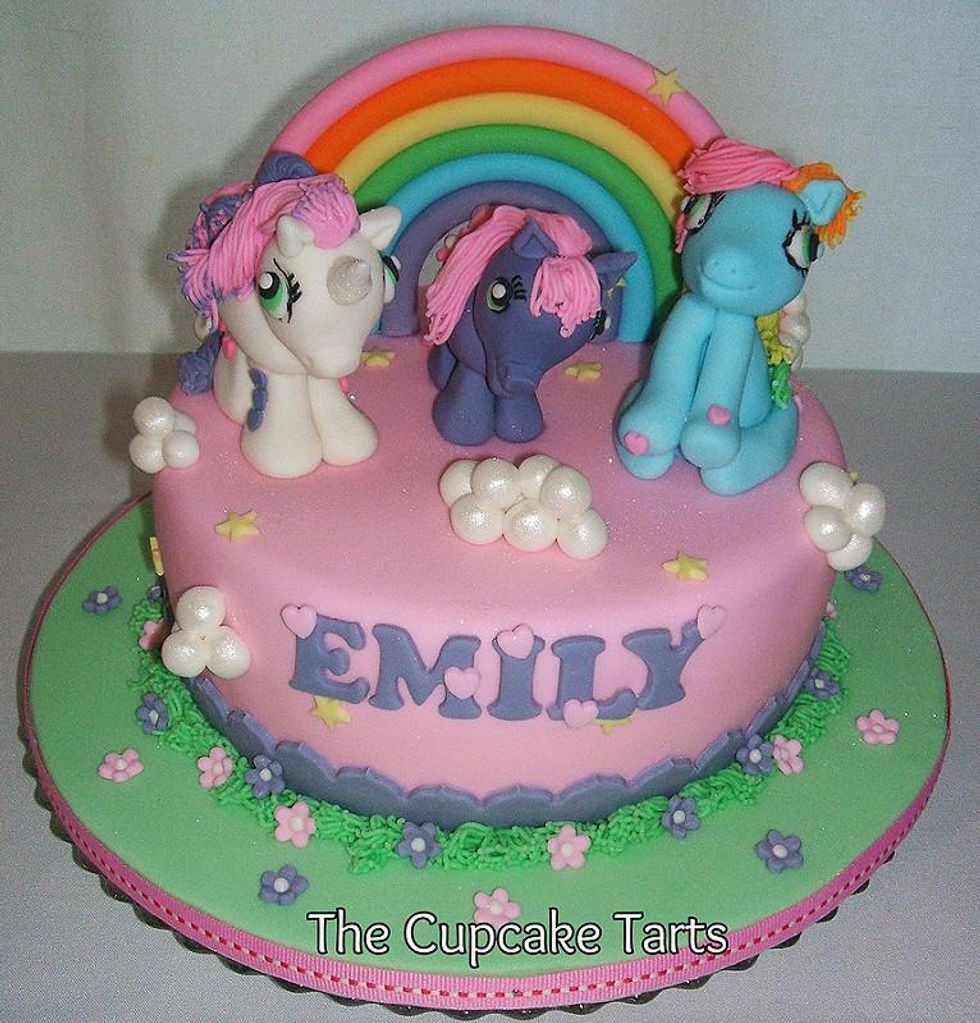 Incredibly detailed "Angry Birds" cake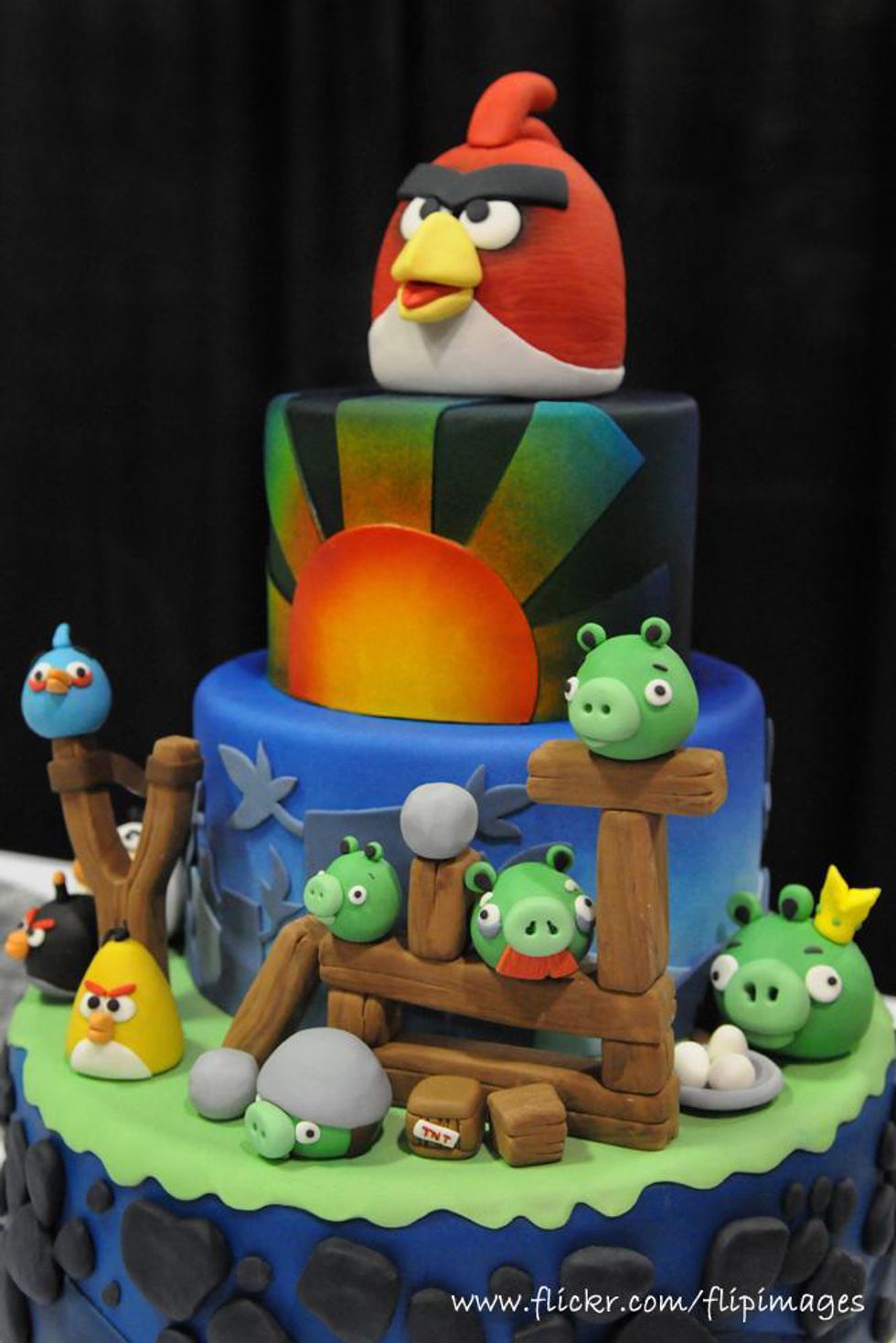 For the lady bug lover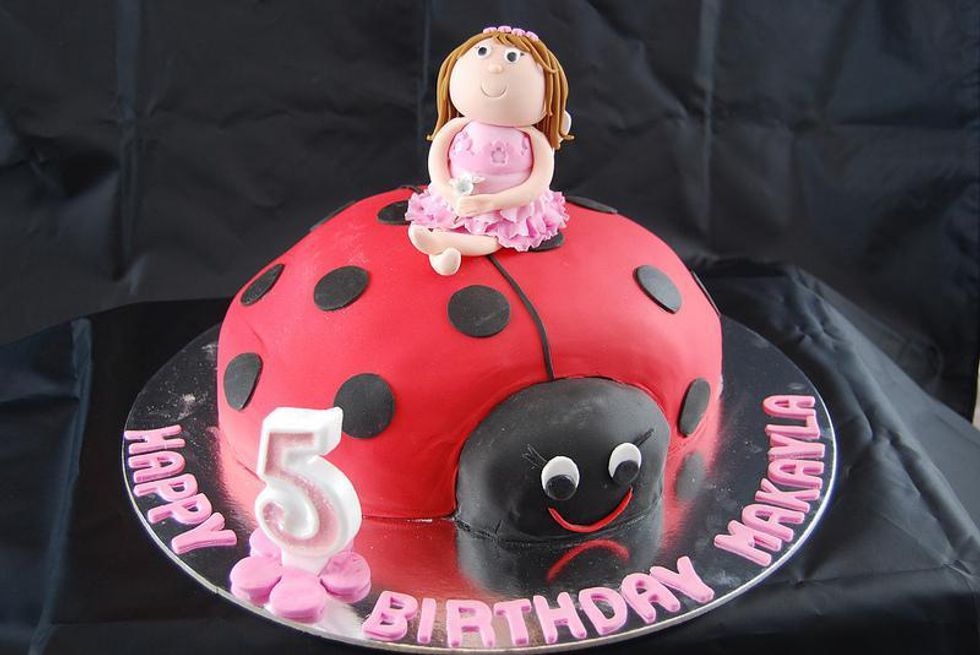 "The Thing" you don't want to eat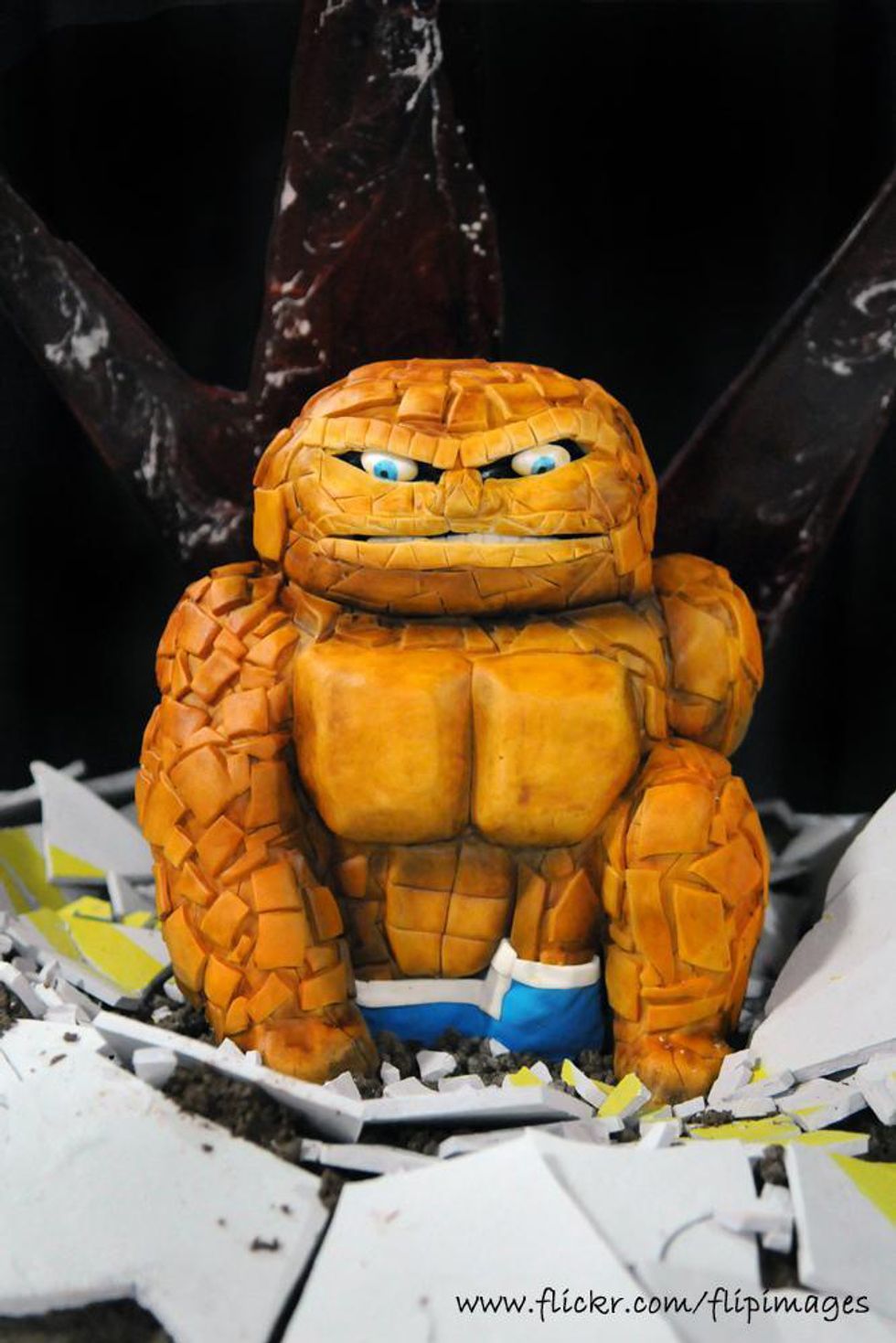 Carousel cake for kids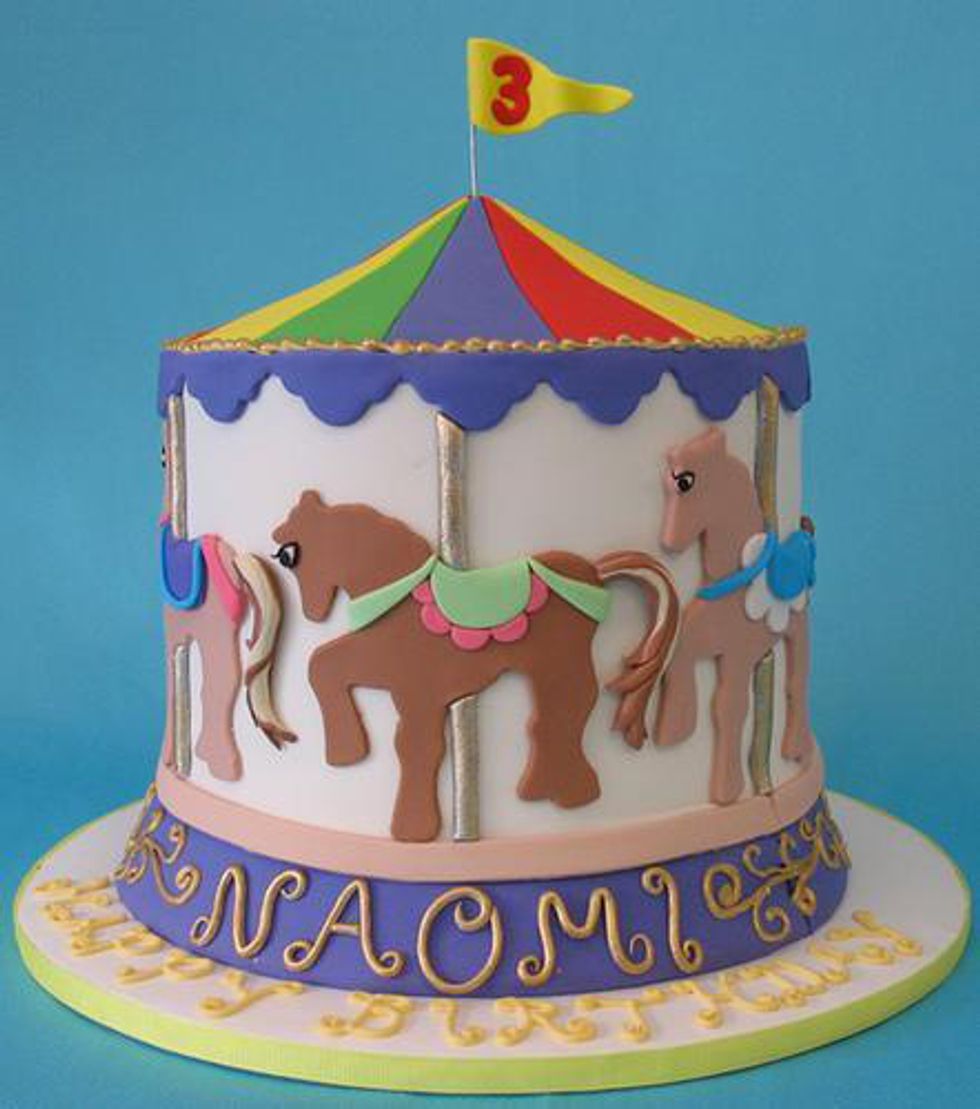 A treasure chest of deliciousness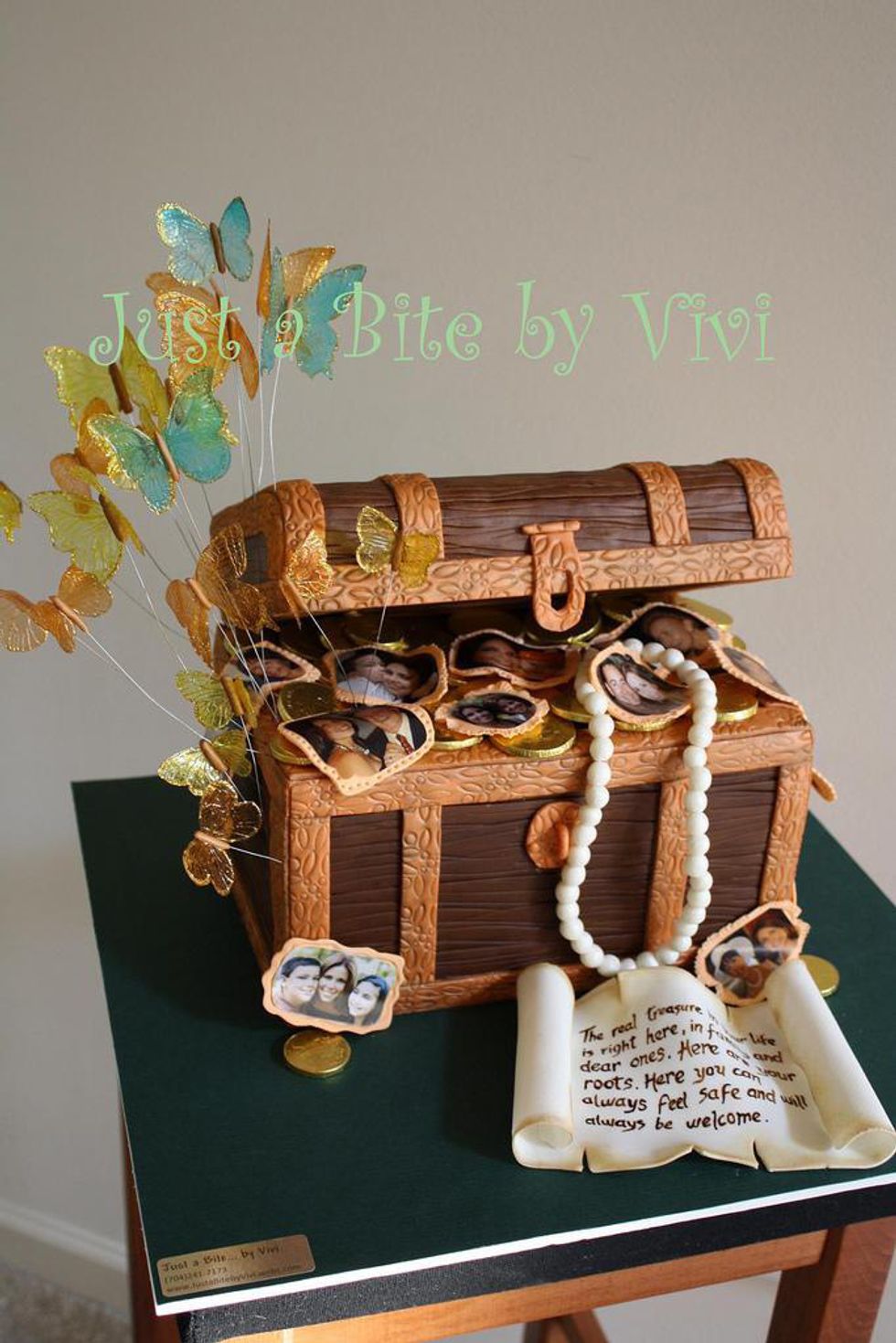 Under the protection of superheroes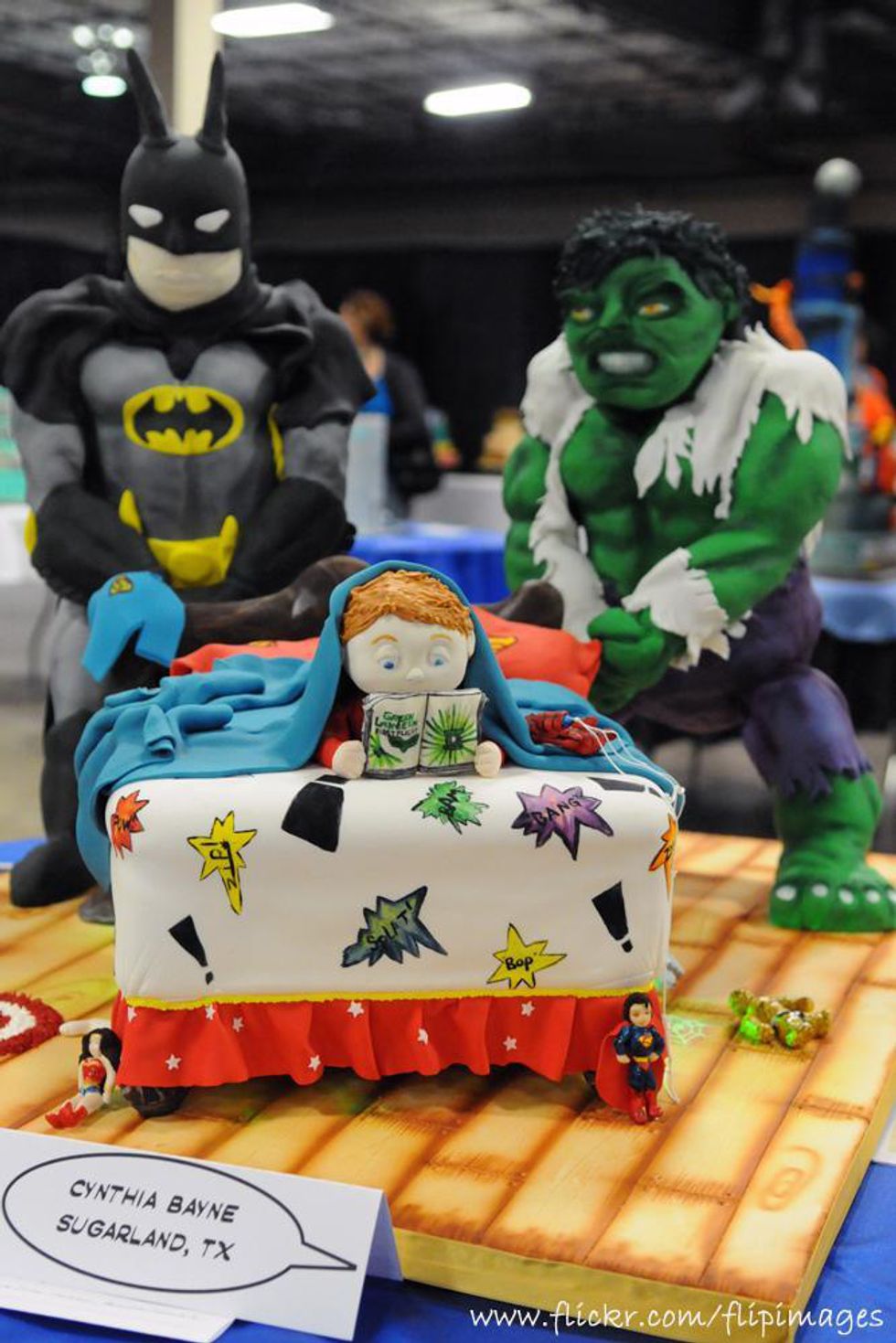 A bumblebee masterpiece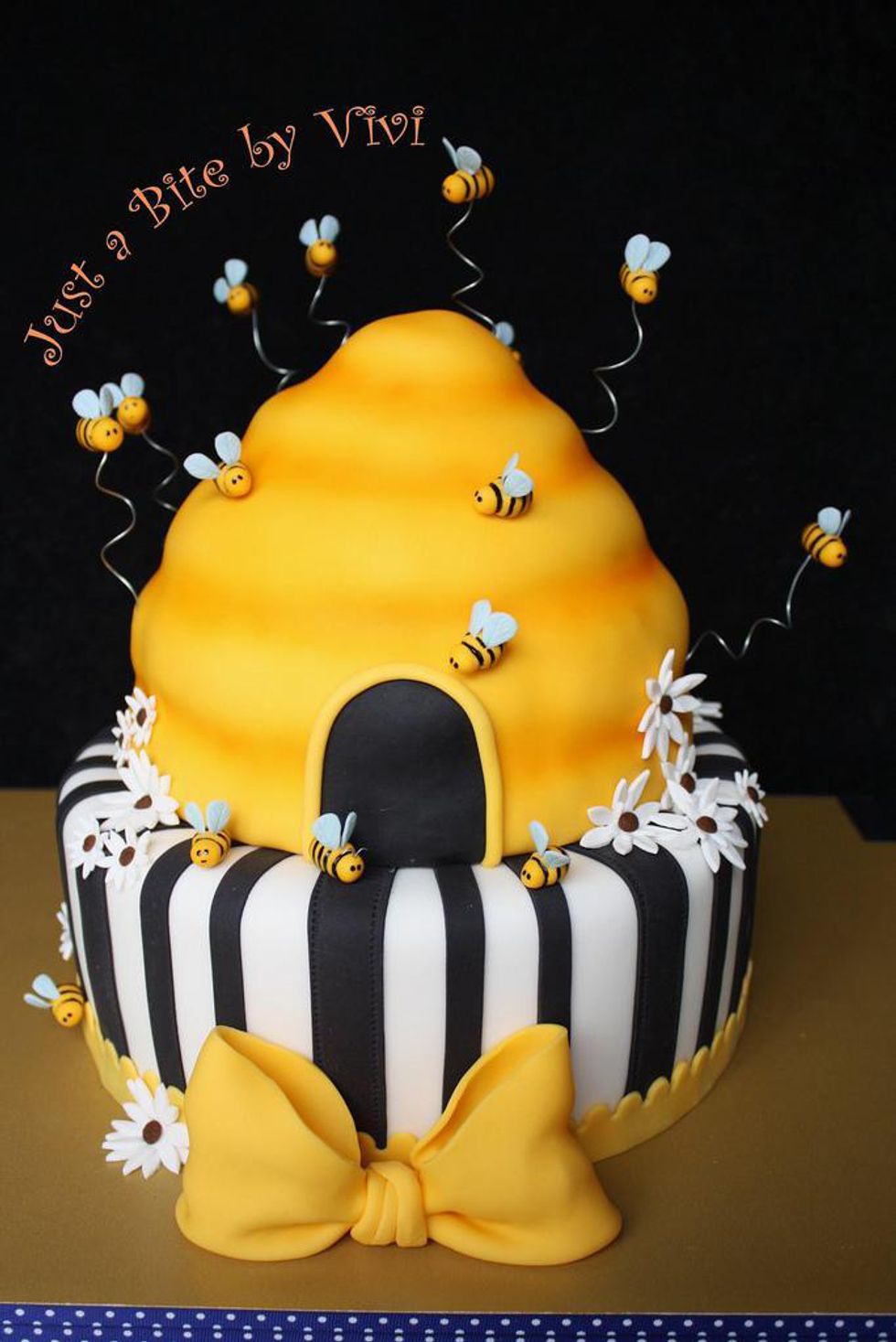 Here kitty kitty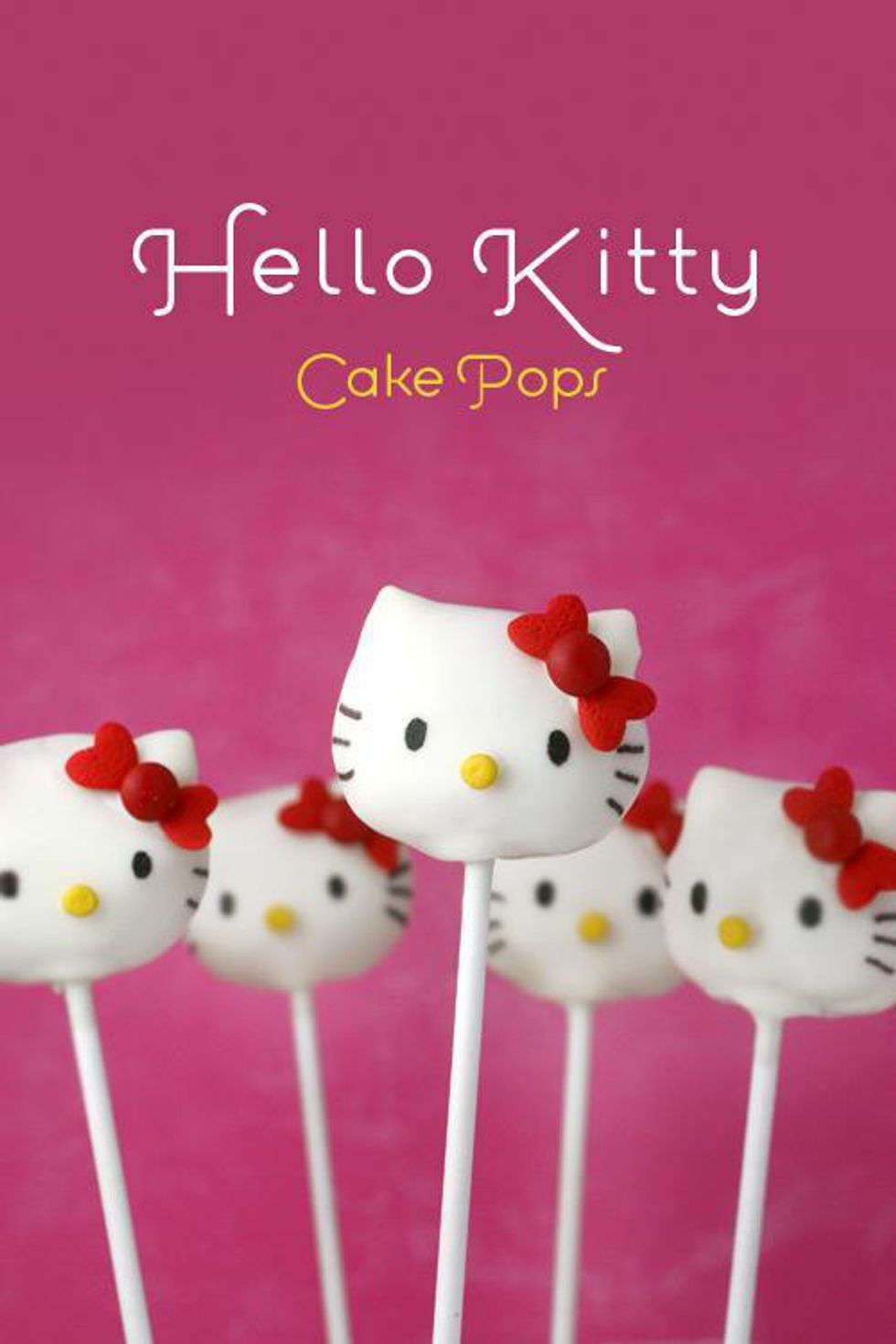 Then there's this side of the story