Feb. 14, 2018 10:05PM EST
Using the Bookmarklet
My Recipe Magic is your one-stop solution for all things cooking. In the past you had to search multiple sites to find a recipe you like or a "how-to recipe video". Then once you found one how would you keep tack of it? Pinterest is getting less and less user friendly and search engines give you more of what they want instead of what you want. Now you can use the Bookmarklet button from My Recipe Magic to collect every piece of content you want and store it in one, easy to access and organize, location! Here is how: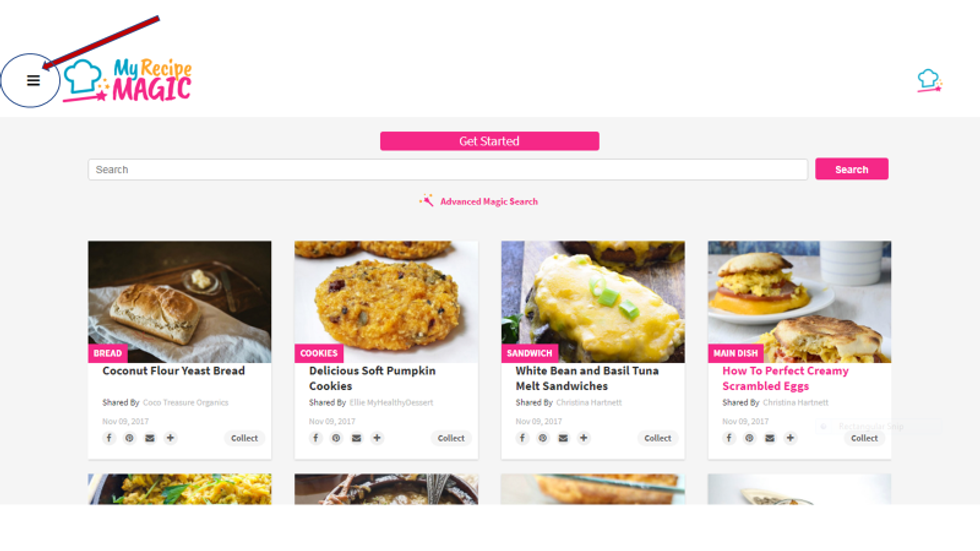 Then click on the "bookmarklet" link on the drop-down menu.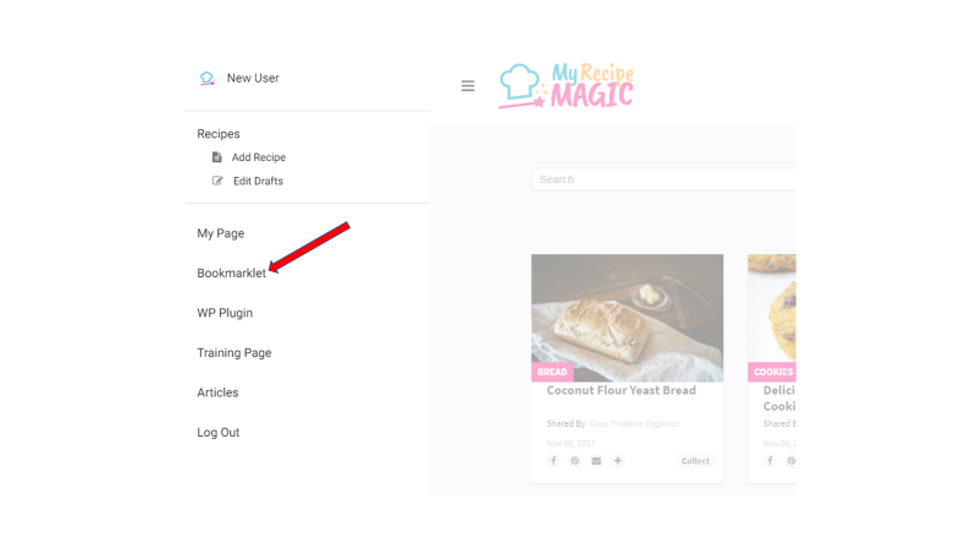 This page will open. Drag and drop the two blue buttons to your bookmark toolbar.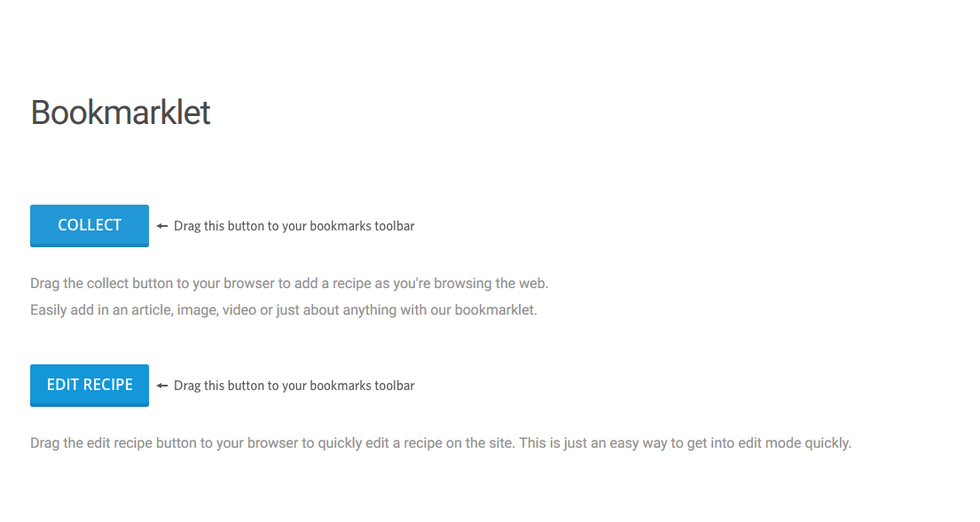 Now you have a "collect" button on your bookmark toolbar.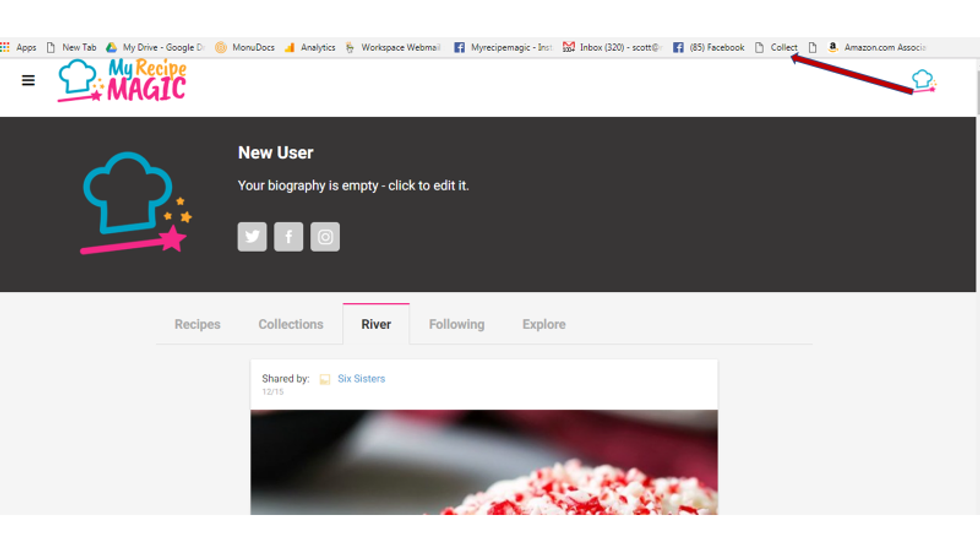 You can use this button whenever you are online and see a recipe or video that you like. Just click the collect button while you are on the recipe page that you want to keep. A page with several images will open.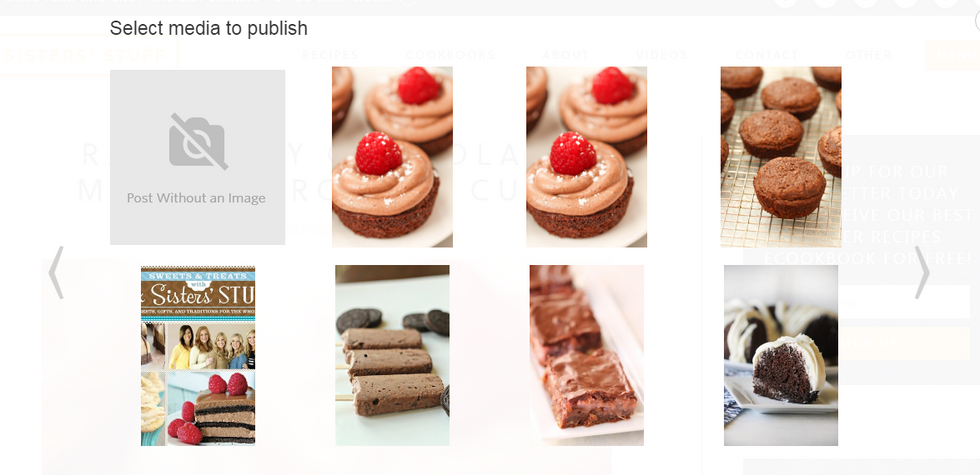 Click on the image you would like to use for your recipe thumbnail. A new page will open that shows you what the recipe will look like. You can add text in the different fields. When you have it the way you want it, click on the "send for review" button in the top right corner.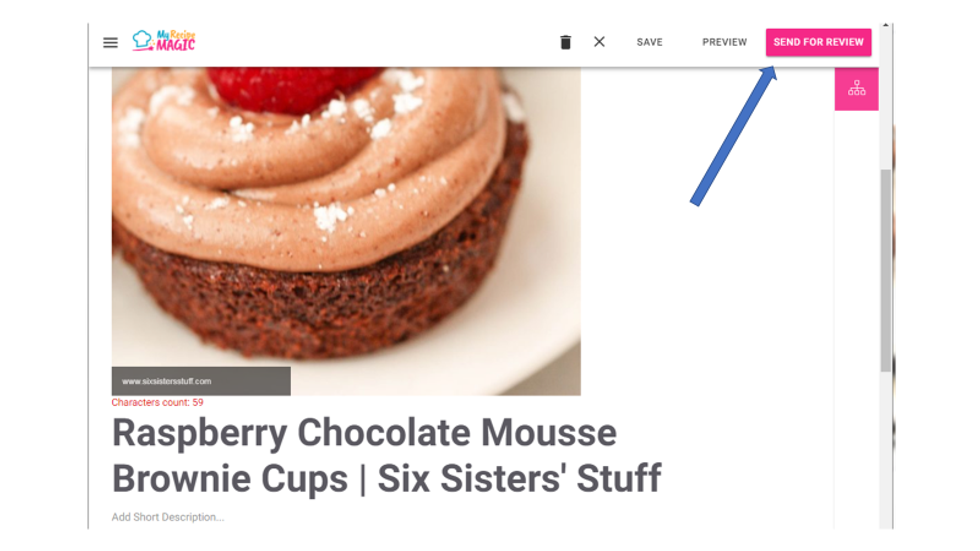 Your recipe will be reviewed and published in 24-48 hours. You can then go back to your profile page and see the recipe under the "recipes" tab.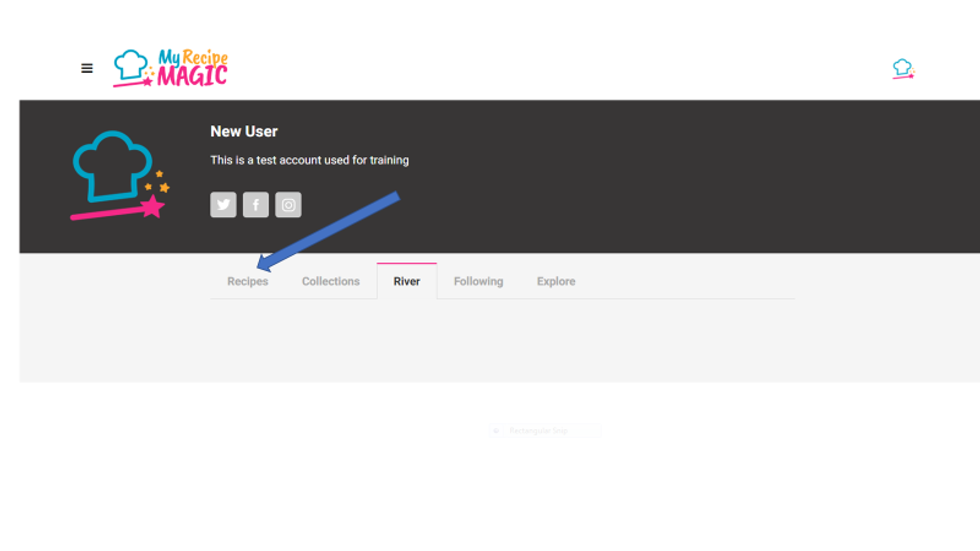 Collect as many recipes as you can. Then you can start organizing them into collections (click here to see training video). You are on your way to a killer library of favorite recipes!