Food
Mar. 01, 2017 10:01PM EST
You should eat these 10 foods after you exercise
Finding a healthy exercise routine is a complete game-changer for your health, energy levels, happiness, and weight loss goals.
But you're only getting part of the benefits of a daily workout if you don't fill your body with the right kinds of foods after your workout.
Below, you'll find 10 foods you should be eating after you work out. We've got recipes for early risers, mid-day exercisers, and anything in between.
Sidenote: after this, you'll also want to read "7 Foods you should eat before you exercise".
---
1. Salmon with Sweet Potato
It may seem like an unexpected recommendation. But after a workout, body's glycogen level drops, and sweet potato, being a complex carb, helps restore glycogen level. Salmon contains protein and omega-3 fatty acids which are good for rapid recovery. It also helps to regulate insulin level and boost energy and strength.

One Pan Baked Salmon Asparagus & Sweet Potato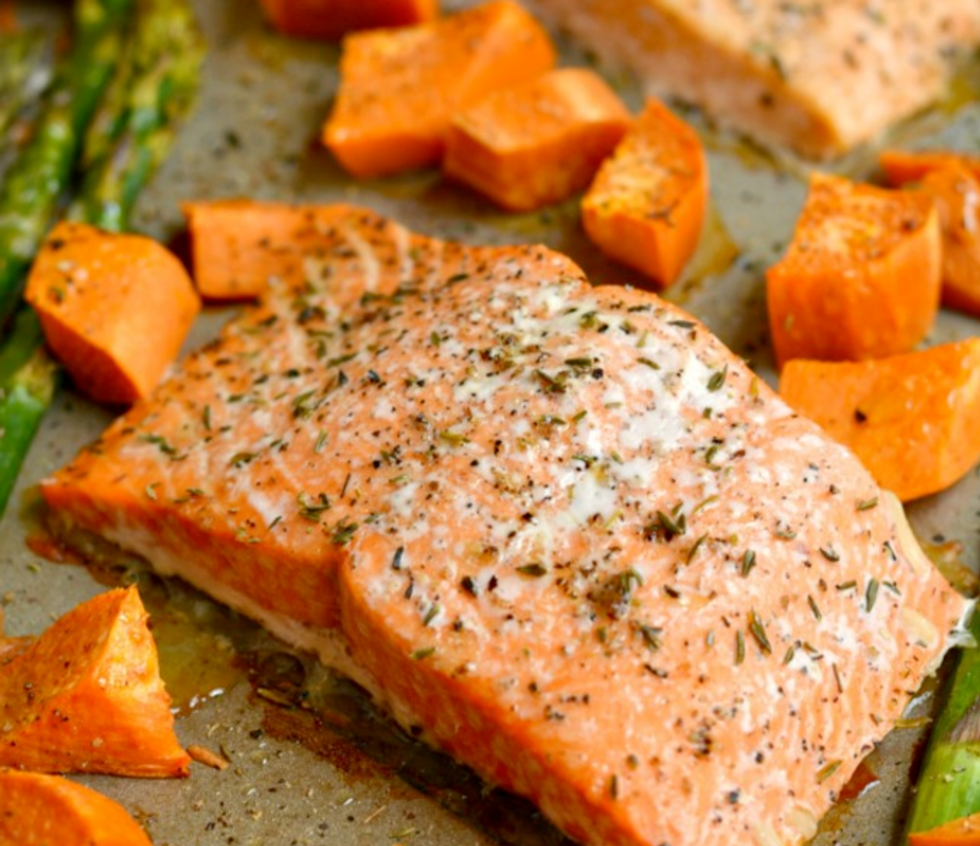 Salmon and Sweet Potato Fishcakes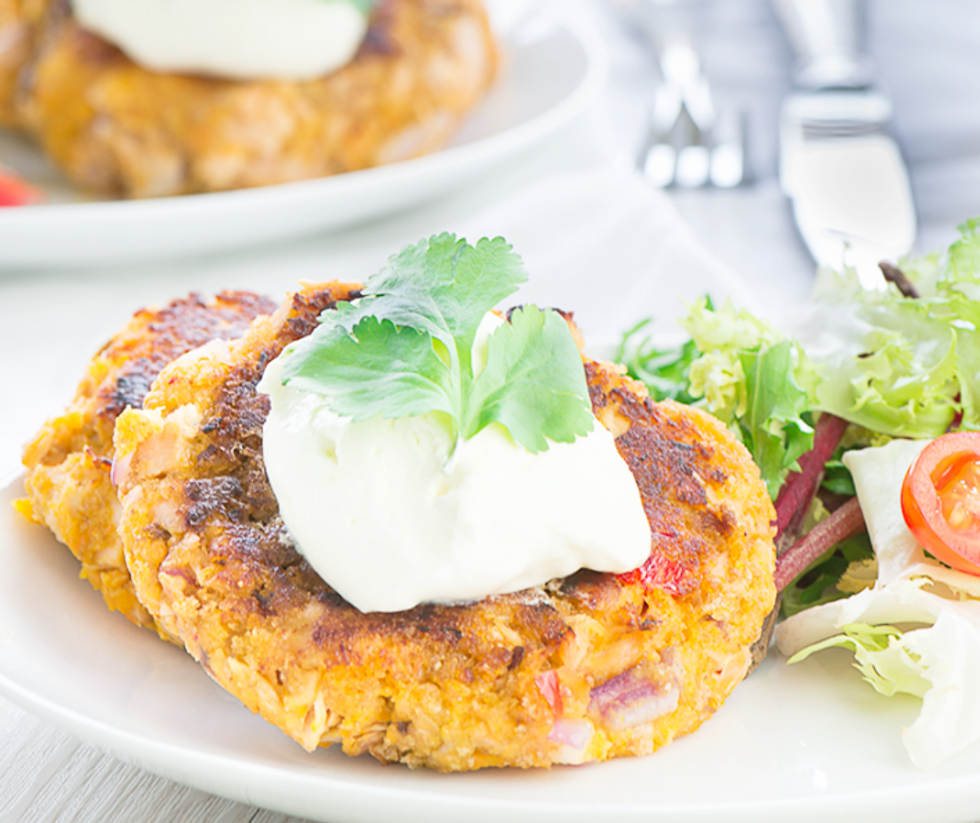 2. Grilled Chicken and Mixed Vegetables
Chicken and veggies are the perfect combination of protein and fiber to help your body recover, re-energize, and thrive after an intense workout.

Try getting your fill of chicken and veggies in a wrap or a salad. Here are two great options:
Grilled Chicken Wraps with Yogurt Dill Sauce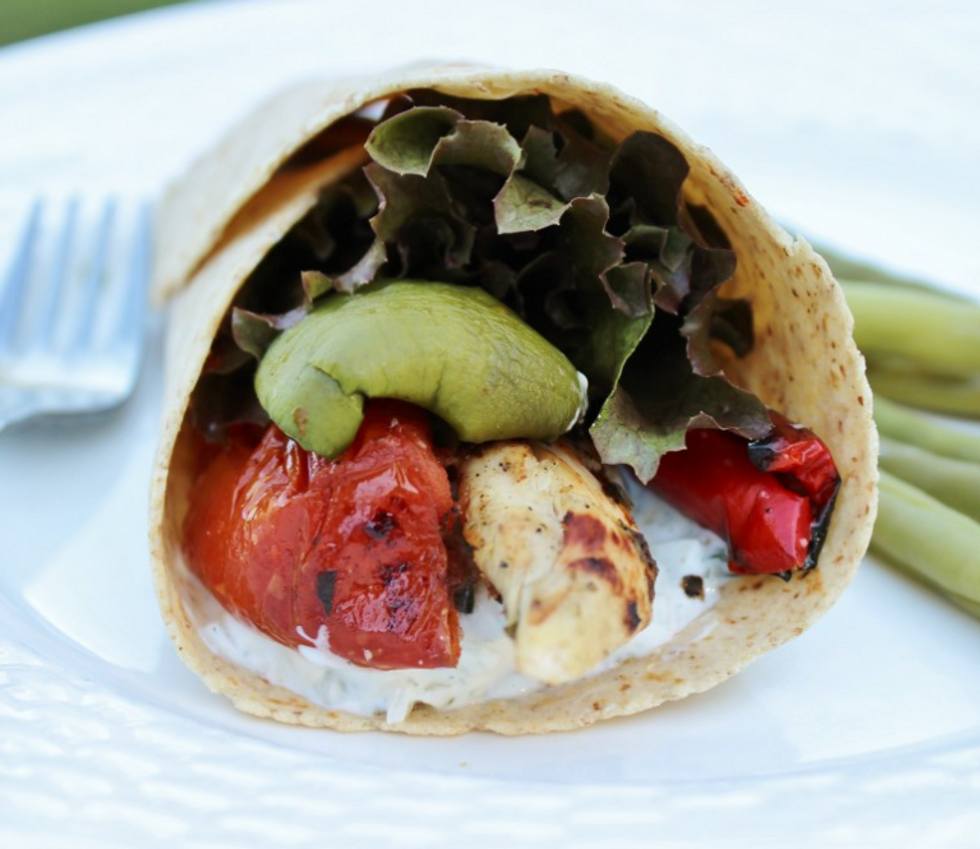 Easy Grilled Chicken Salad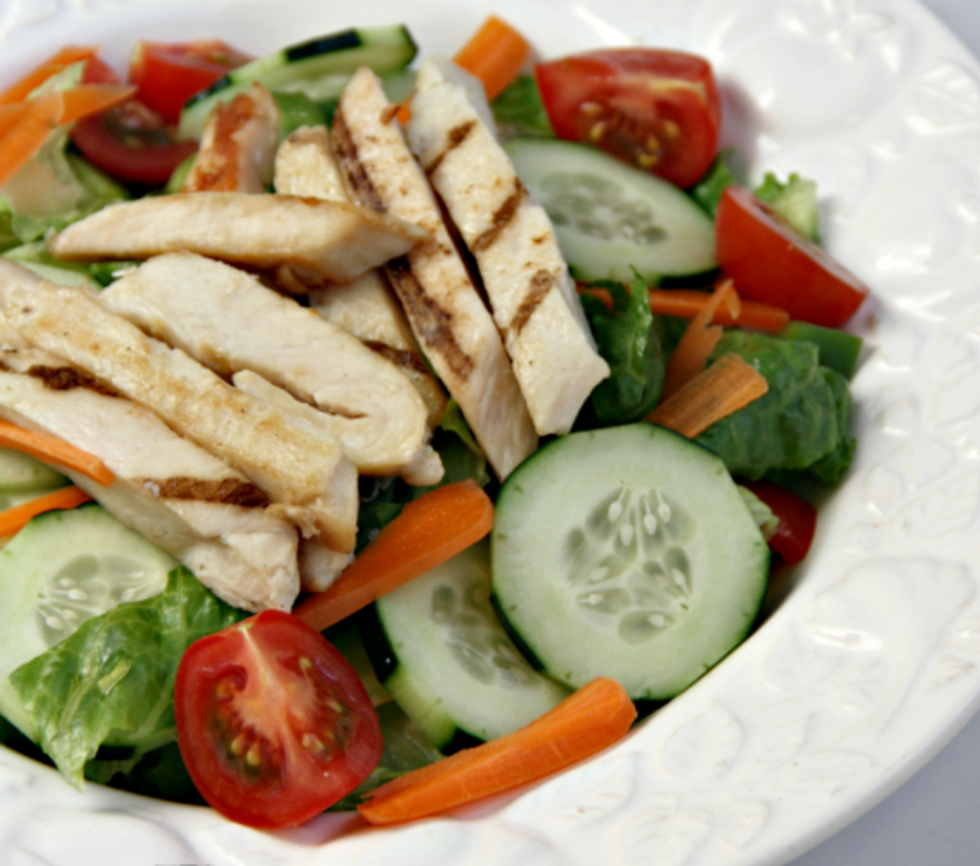 3. Veggie Omelet
If you work out early in the morning, try starting your post-workout day with a delicious (and fiber-packed) veggie omelet.
You can go with standard eggs or egg whites only. Both offer a great source of protein which your body needs after a solid morning exercise. Here are two great options:
Sunrise Sunset Omelet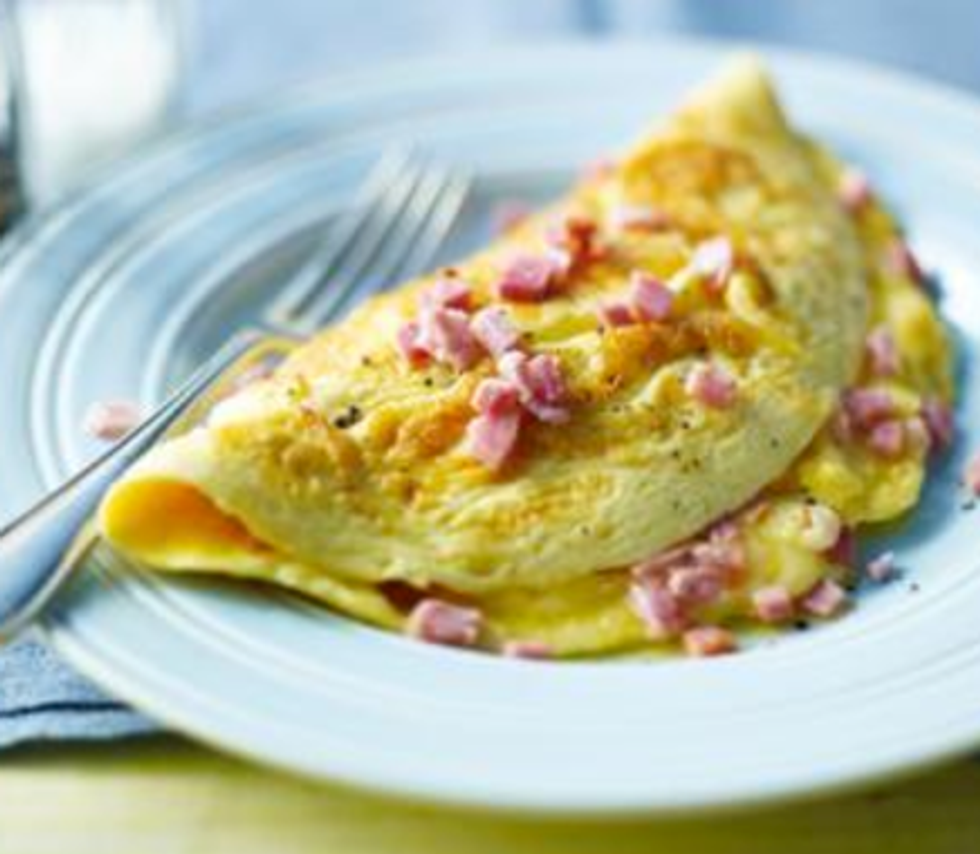 Spinach, Feta, and Herb Egg White Omelet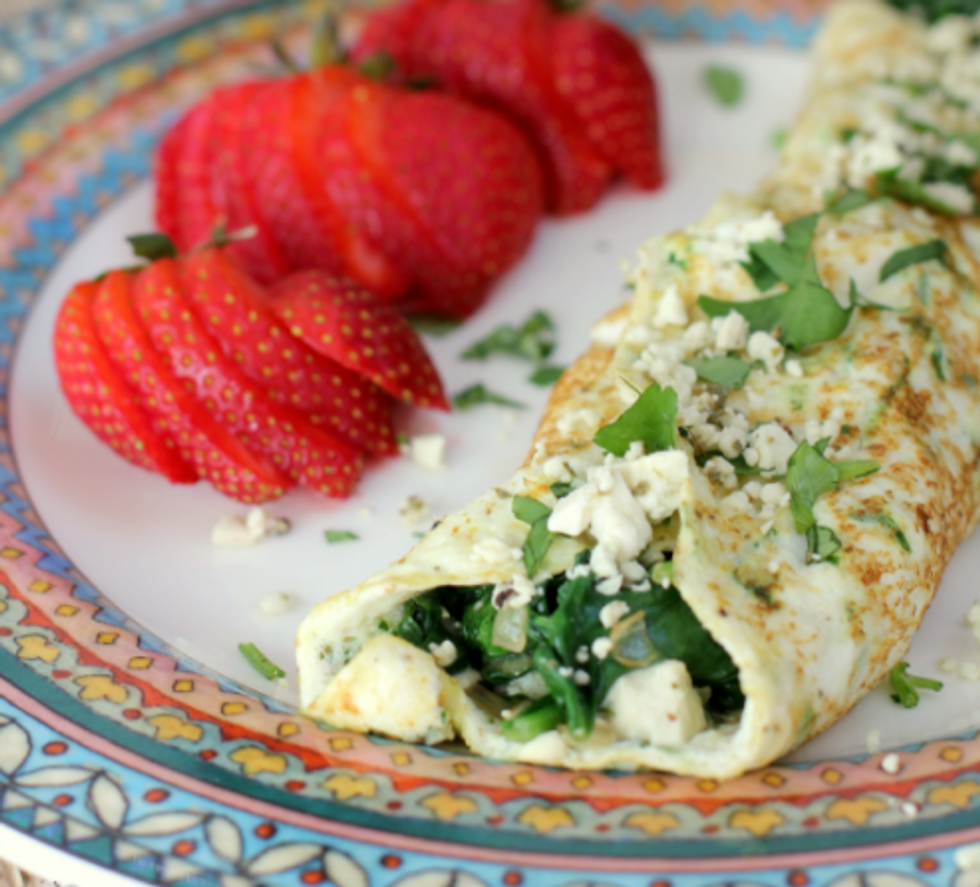 4. Chocolate Milk or Smoothie
It might seem counter-intuitive at first, but chocolate milk (or a smoothie made with chocolate milk) is one of the best things you can drink after working out.
Compared to plain milk, water, or most sports drinks, it has double the carbohydrate and protein content, perfect for replenishing tired muscles. Its high water content replaces fluids lost as sweat, preventing dehydration. Plus it packs a nutritional bonus of calcium, and includes just a little sodium and sugar — additives that help recovering athletes retain water and regain energy.
Grab a gallon of chocolate milk next time you're at the store or try this smoothie recipe next time you need a quick recovery.
Chocolate Banana Smoothie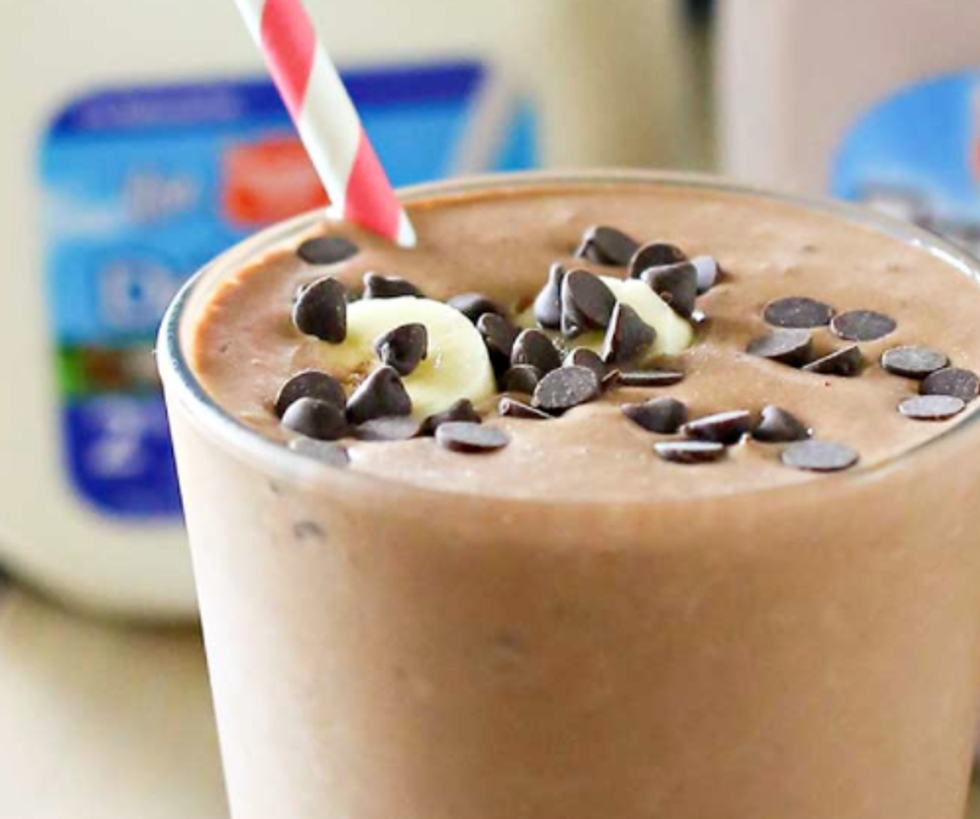 5. Yogurt with fruit
Nothing makes a post-workout routine better than some sweet (but not too sweet) fruit dipped in (preferrably Greek) yogurt.
Try this recipe next time you need a quick post-workout snack.
Greek Yogurt Fruit Dip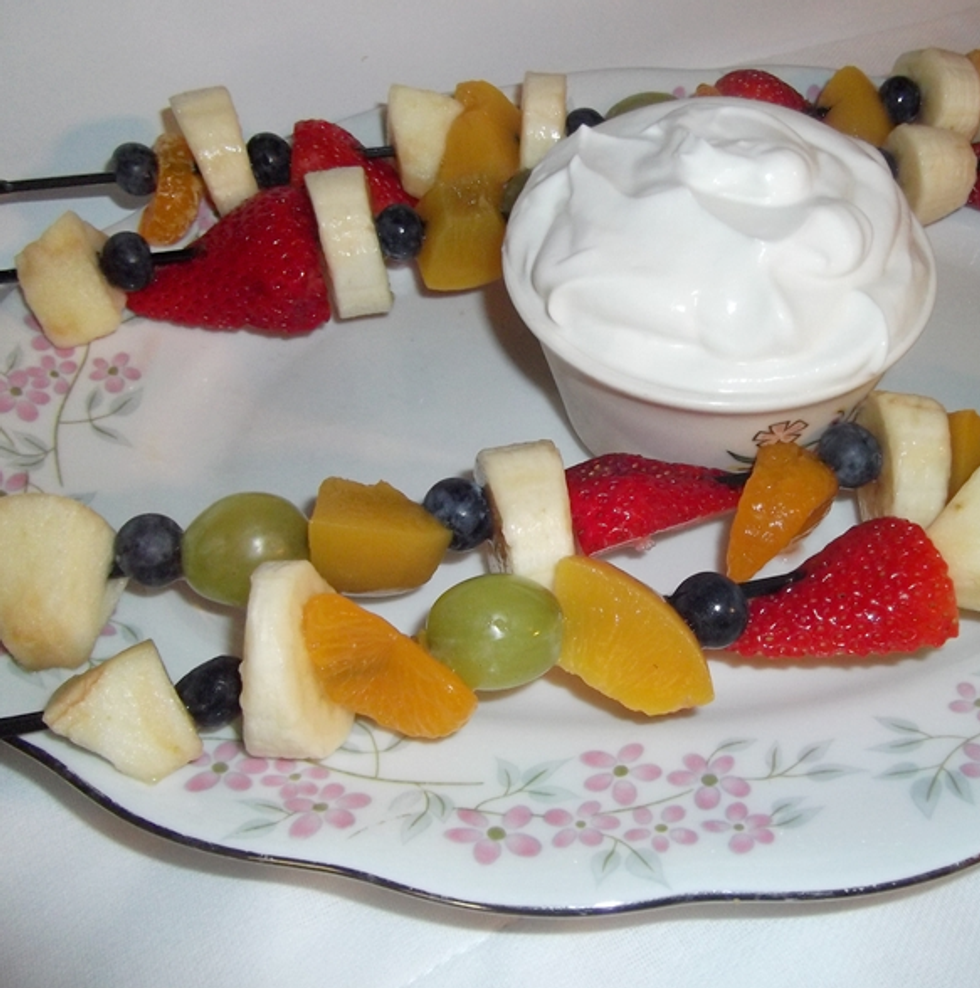 6. Turkey, ham, chicken or roast beef sandwich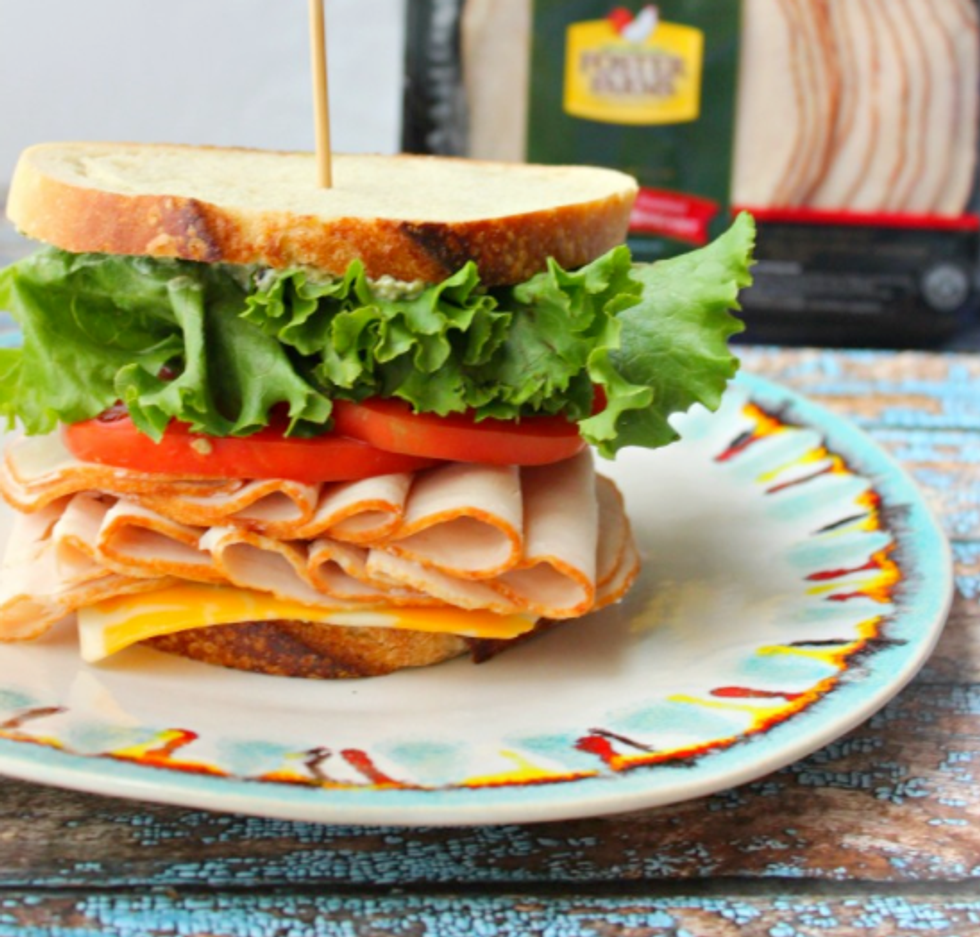 Sandwiches loaded with meats are also packed with protein. Be sure to build your sandwich on whole wheat bread to get the complex carbs your body needs. Pair it with a large glass of water for rehydration, and you're good to go. Here are three good options:
7. Vegetable stir-fry with chicken, shrimp, edamame or tofu
If you work out in the afternoon, you might be craving more than an omelet or sandwich after you exercise.

In that case, try whipping up a stir-fry packed with fiber-filled veggies. For protein, add chicken, shrimp, edamame, or tofu.
Here's an easy option. Be sure to use very little oil or sodium (like soy sauce).
Easy Vegetable Stir Fry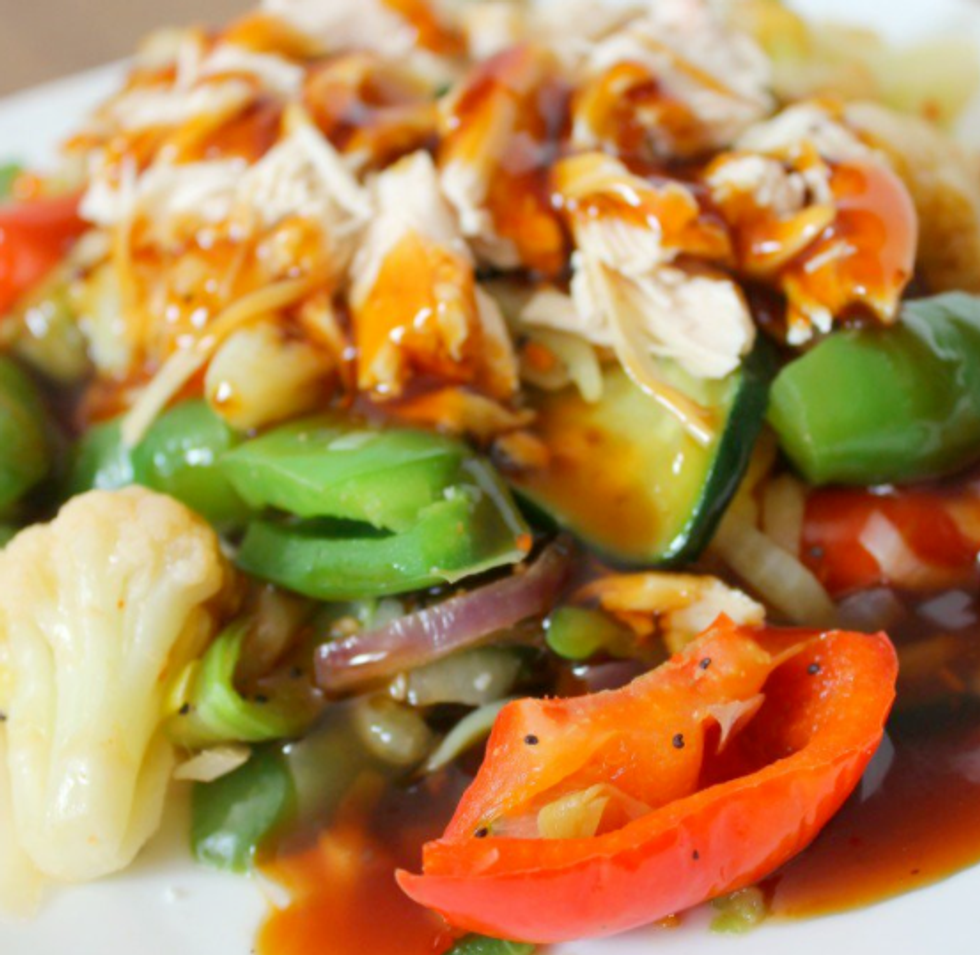 8. Whole-wheat wrap with turkey and veggies
If you're getting bored with sandwiches, a whole wheat turkey & veggie tortilla wrap might just do the trick. Plus, you can make your own whole wheat tortillas to ensure they're not packed with preservatives or other harmful substances.
Try this recipe for starters:
Homemade Whole Wheat Tortillas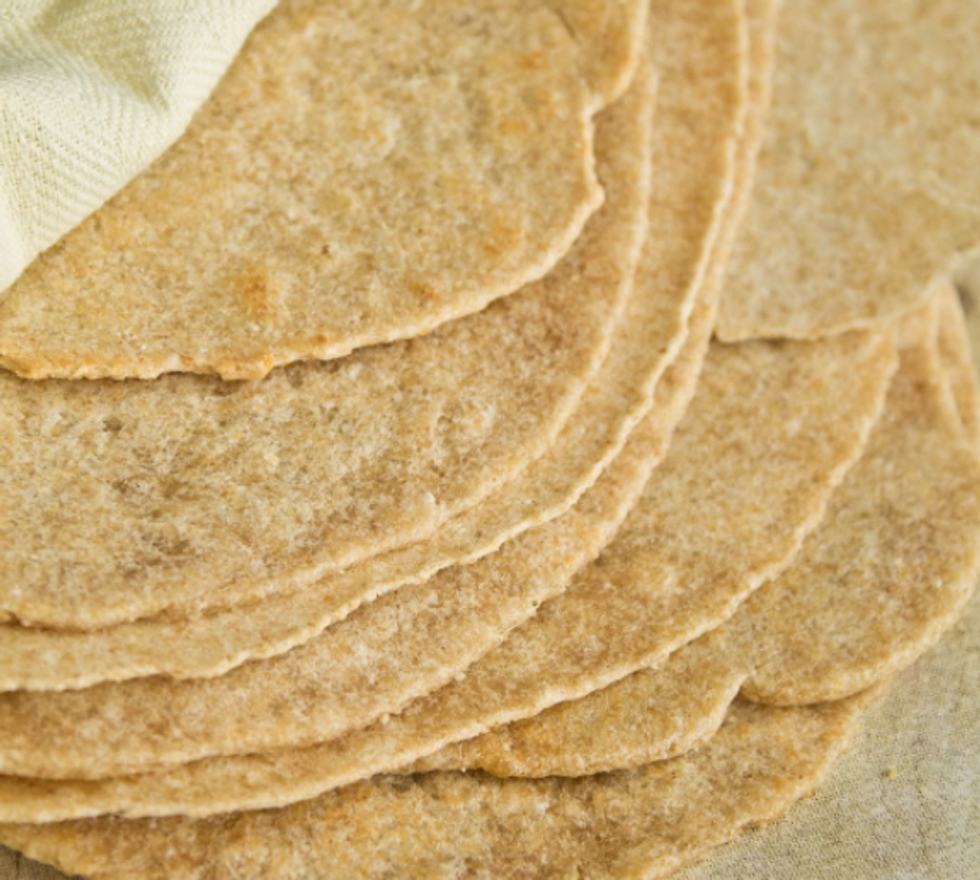 9. Smoothie made with avocado, berries, and protein powder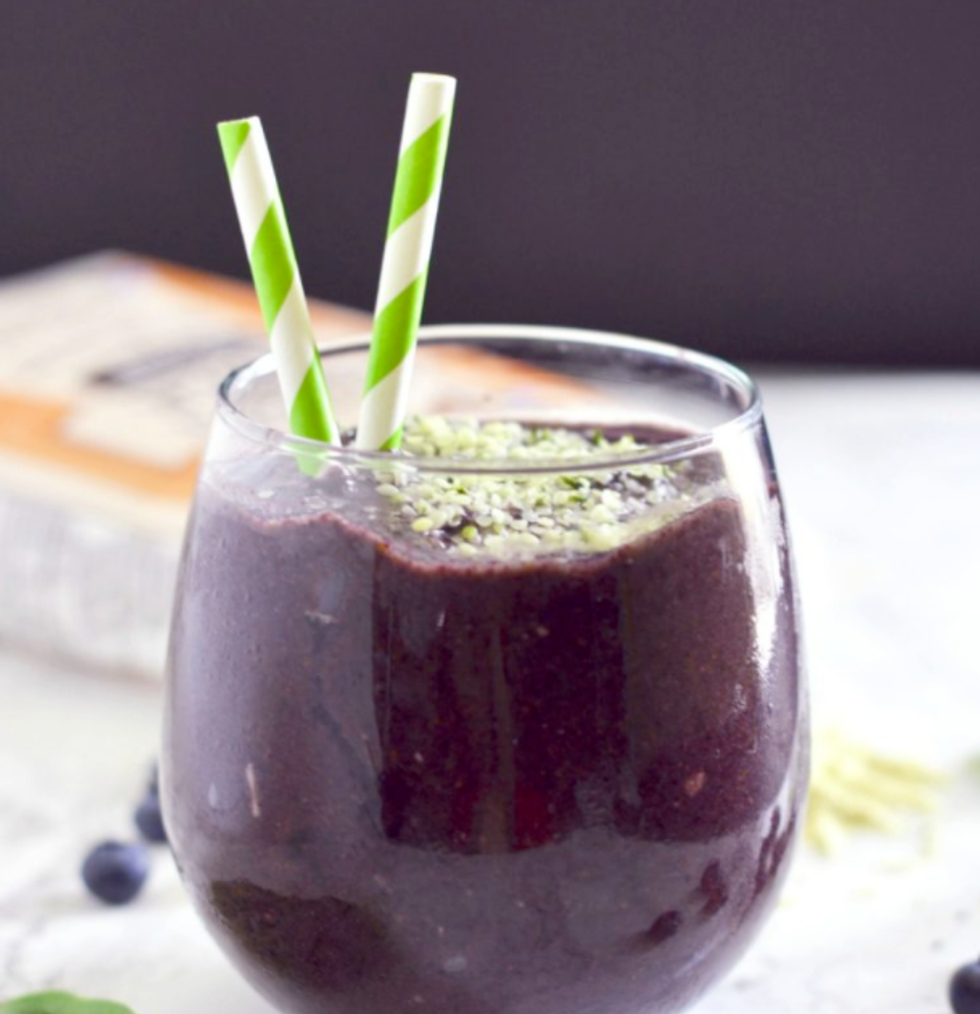 If you're short on time between working out and taking the kids to school, maybe a smoothie is what you need. Toss in your favorite fruits, protein powder, and some avocado or spinach for a delicious and healthy post-workout recovery drink.
10. Eggs with black beans and bell peppers
Last, but not least, finish up your morning workout with a healthy mix of eggs, beans, and peppers.
Plus, this recipe adds in healthy avocados and tomatoes to boot. You can't beat it!
Spicy Black Bean Cakes with Egg, Avocado & Tomato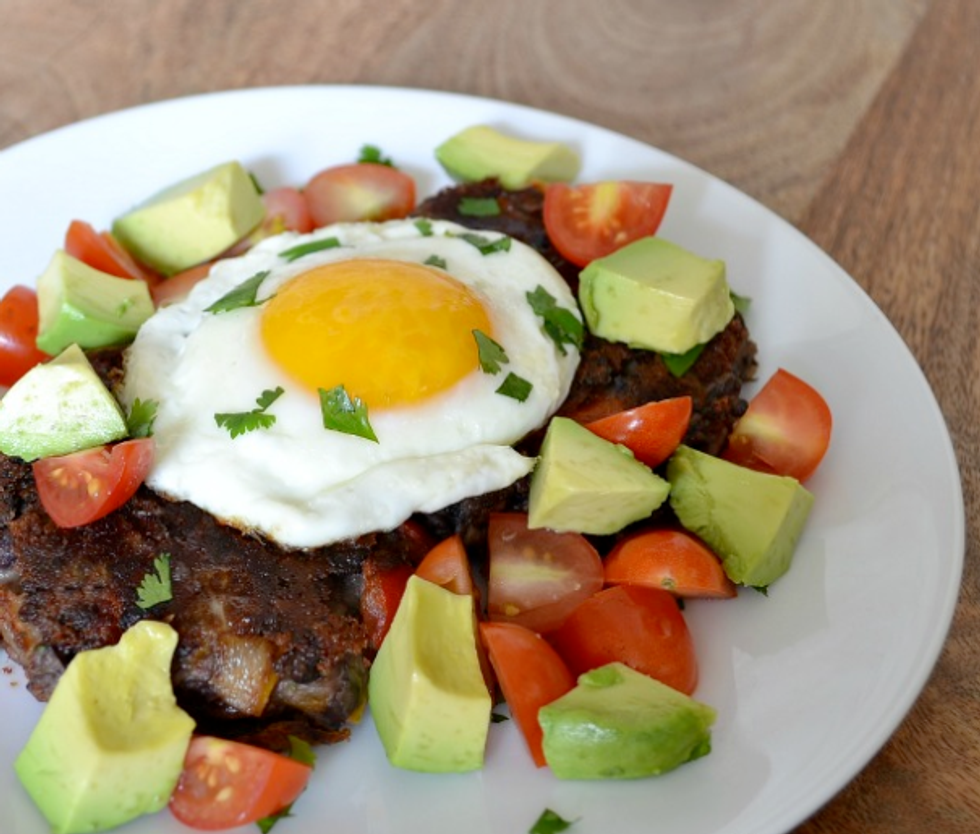 Reminder: after this, you'll also want to read "7 Foods you should eat before you exercise".