Jun. 21, 2017 01:39PM EST
10 Summertime Desserts to Die For
When you want to cool down just kick back and enjoy one of these fabulous desserts that will make your summertime fun complete.
---
Strawberry & Coconut Shaved Ice. This homemade shaved ice is flavored with cream of coconut and real frozen strawberries. So cold and refreshing, this tasty treat will keep you cool during the hot days. See Recipe.
Nothing like a ripe cherry in a tart, smothered in creamy chocolate ganache! Keep it chilled to make it super refreshing. See Recipe.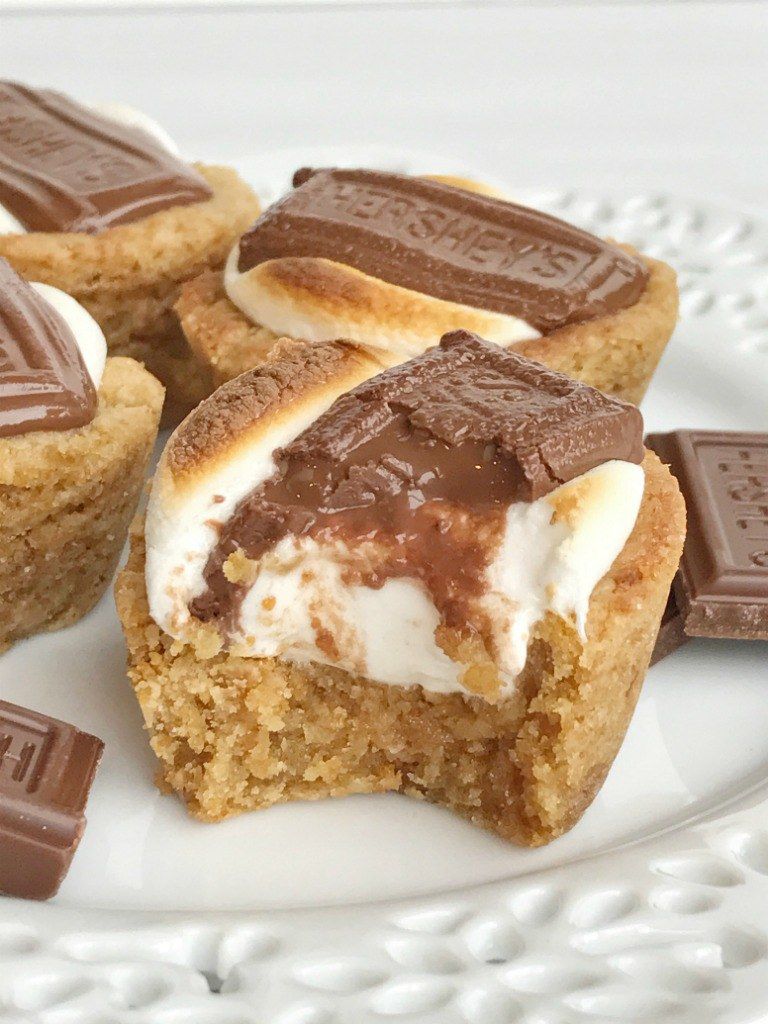 S'mores cookie cups are baked in a mini muffin pan. Graham cracker cookie base, with a toasted marshmallow, and a piece of gooey chocolate on top! Now you can enjoy campfire toasty s'more in your air conditioned dining room. See Recipe.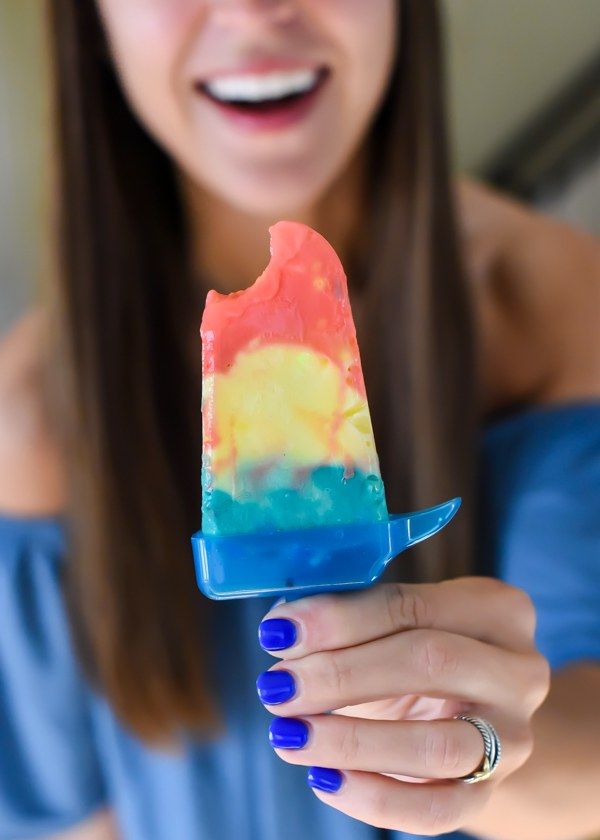 Feeling patriotic? These Red White & Blue Pudding Popsicles will help you get in the holiday mood! See Recipe.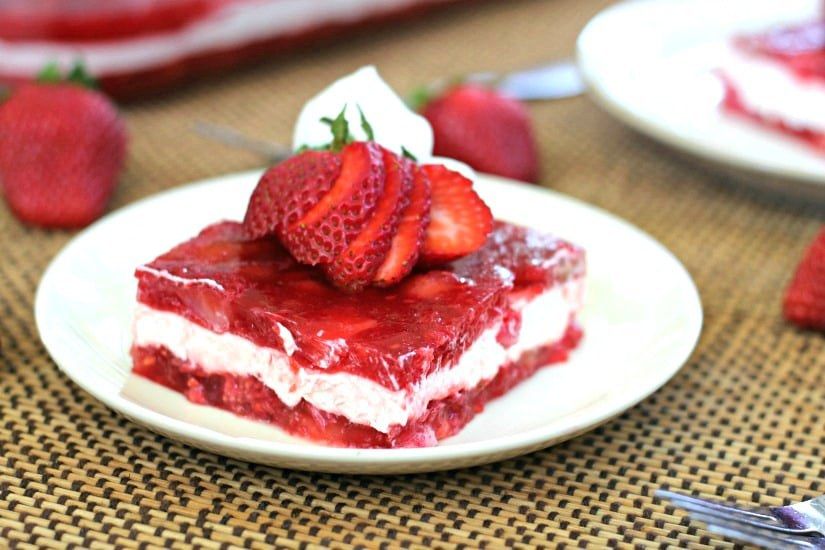 Strawberry-Raspberry Jello Whipped Cheesecake Layered Salad is fruity, creamy and so refreshing. Summer-inspired? Oh yeah! See Recipe.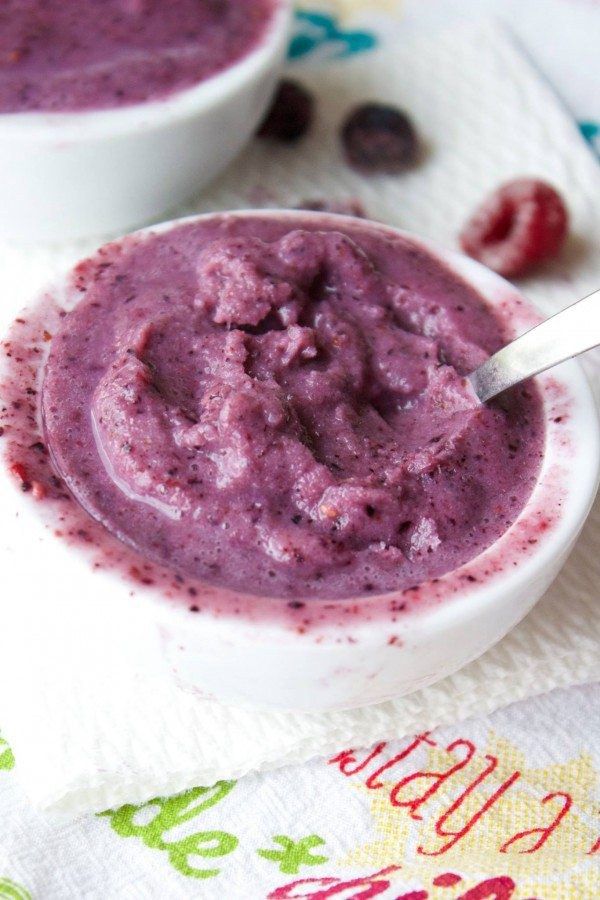 This Paleo ice cream recipe offers a healthy alternative to blueberry ice cream. The recipe is easy to make and tastes great!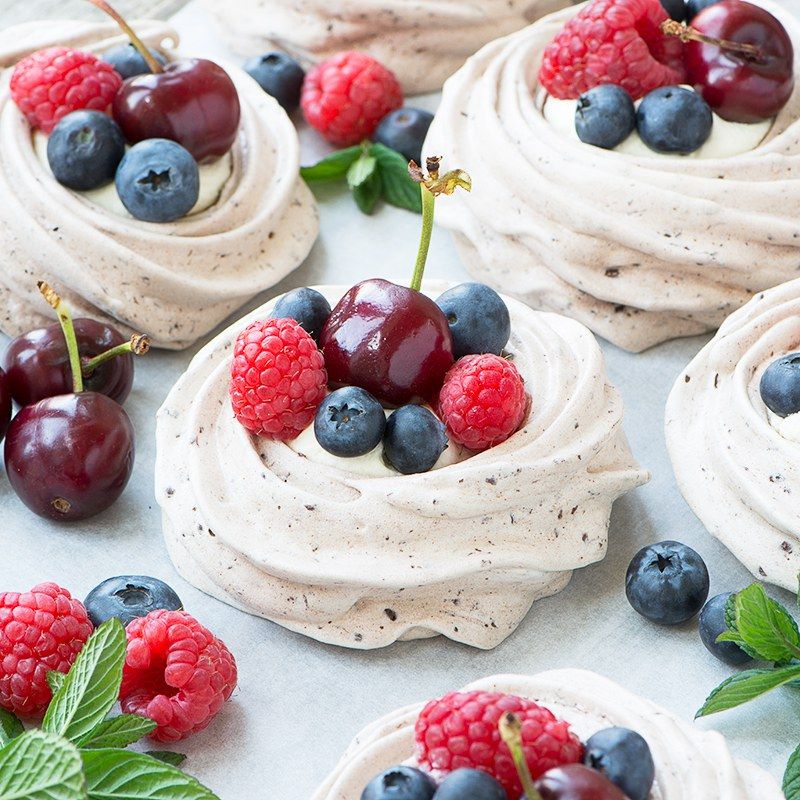 These easy to make chocolate meringue nests are crispy on the outside, chewy in the middle and very chocolatey. See Recipe.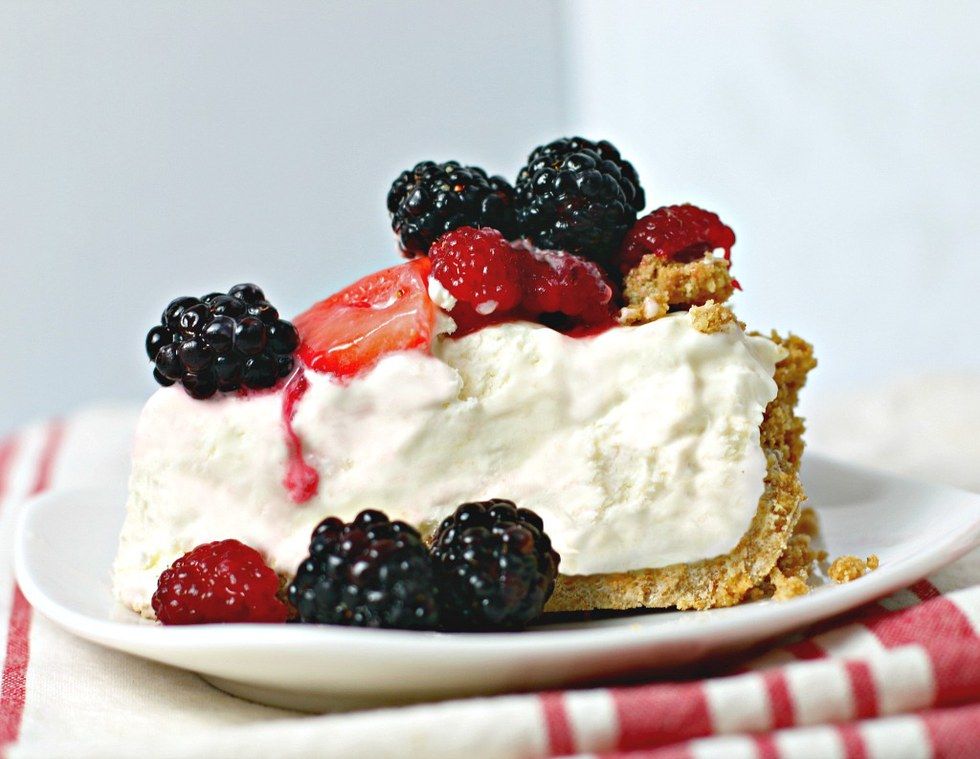 This decadent creamy Frozen Lemonade Pie with Berries is the perfect dessert for a refreshingly sweet and tart summertime treat! See Recipe.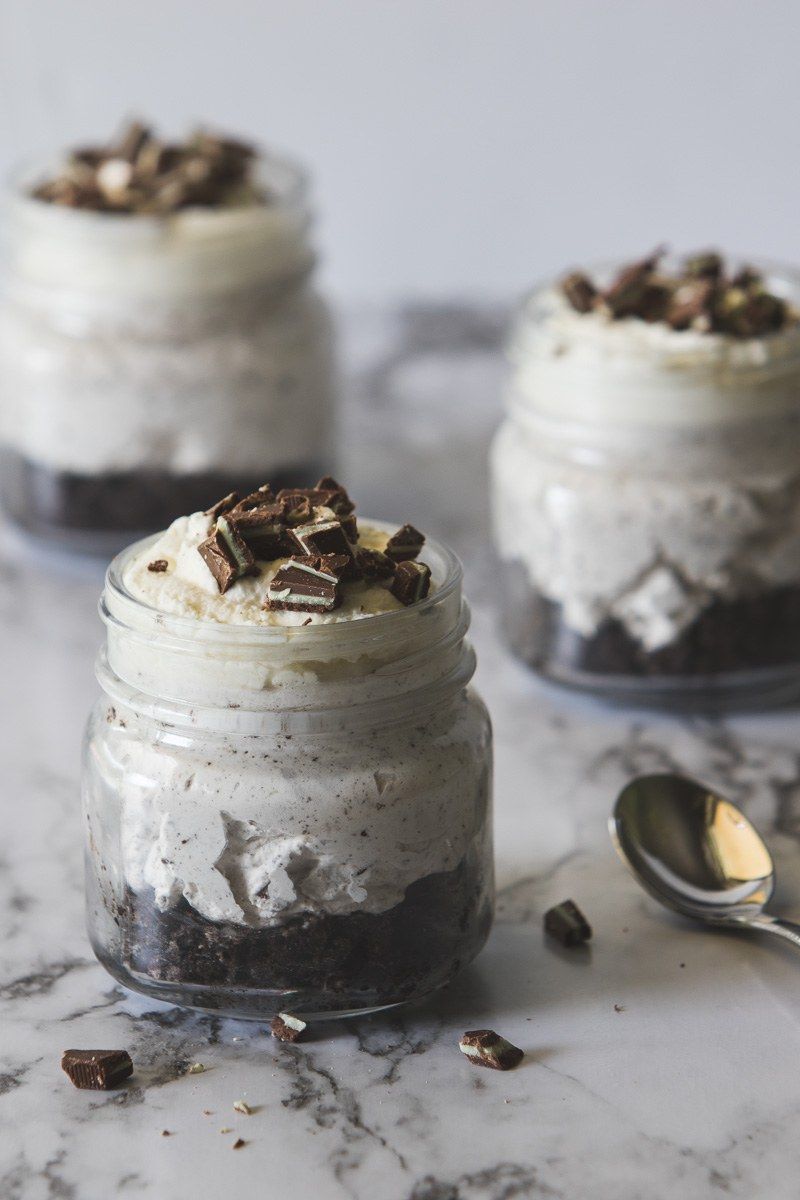 These mint pie jars are super easy to make and require no oven or stove! Starting with an Oreo cookie crust and featuring a cool and refreshing mint filling with just the right amount of crunch, these pies are sure to be the highlight of summer! See Recipe.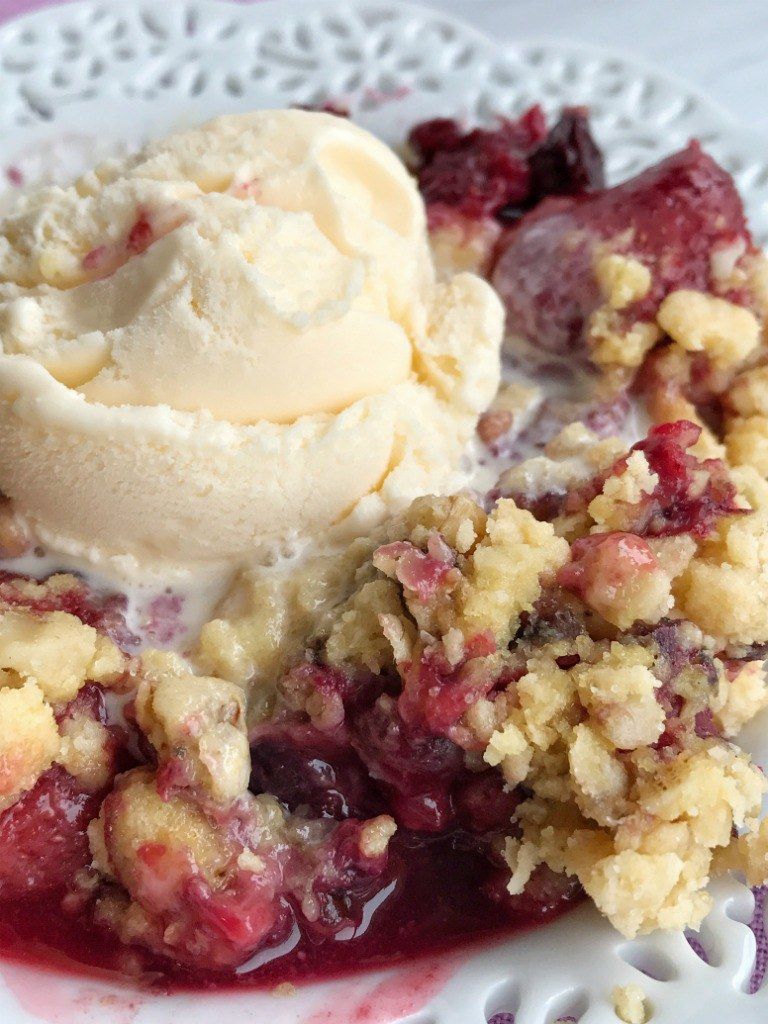 Berry crisp dump cake is only 5 ingredients and one pan! Juicy mixed berries covered in an easy cake mix, oatmeal, walnut, and melted butter mixture. Serve warm with a scoop of vanilla ice cream for a delicious dessert. See Recipe.