Nov. 24, 2017 05:58PM EST
Gingerbread Christmas Candle Holder
Get into the Holiday spirit by making gingerbread Christmas candle holder. This lovely centerpiece is easy to make.
Saffron and White Chocolate Christmas Tree Bread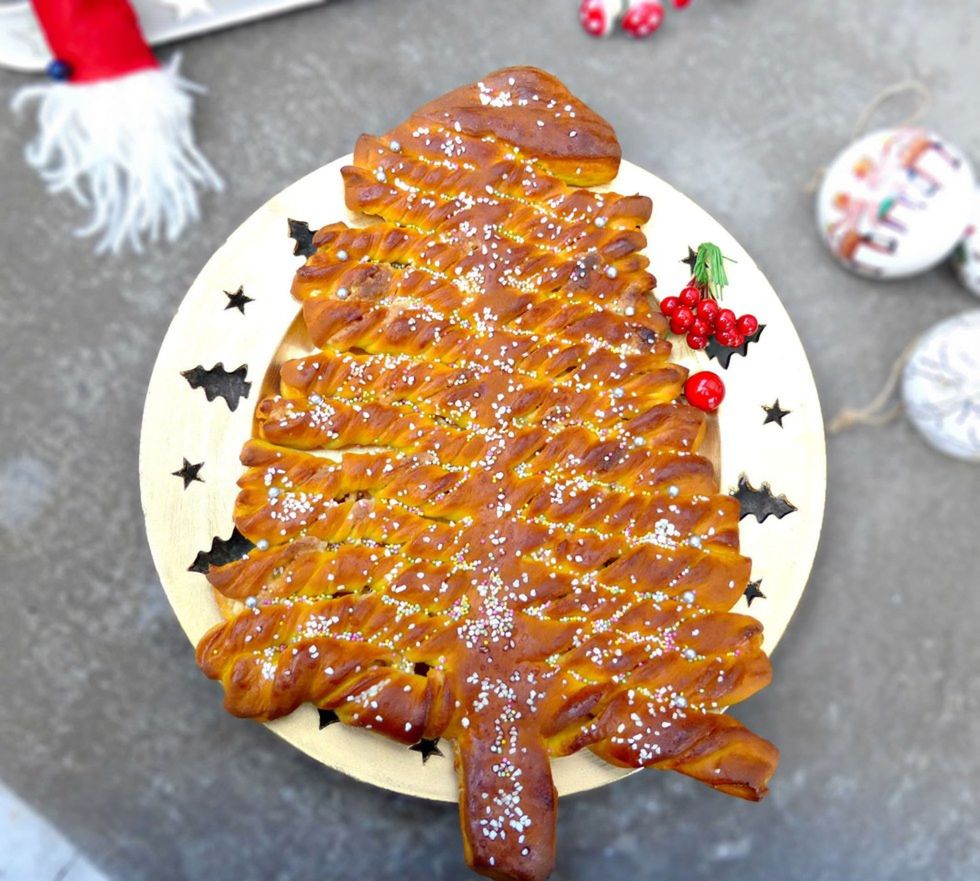 Get Recipe
You can decorate the tree however you like – I just added some pearl sugar before baking and tossed a few sprinkles and silver balls on top when it was cooked. It is the perfect afternoon tea accompaniment, or as a dessert (as we had it), and will easily feed six people – just pull it apart with your fingers and get cracking!
Bûche de Noël: The French Christmas log cake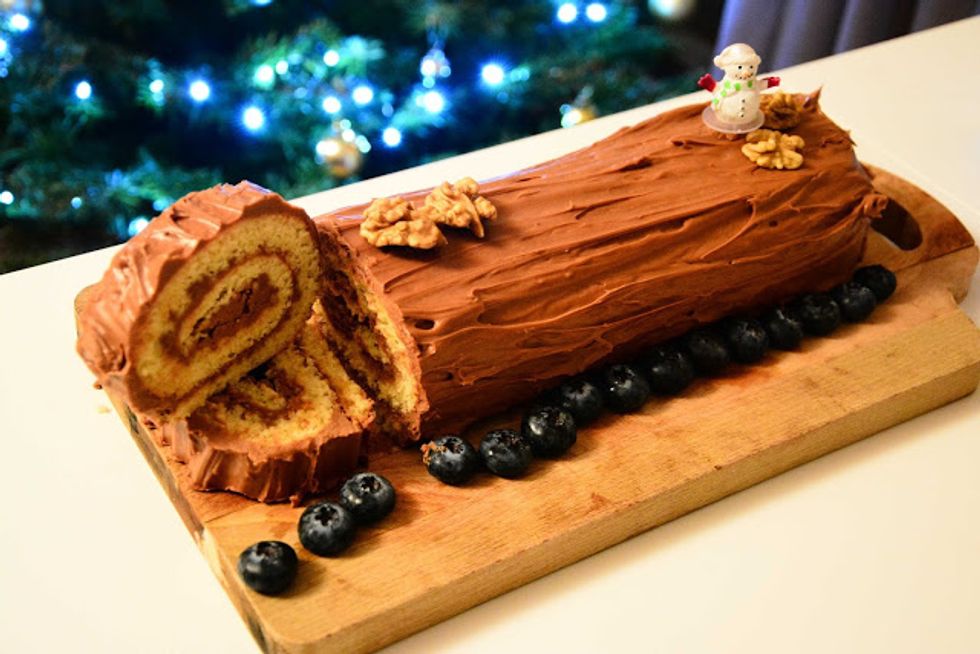 Get Recipe
In France, the Christmas meal ends with a Christmas log cake called the Bûche de Noël. This culinary tradition is in fact related to the celebration of the winter solstice. This custom has been attested since the Medieval Ages and is inherited from various pagan rites. It is also widespread throughout Europe. The traditional Yule log cake consists of a rolled yellow sponge cake in the form of a log with chocolate butter cream icing on it.
Chocolate Orange Christmas Biscuits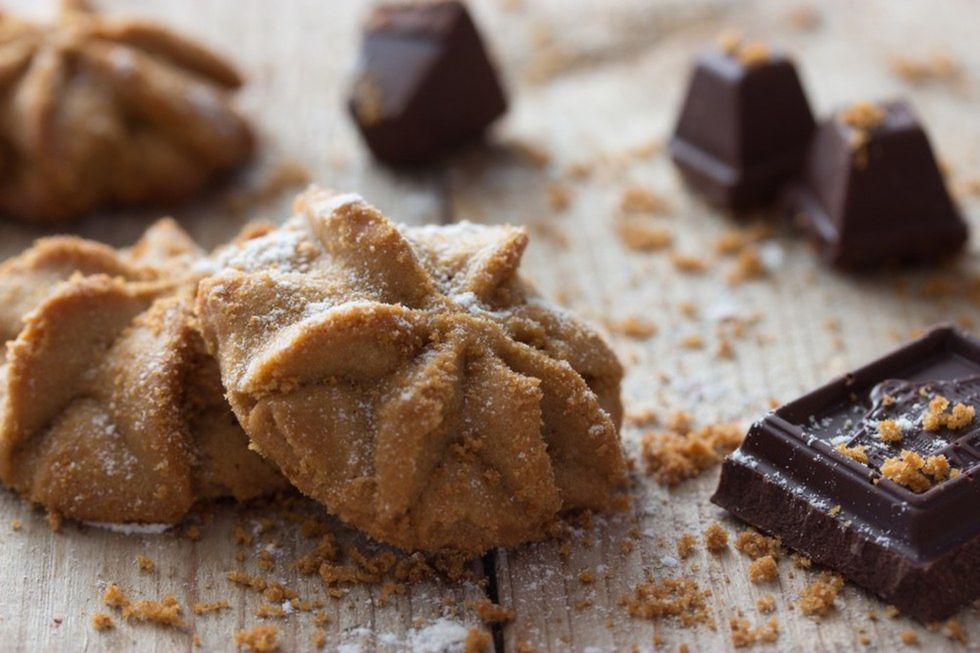 Get Recipe
Cookies are the perfect treat for celebrating Christmas. Ready in minutes, this chocolate orange biscuits recipe will make your home smell like Christmas and satisfy your sweet tooth!
The Best Christmas Punch Recipes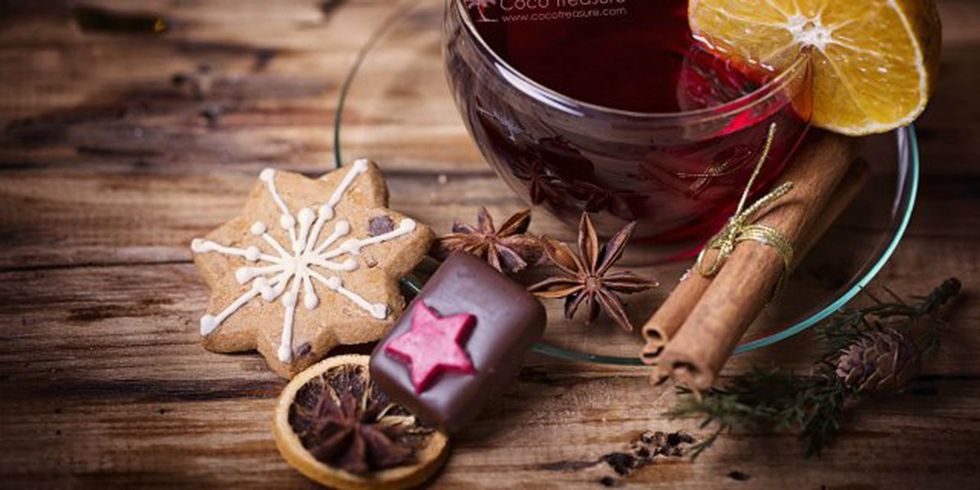 Get Recipe
Mmm, punch. Today we think of it as a sugary sweet drink for a kid's birthday party, but punch, especially Christmas punch, has a long and interesting history.