Nov. 24, 2017 05:42PM EST
5 Fantastic Christmas Desserts
Chocolate Christmas Log
Italian Christmas Cookies (Cuccidati)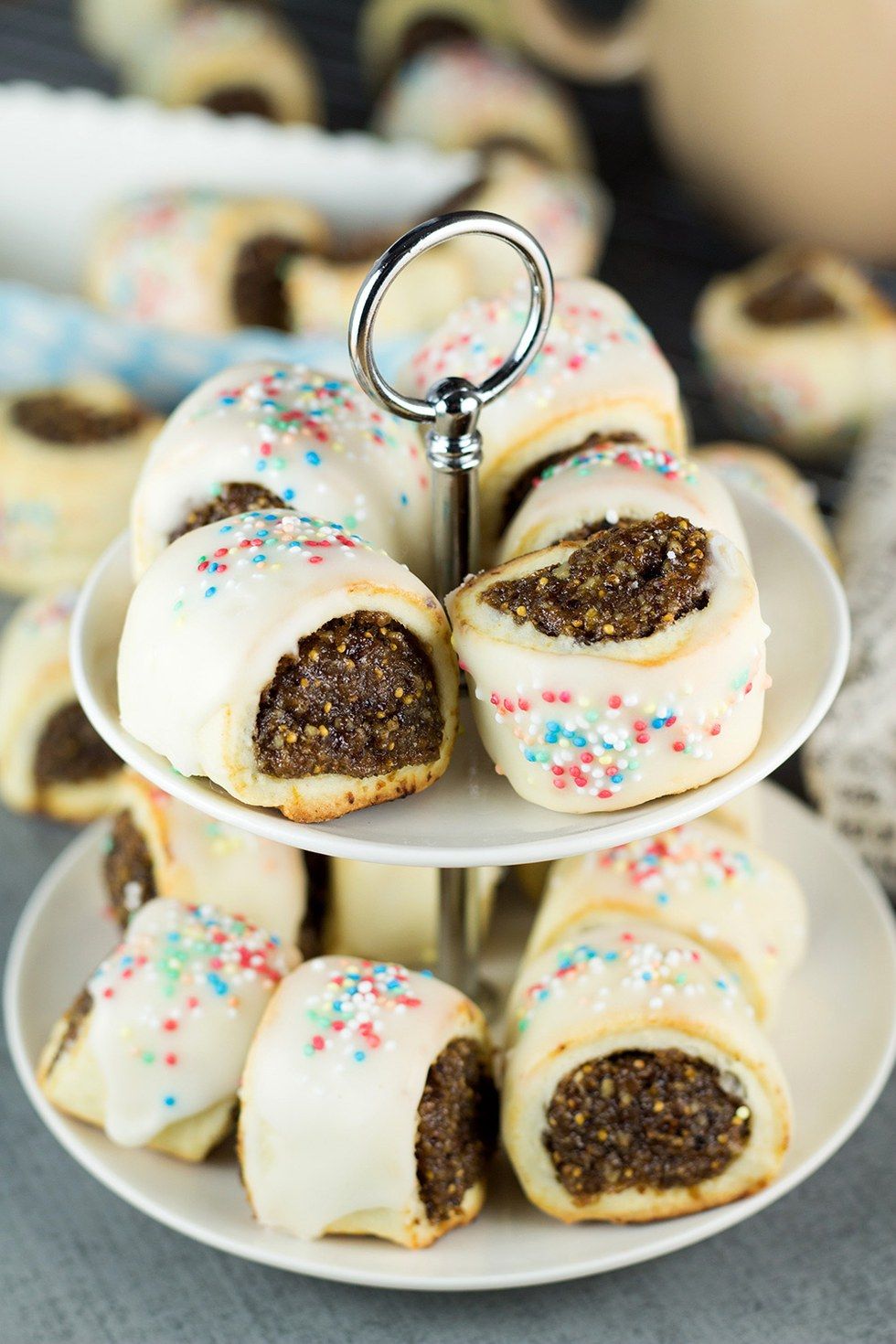 Get Recipe
Filled with figs, walnuts, raisins, rum, and other goodness, these Italian Christmas Cookies (Cuccidati) are traditionally made on various holidays with Christmas being the peak season but they are perfect any time of the year!
CRANBERRY ORANGE CHRISTMAS POUNDCAKE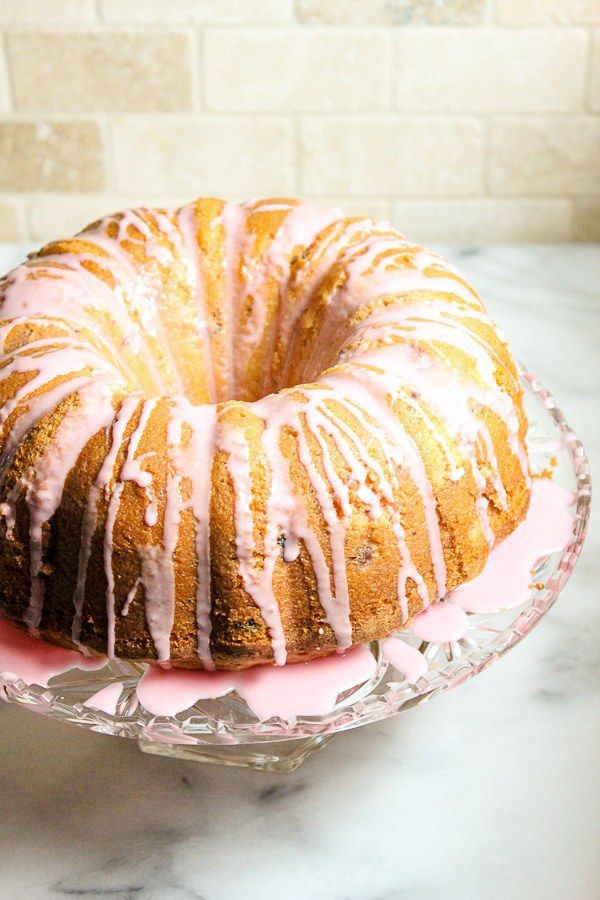 Get Recipe
Use your leftover cranberry sauce to make this brightly flavored, moist Cranberry Orange Christmas Poundcake. It's sure to be a hit at your holiday dinner.
FRUIT MINCE PIES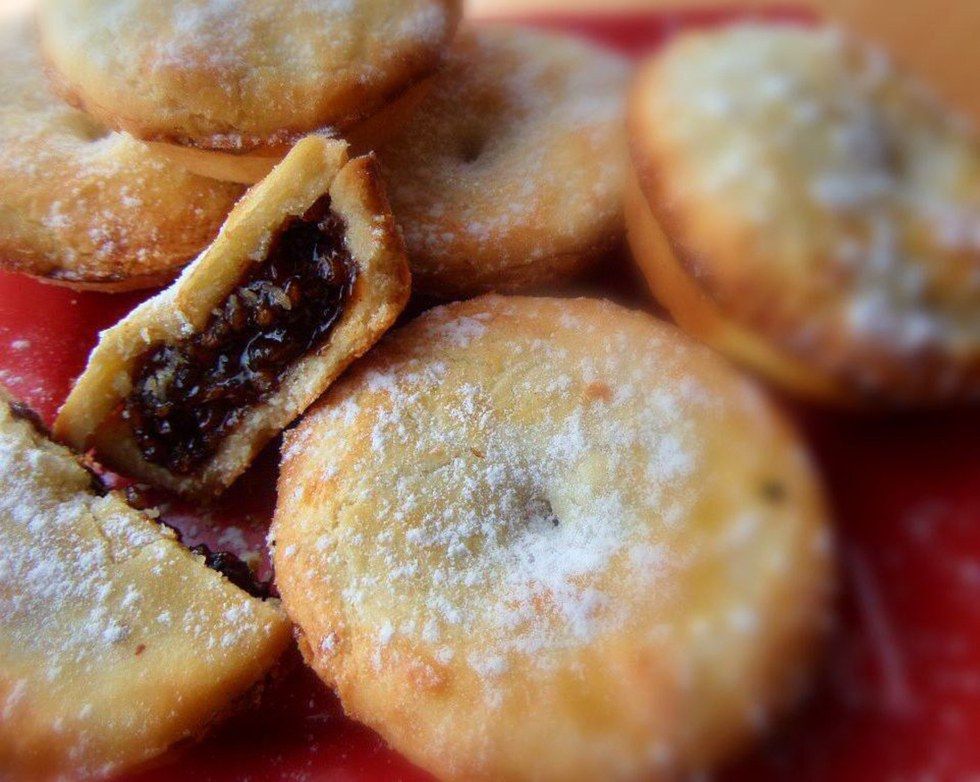 Get Recipe
These pies are really simple and quick to prepare ( and quickly eaten up as well) I use the jar of fruit mince which you get in stores. Homemade fruitmince is great, but that is a recipe for another day. In fact all that's done here is the pastry, which takes about 5 minutes to prepare and 10 minutes to chill. I usually chill the pastry in the freezer instead of the fridge, for about 10 minutes. I feel that it firms up the pastry a bit more and is easier to handle.
Gingerbread Biscotti With White Chocolate Drizzle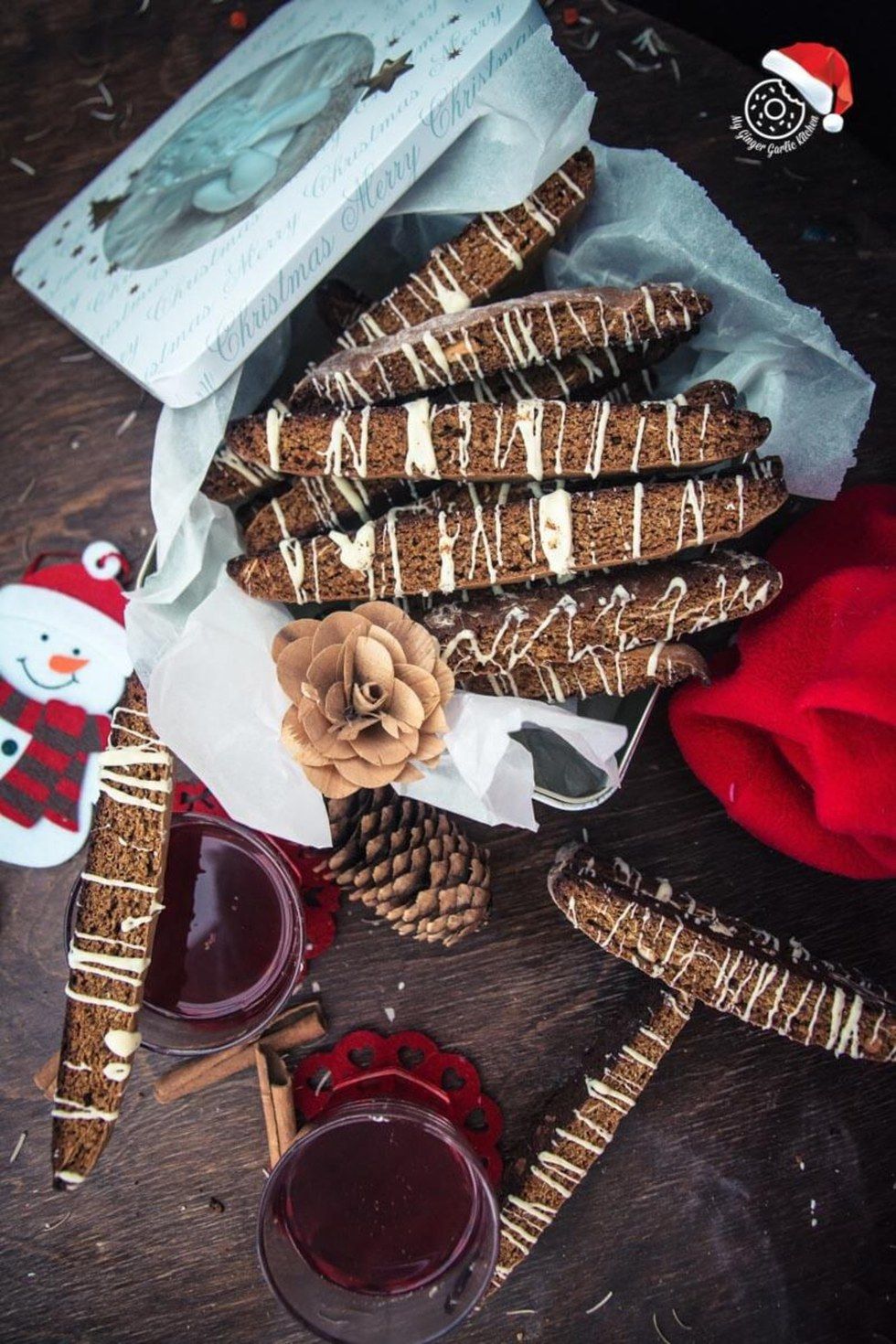 Get recipe
Gingerbread Biscotti With White Chocolate Drizzle makes a crispy and spicy Winter/Christmas Holiday delight. This spiced up biscotti is the perfect crunchy cookie for enjoying with your favorite steaming cup of coffee, or herbal tea, or hot chocolate or anything else which you like.