popular
Aug. 15, 2017 08:33PM EST
8 Traditional Casseroles
---
#1 Chicken and Dumpling Casserole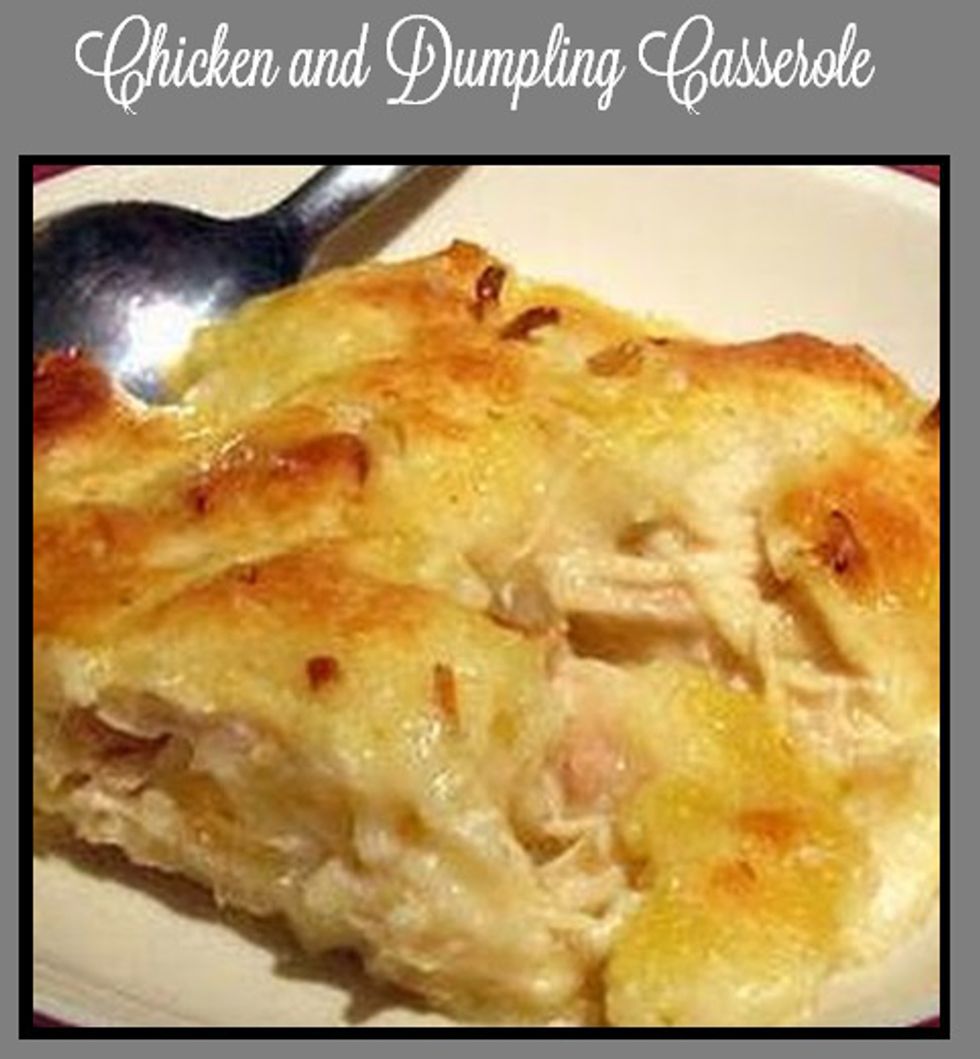 Itis a very popular southern comfort food. Enjoy! Click Here For Recipe.
#2 John Wayne Casserole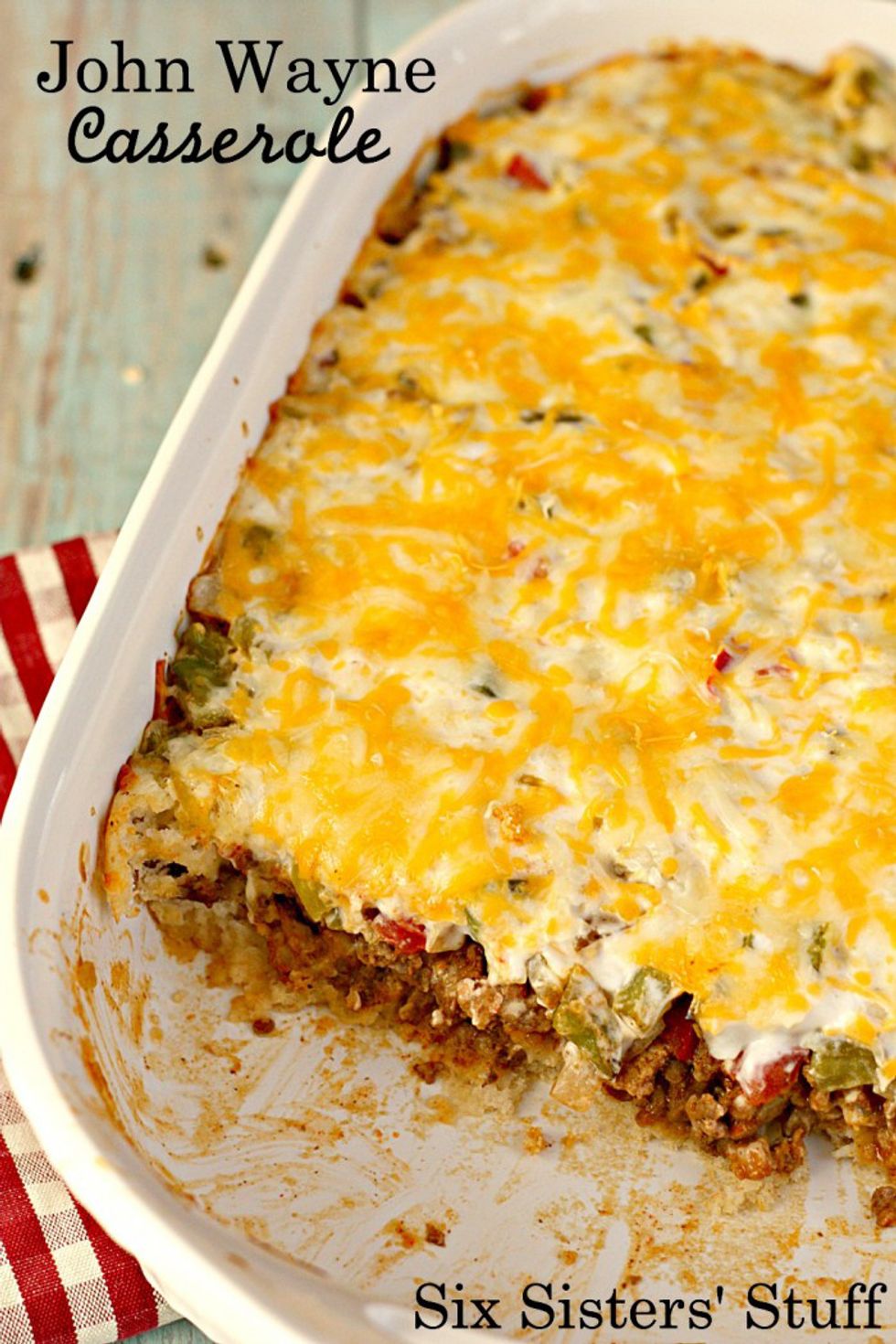 This is a slice of Americana. Cowboy up and dig in. Click Here For Recipe.
#3 Cheeseburger Casserole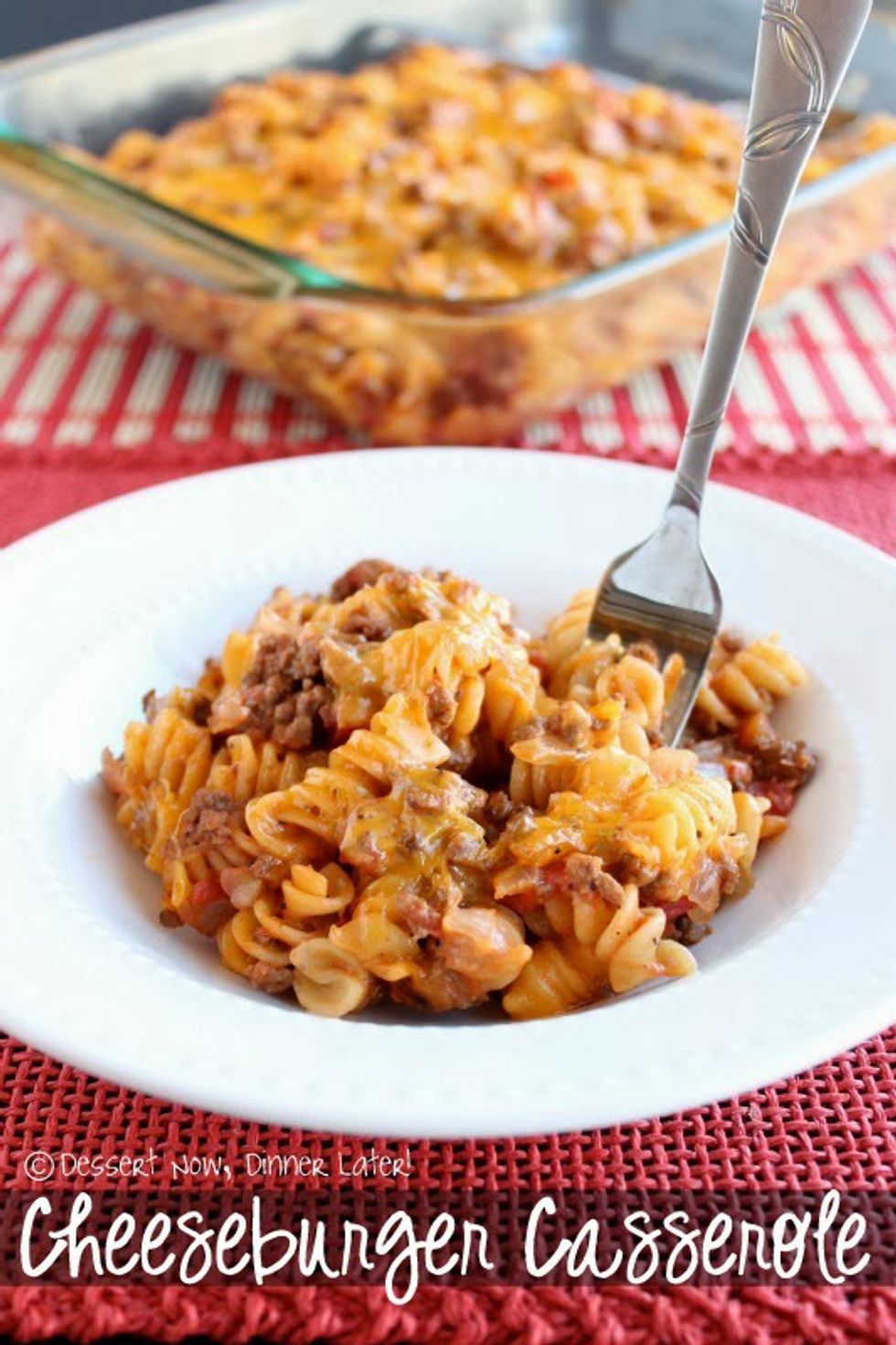 Sticking with the Americana theme. This hearty dish is a complete meal. Your kids will love it! Click Here For Recipe
#4 Cheesy Shepherds Pie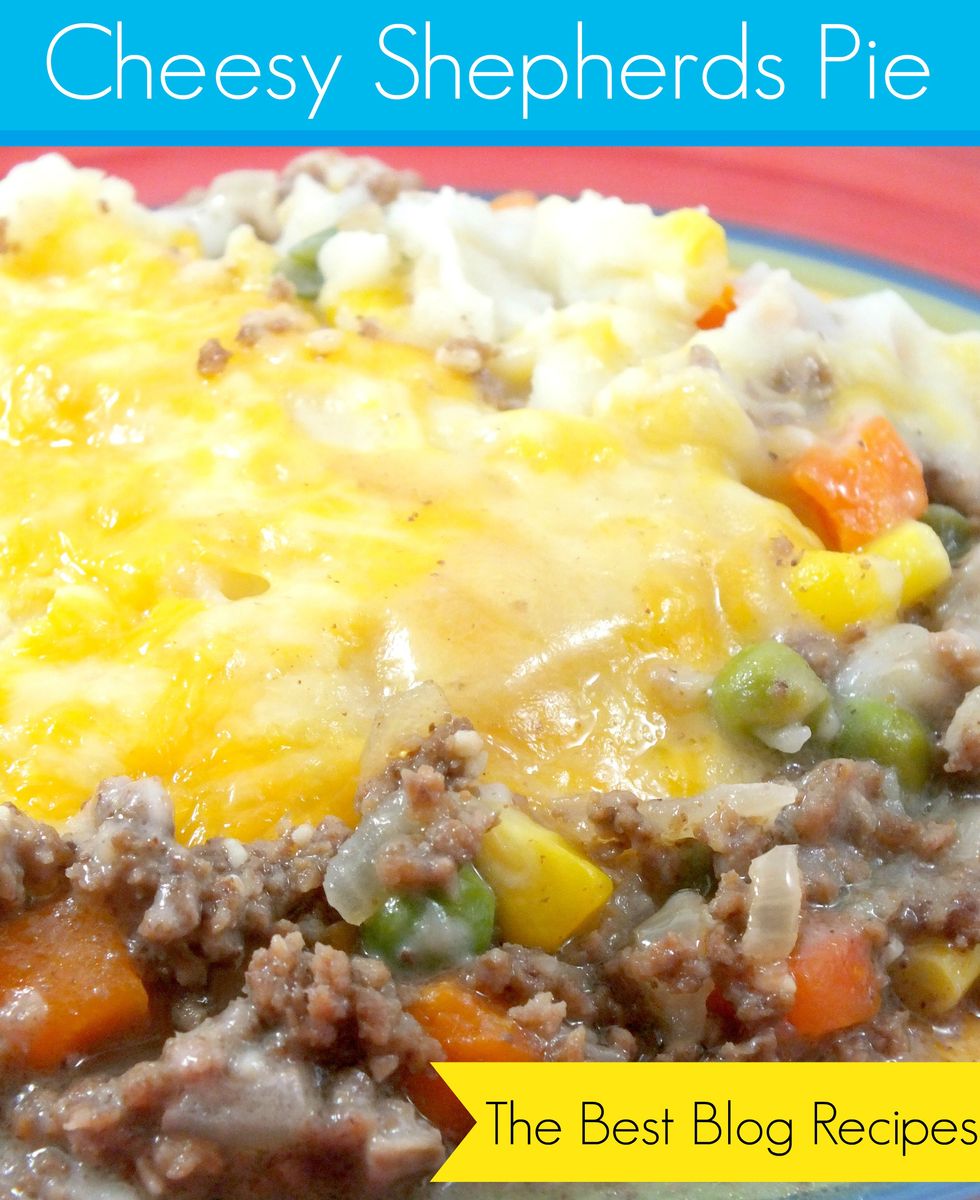 A delicious and fun way to make a complete dinner. It's cheesy, creamy & kid approved!
#5 Biscuit Breakfast Casserole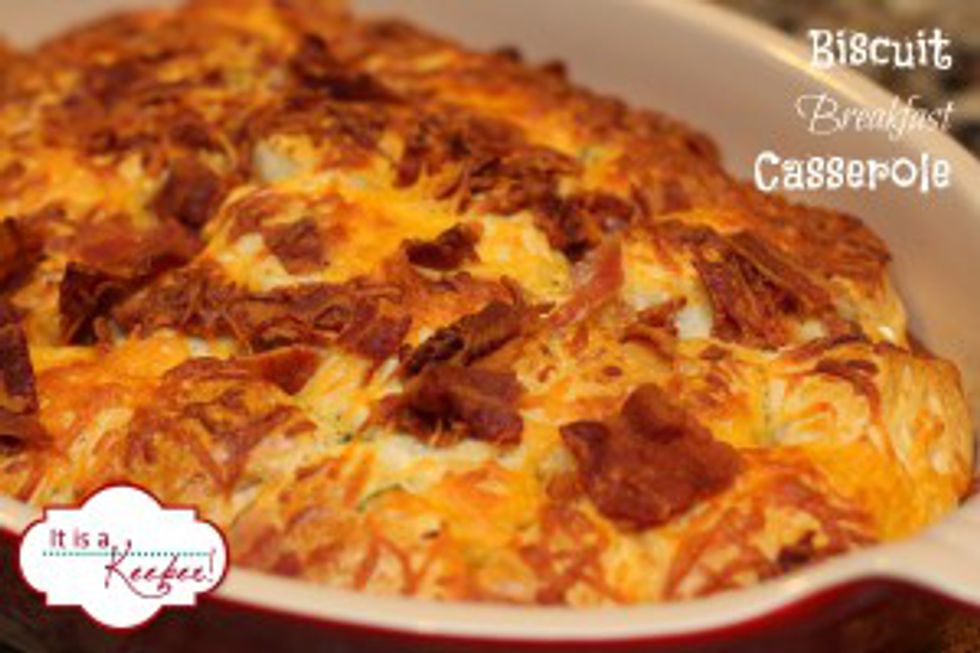 It takes almost no time to assemble and about 25 minutes to bake. Easy and fast. Click Here For Recipe.
#6 Sausage Breakfast Casserole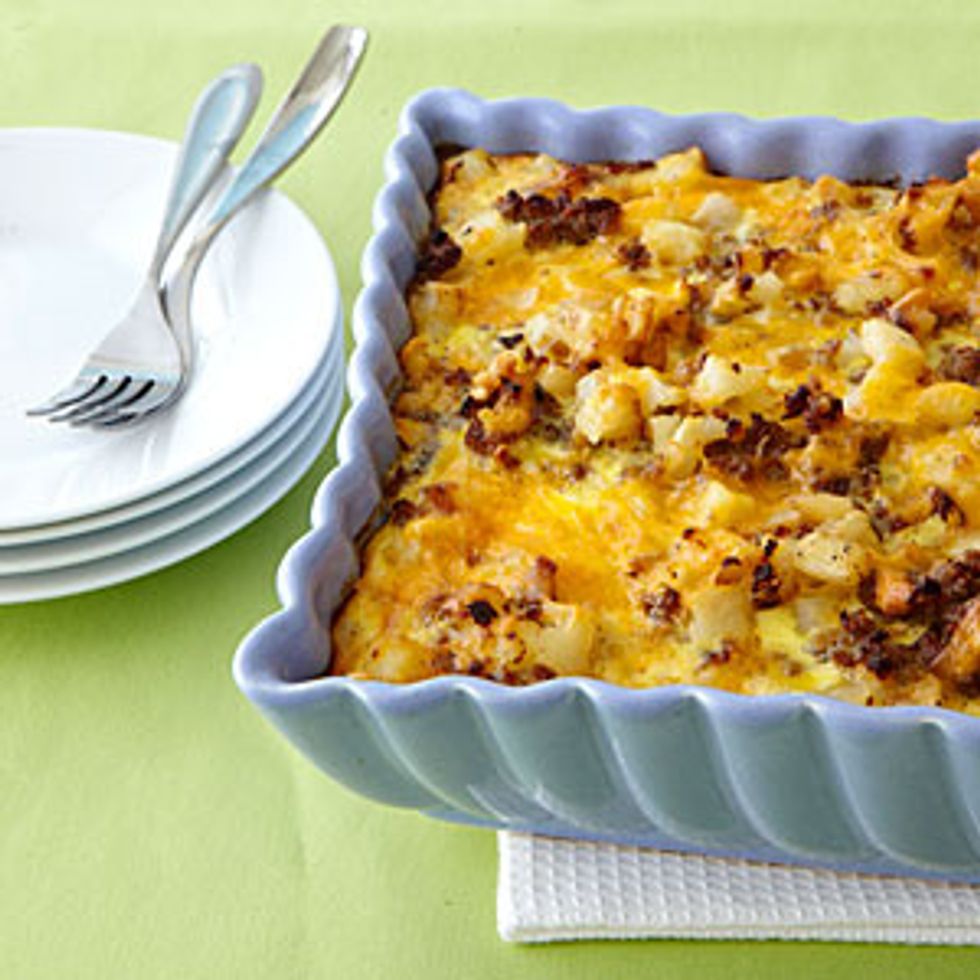 Another variation on the breakfast casserole. These are great for dinner too! Click Here For Recipe.

#7 Mexican Chicken Casserole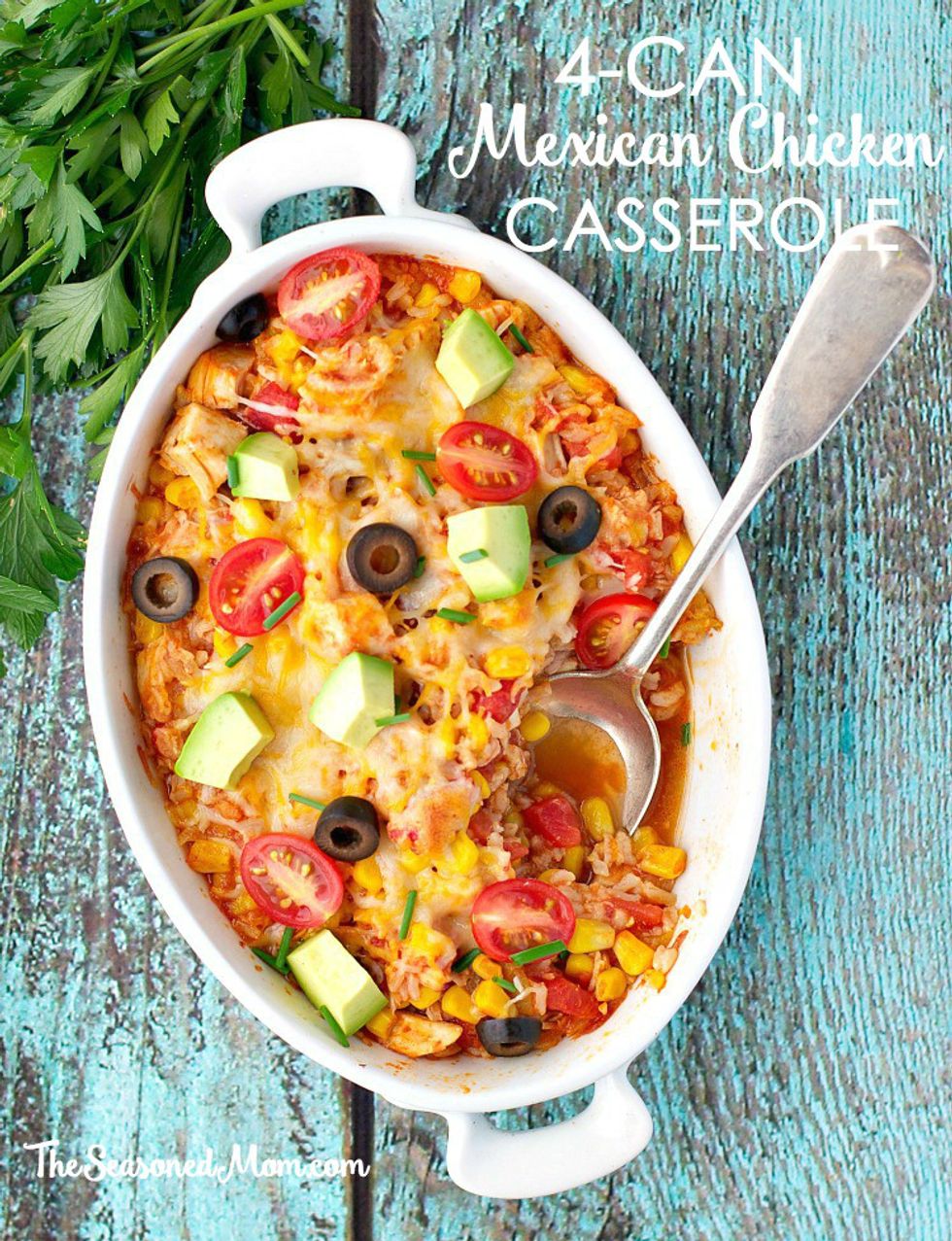 This 4 Can Mexican Chicken Casserole comes together in about 5 minutes and can be prepared ahead of time for a family-friendly easy dinner on busy nights! Click Here For Recipe.
#8 Healthy Mexican Casserole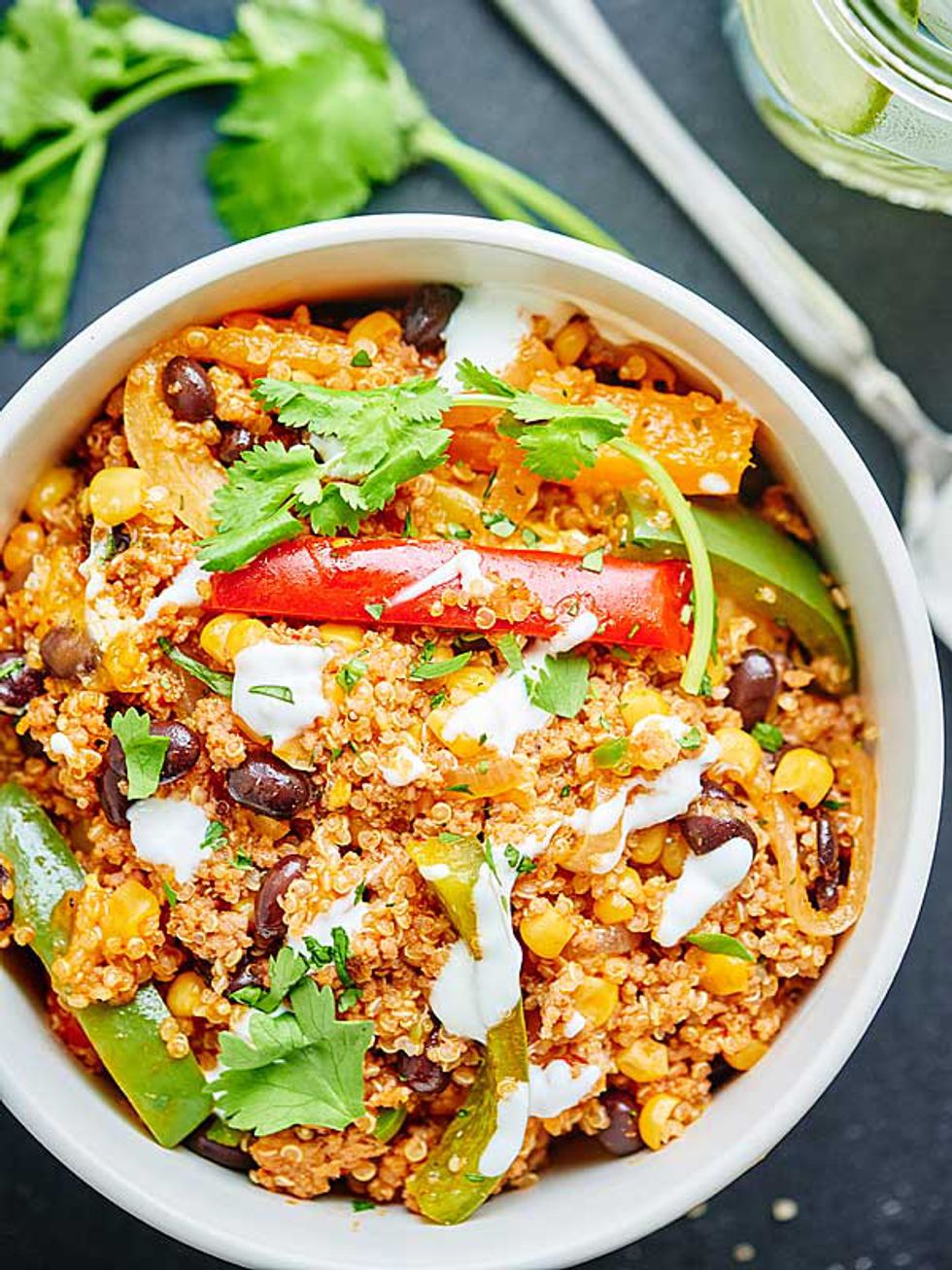 Healthy Mexican Casserole - full of good for you ingredients like ground turkey, quinoa, black beans & bell peppers!
Click Here For recipe.