Jun. 12, 2017 11:04PM EST
Top 10 Healthy Summer Recipes
This Healthy Fruit Dip is the perfect way to start summer! The flavors of the dip pair great with all types of fruit. Here is how you make it.
---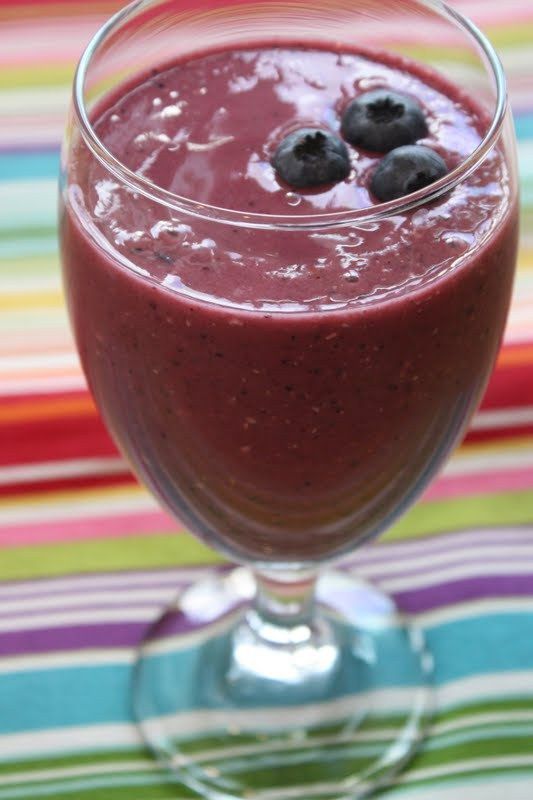 This is the best quick and healthy breakfast when you're on the go. Cool and refreshing this can really be used for any meal. See how to make it here.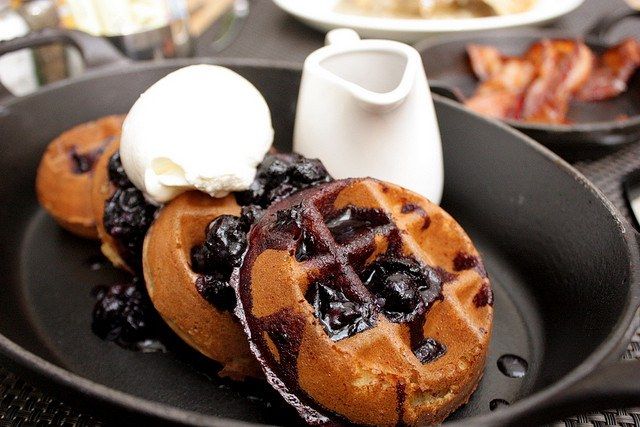 Yumm! The perfect breakfast. Waffles with homemade syrup. Delicious and healthy! The perfect combination to start off a brand new summer day. Find recipe here.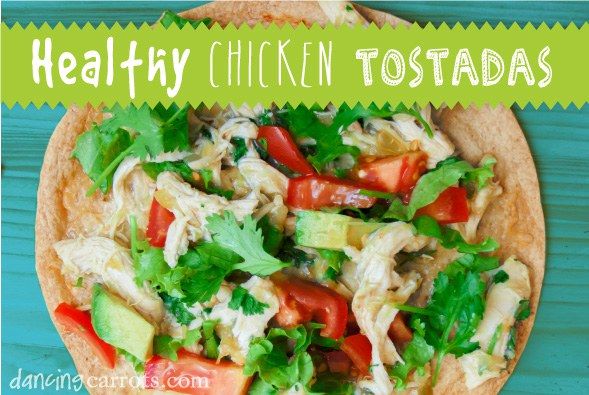 This will easily became one of your favorite meals to make because it tastes so good, is inexpensive, and super fast to make, plus it is fresh and healthy! See recipe.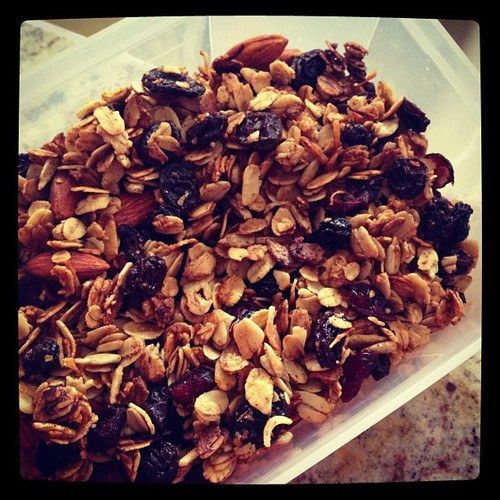 This is another super easy recipe to make to provide you with healthy, convenient breakfasts/snacks throughout the week! Full of usable carbs, fibre and protein, it's a great option to start your day off right. Rather than store-bought granola/muesli, which is full of refined sugars and additives, this granola only uses natural ingredients and tastes unbelievable. See recipe.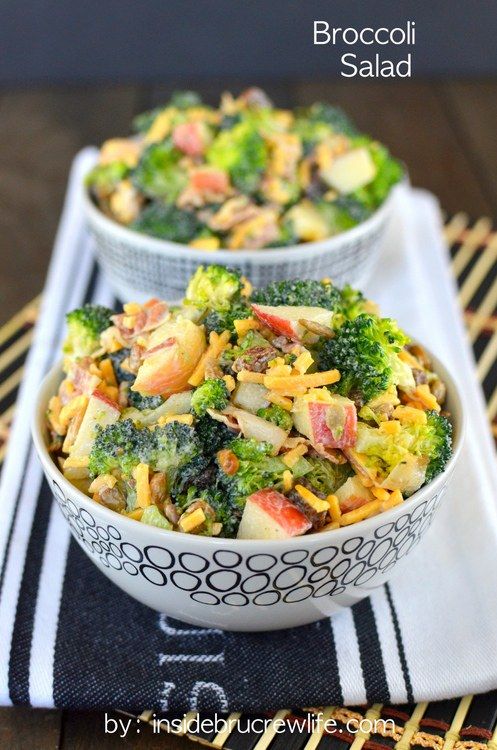 Take advantage of the local fruits and vegetables that are in season with this easy broccoli and apple salad. Here is the recipe.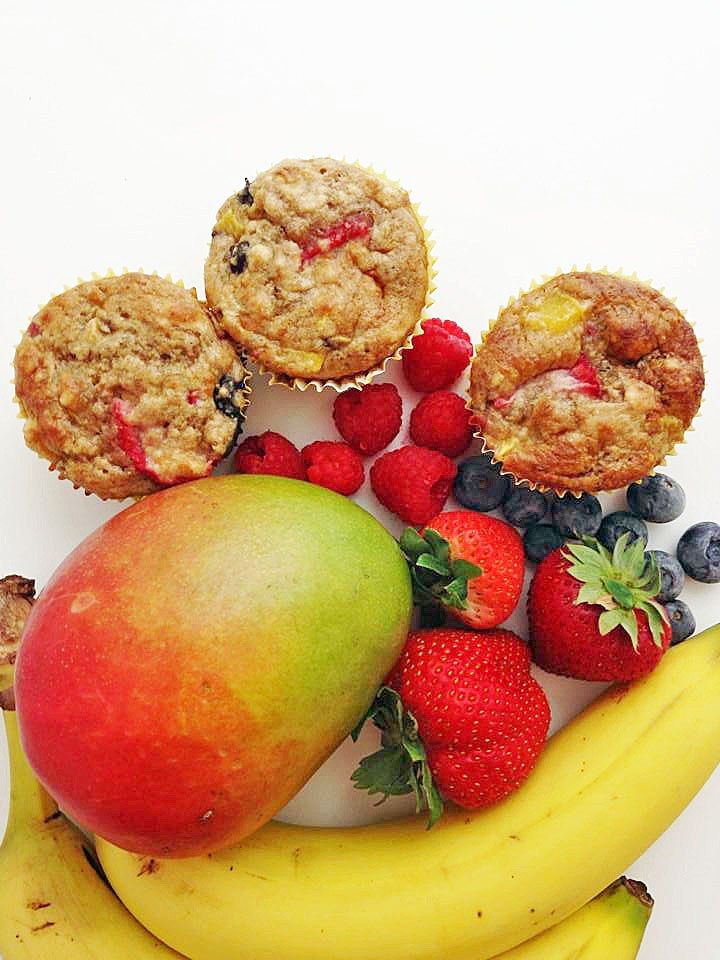 Moist, Low-Fat Banana Muffins stuffed with blueberries, strawberries, raspberries and mango. May I have another please! Recipe.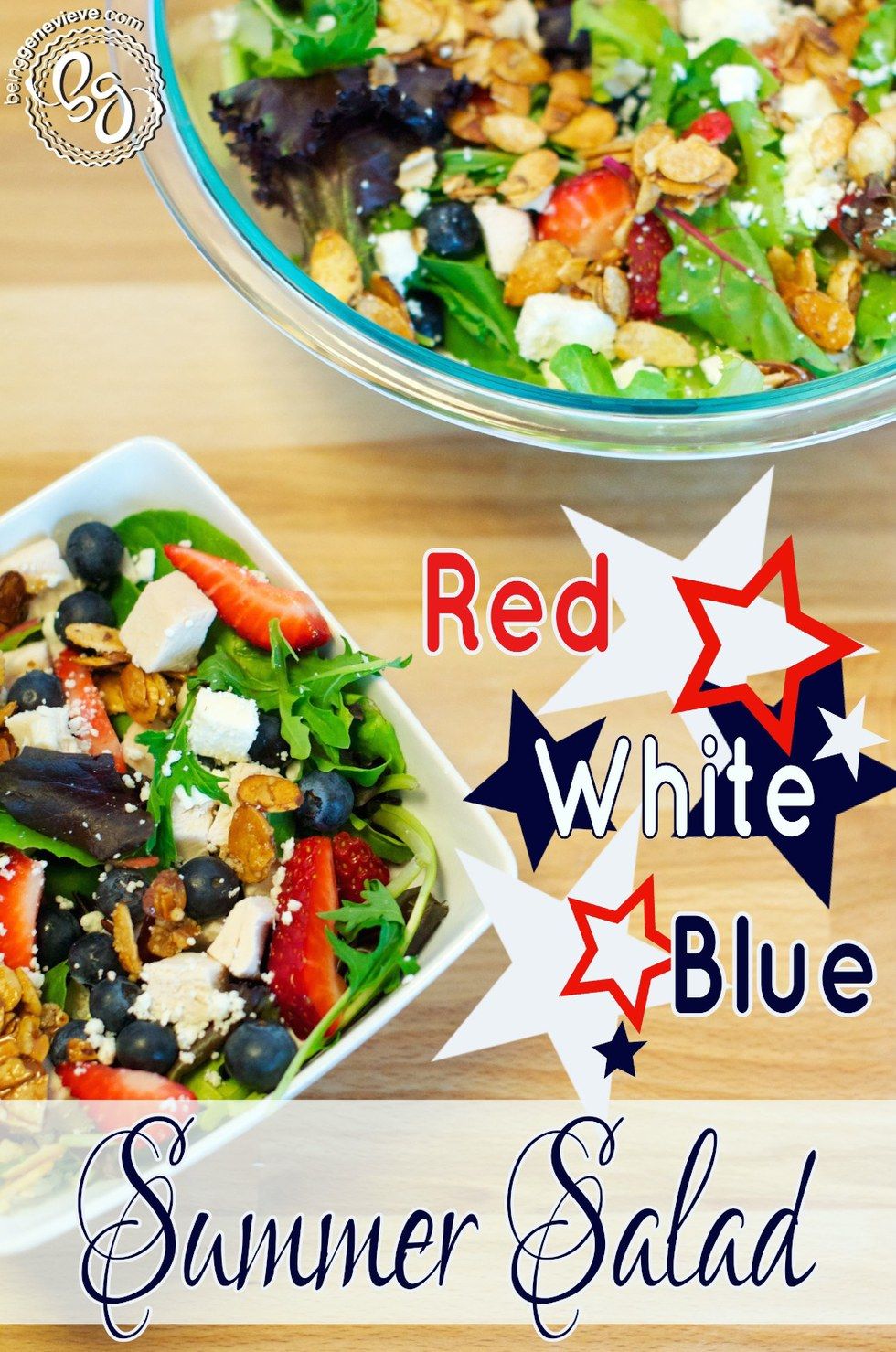 What better to share for the 4th of July barbecue than a summer salad that's full of red, white and blue?!?! Here is how to make it.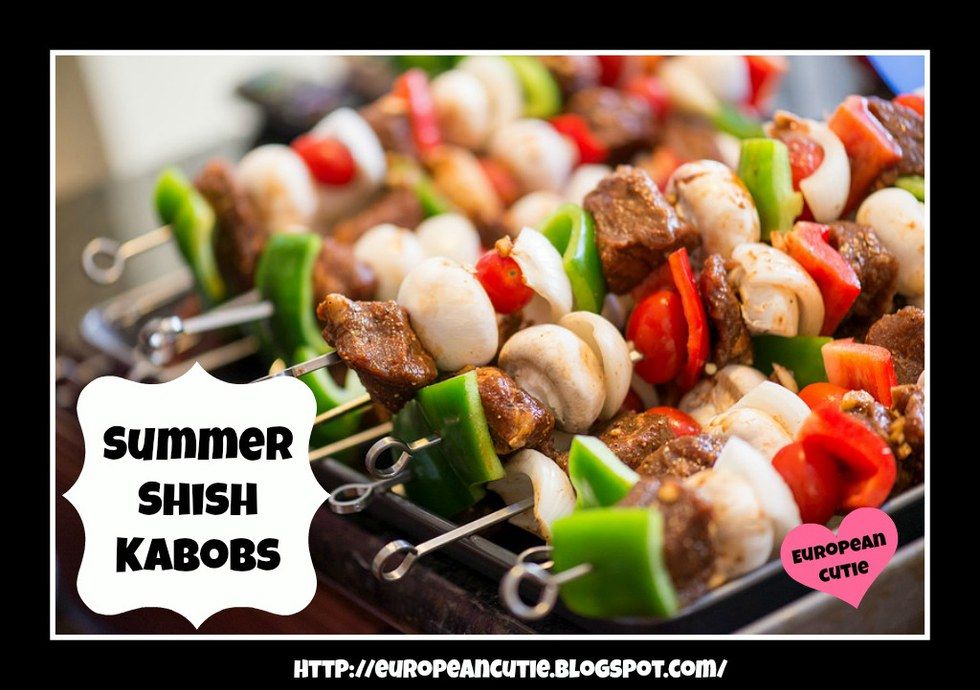 Great healthy summer dinner, it's perfect for summer grill outs, parties, or picnics. Try this summer shish kabobs recipe!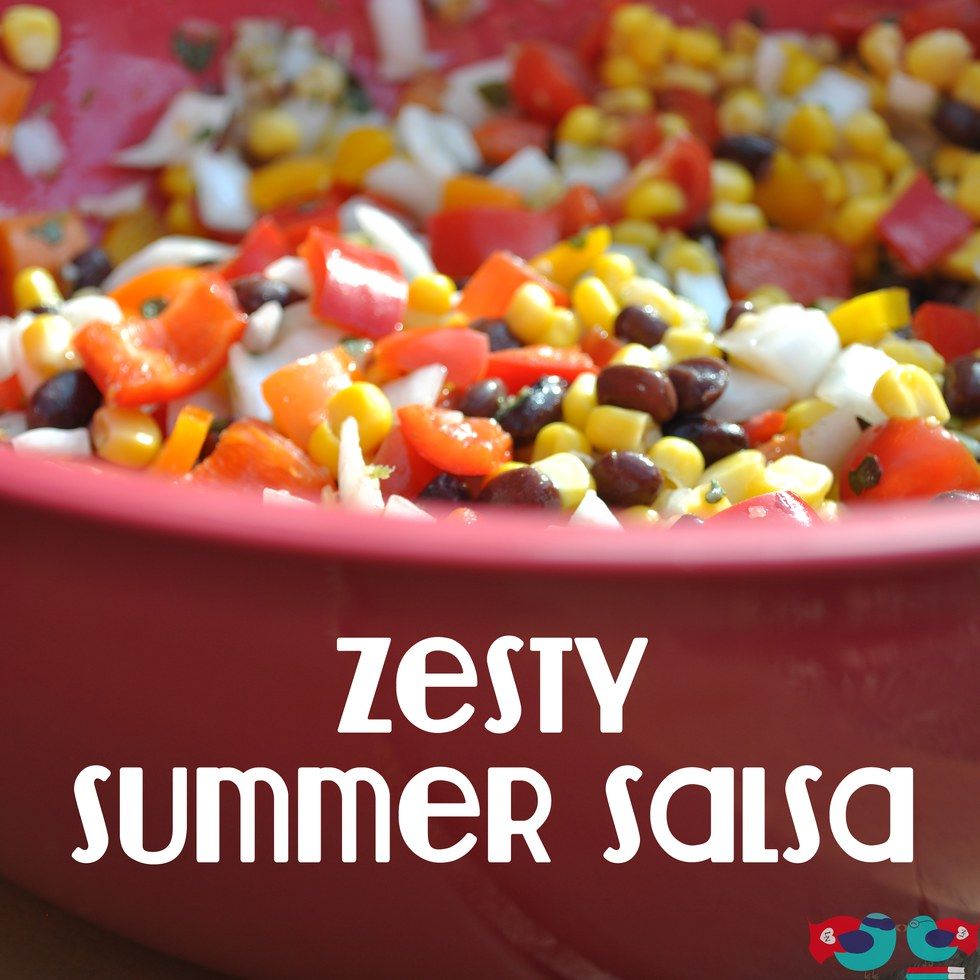 A fresh salsa made from bell peppers, onion, corn, and black beans - topped off with the zest and juice from a lime. Recipe.