Jun. 22, 2017 05:28PM EST
What do the Stars Really Eat?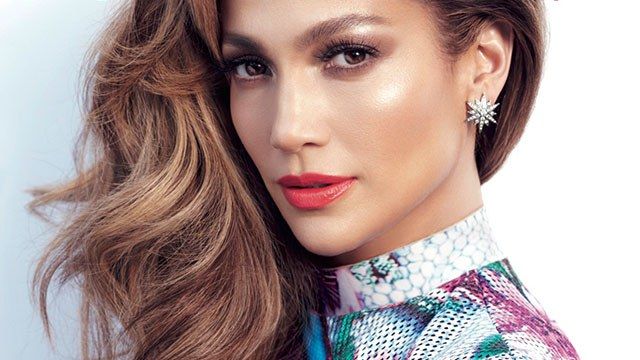 Jennifer Lopez keeps in shape with a very strict diet but she does have one weakness....
---
She likes to end the day with a homemade chocolate chip cookie. Even with this she keeps her daily calorie intake below 1,400!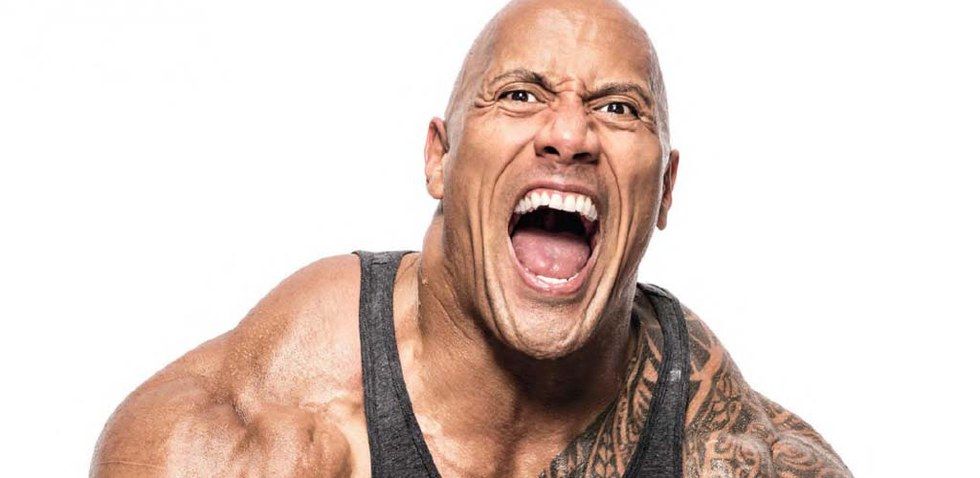 Dwayne Johnson invented a new dish, french toast topped with apple pie!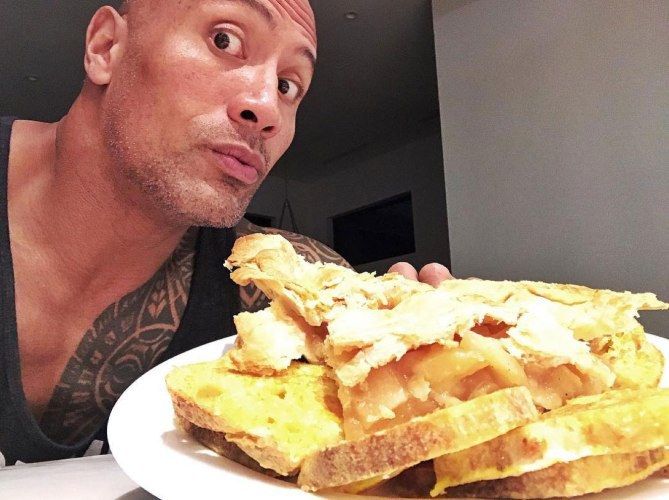 Here are some good recipes you can use to recreate it. French toast.Apple pie.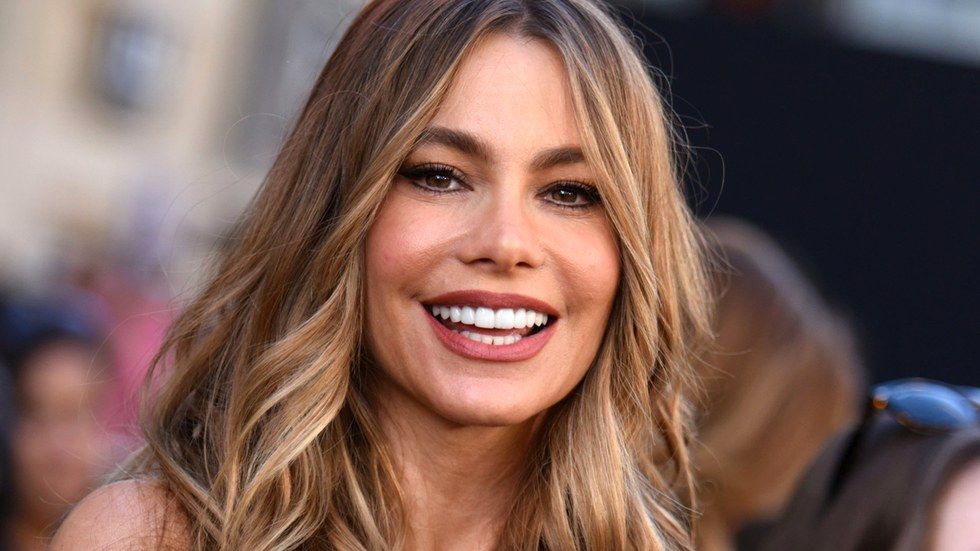 Sofia Vergara's weakness is cake. Pretty much any kind but the sweeter the better. I wonder if she tried this one?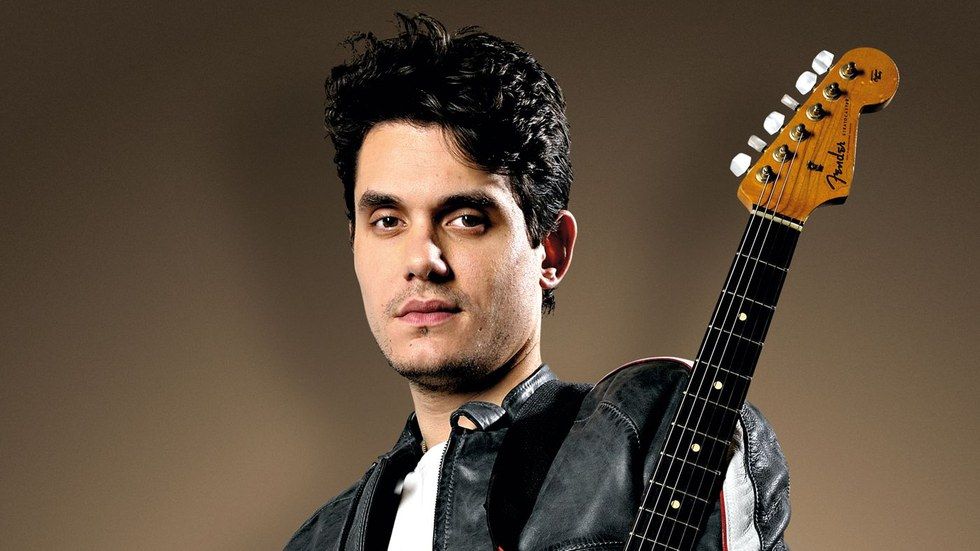 Music Star John Mayer says he loves the all-american cheeseburger. He has been seen frequenting popular fast food chains and can't resist a well grilled burger. Try this recipe.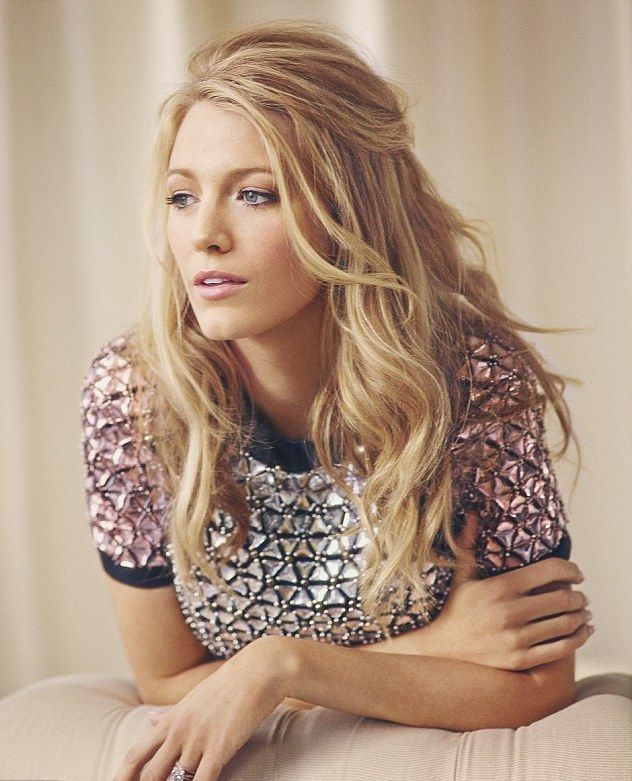 What is the best way to Blake Lively's heart? According to Ryan Reynolds it's chocolate! These should do the trick.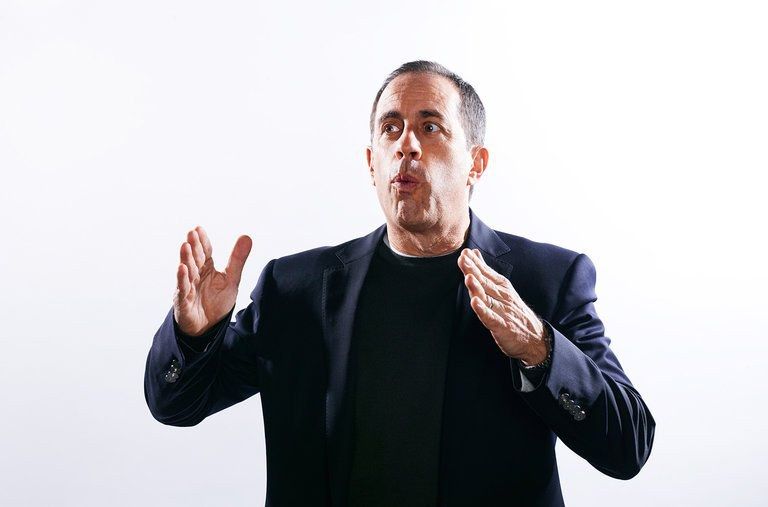 Jerry Seinfeld loves chili pepper popcorn. How funny is that? You can make your own with this recipe.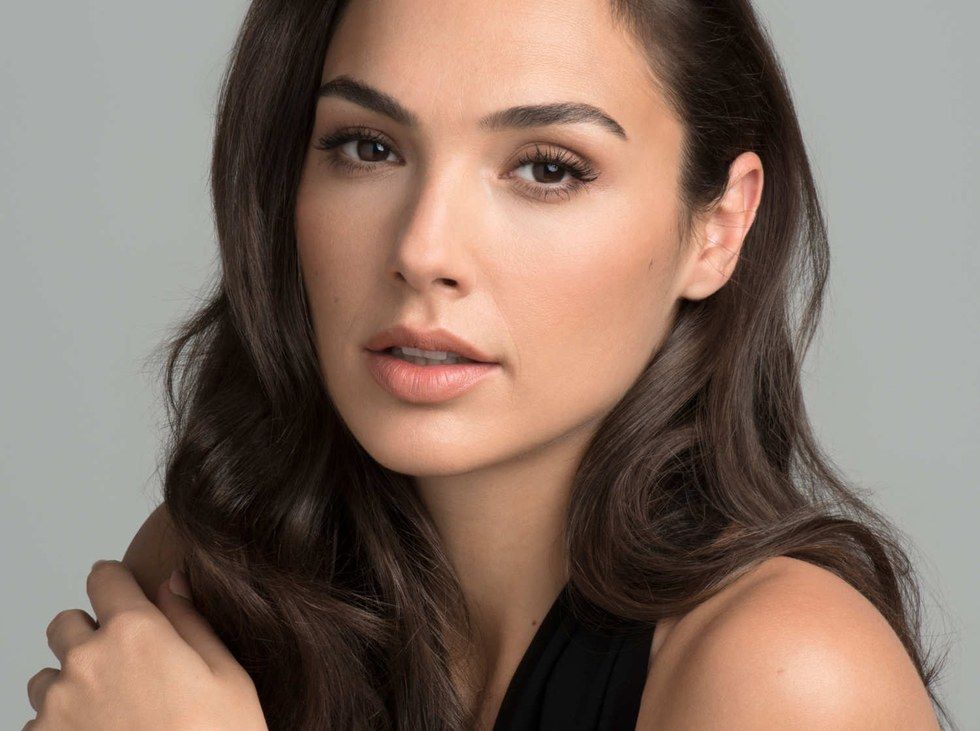 Gal Gadot is a pasta lover. Is it any "wonder" she makes her own from scratch. Here is one of her recipes.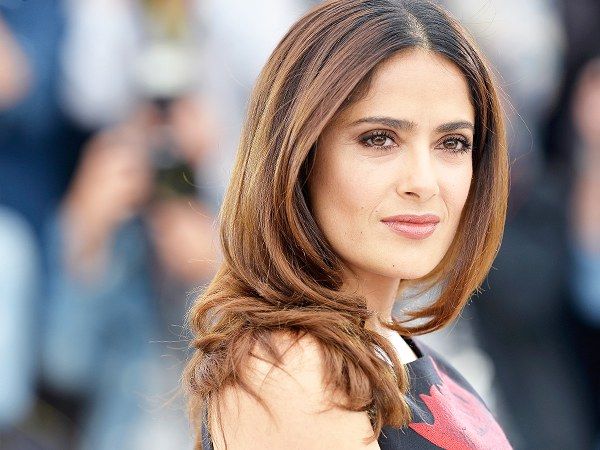 Salma Hayek was recently seen at an exclusive french restaurant having one of her favorites. "The diet starts tomorrow" she tweeted. What was she enjoying? Click here to see.