Jul. 07, 2017 04:01PM EST
What To Take on the Perfect Picnic
Try these dishes for an unforgettable day at the park, beach, or campground.
---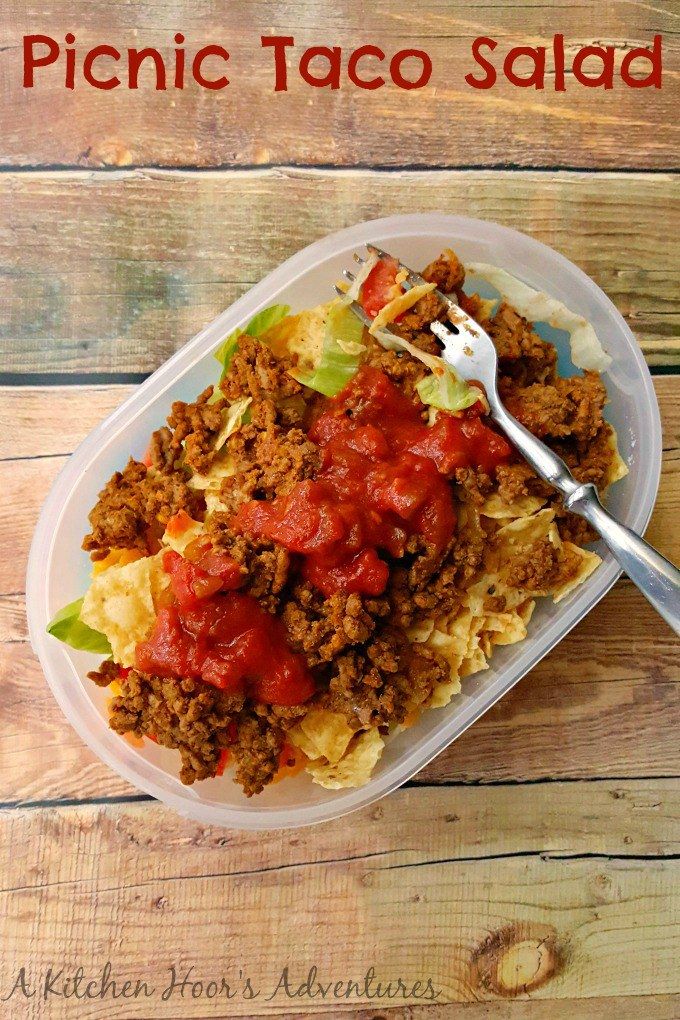 With a little prep and a large bowl of lettuce, you can have your taco salad and eat it, too! This nostalgic Picnic Taco Salad pleases the whole crowd this summer! See Recipe.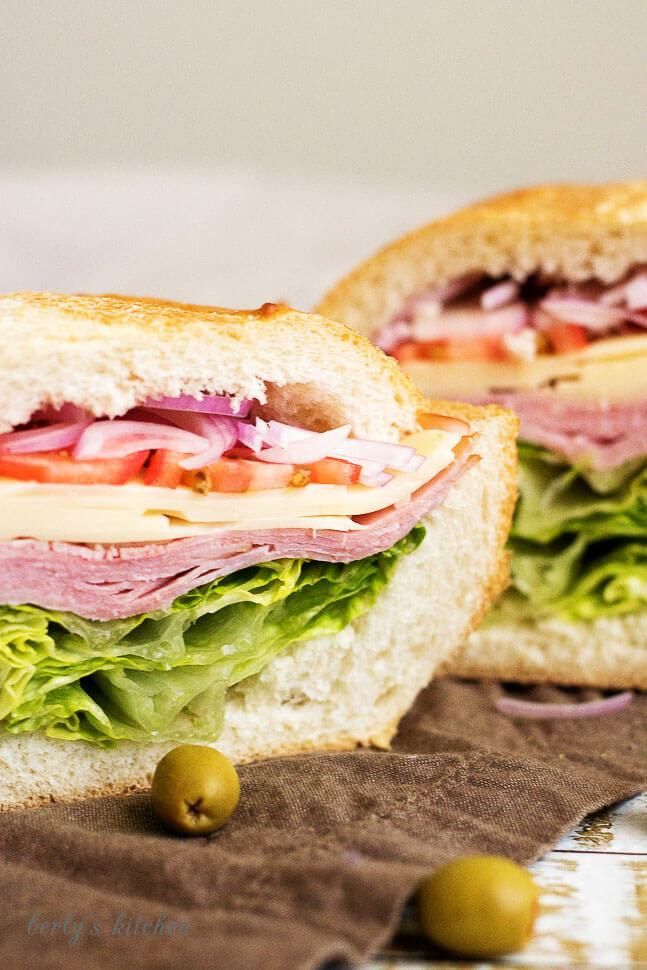 Our ham and Swiss picnic sandwich is brimming with enough savory meat and cheese, and crunchy vegetables to easily feed a large family, but be sure to plan for second helpings because everyone will want more! See recipe.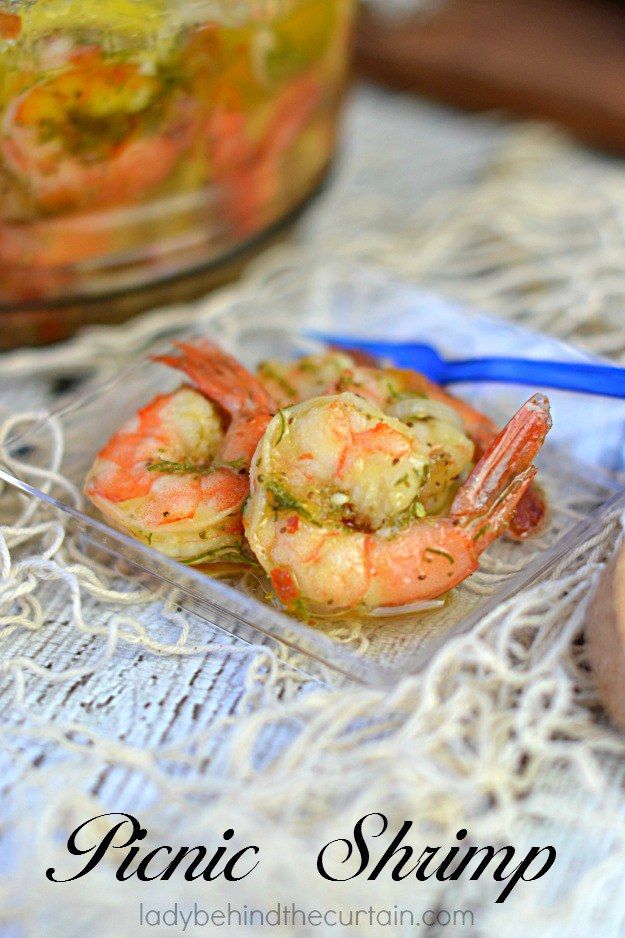 Picnic Shrimp: Pickled shrimp perfect to take on a summer picnic. Add a tray of cheeses, olives, crackers and fruit for an alfresco dining experience. See recipe.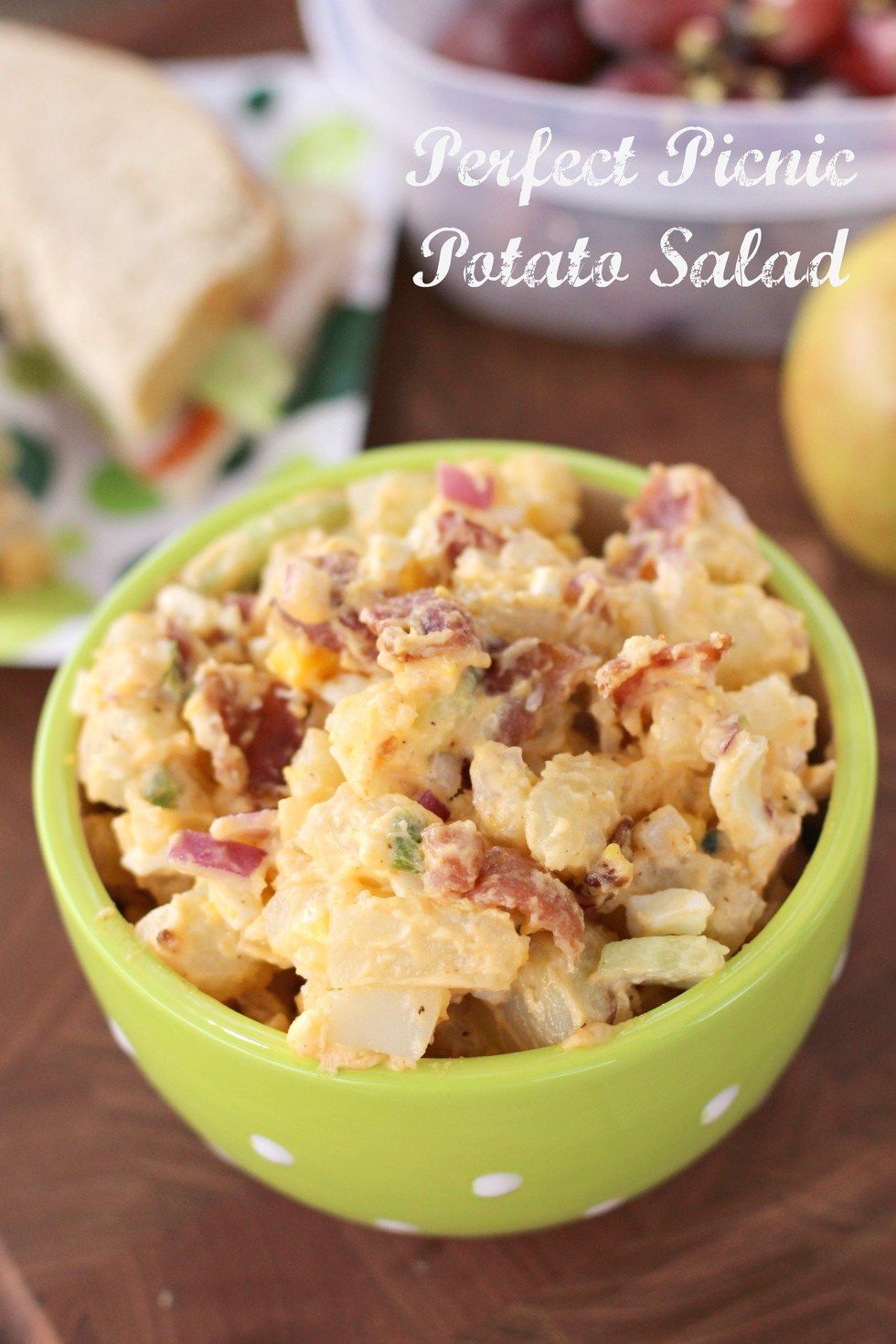 It wouldn't be a picnic without the potato salad, now would it?! This one is loaded with flavorful ingredients like bacon, red onions, dijon mustard and sriracha sauce to make it a must for all those warm-weather get-togethers! See recipe.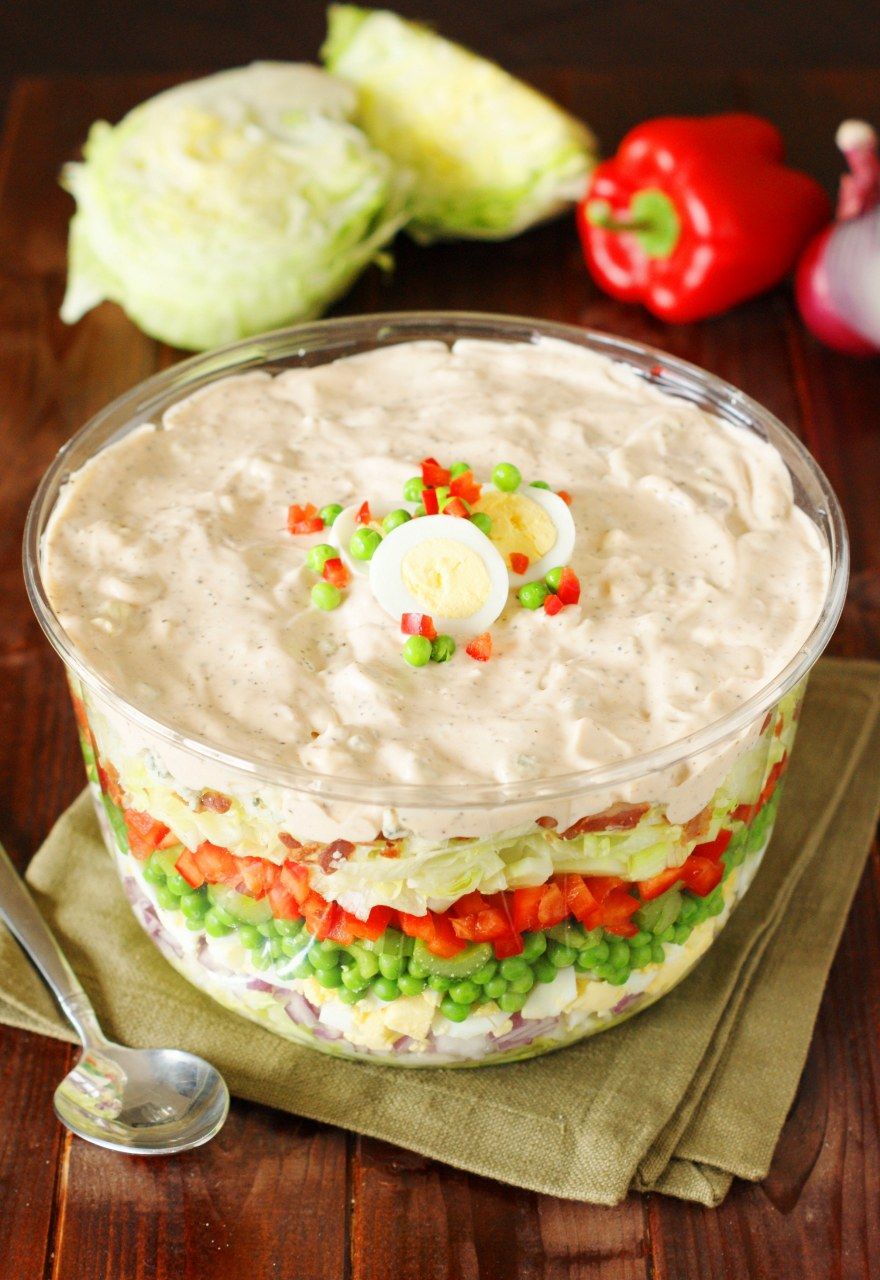 Got a crowd to feed for a summer get-together? Look no further than this Make-Ahead Layered Picnic Salad as your go-to dish. With it's make-ahead convenience, ample size, and fantastic flavors, it's perfect for backyard barbecues, potlucks, or the random Sunday get-together. See recipe.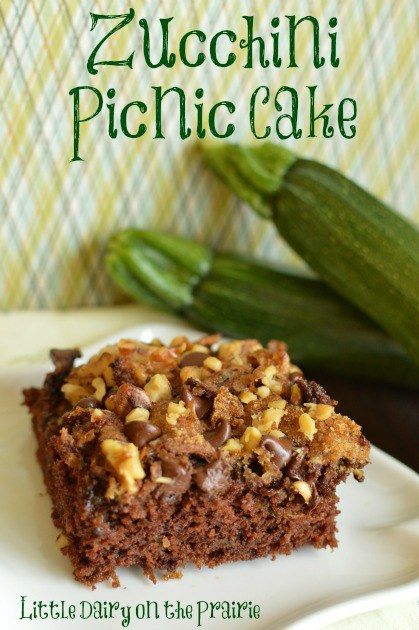 A moist chocolate zucchini cake with a crunchy brown sugar, chocolate chip and walnut topping. It's a great way to use the abundance of the summertime zucchini crop!! See recipe.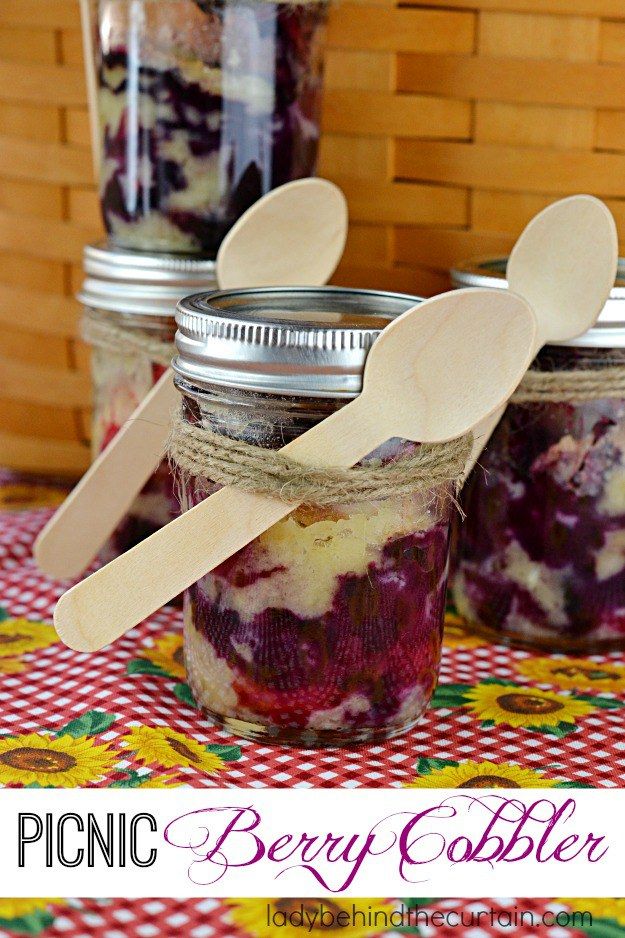 Grab some jars and make this perfect packable Picnic Berry Cobbler. Summertime is the time for picnics. Did you sign up to bring a dessert to the family picnic? Why not package them in half pint jars? They're portable, fun and there's enough room on top for ice cream! See recipe.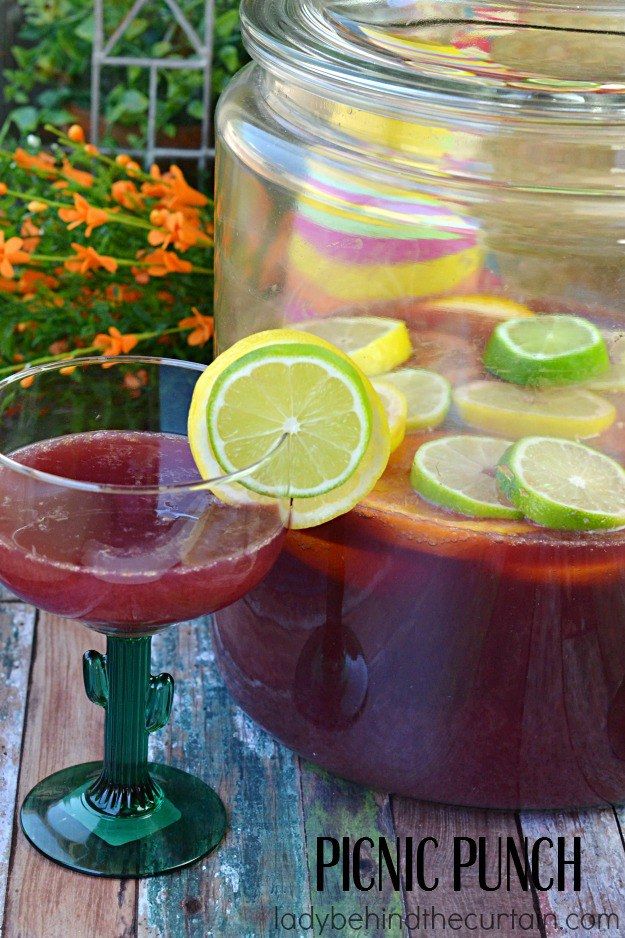 Add just the right touch with this refreshing blend of juice and soda. It will quench the biggest thirsts. See recipe.